How Often Do Rape Charges Lead to Sex Crime Convictions?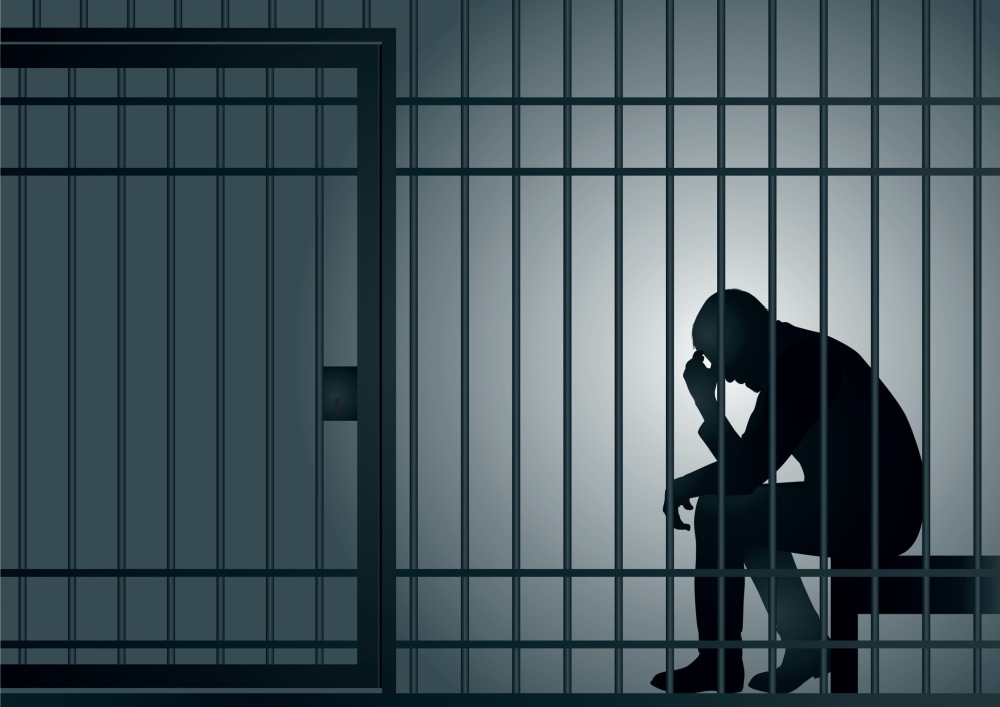 A new report from the Idaho State Police paints a pretty bleak picture of the state's efforts to prosecute rape: just four percent of reported rapes in Idaho result in the accused being convicted of a sex crime. Only 24 percent of reported sex offenses statewide resulted in an arrest (compared to 50 percent of alleged other violent crimes), and rape charges were the most likely to be amended or modified to lesser offenses.
How do the Gem State's numbers compare to nationwide rape prosecution statistics? And what are the obstacles between rape reports and sex crime convictions?
From Crime to Charge to Conviction
Depending on your source, somewhere between 80 to 95 percent of rapes are never reported to law enforcement, making rape vastly under-reported as opposed to other crimes. So police and prosecutors are not investigating the vast majority of rapes. And even then, as in Idaho, reported rapes rarely end in criminal convictions. According to the Bureau of Justice Statistics, of the 109,060 rapes reported to law enforcement nationwide in 1992, just 21,655 resulted in felony rape convictions (and 80 percent of those were guilty pleas).
More recently, RAINN estimates that out of every 1,000 incidents of rape, only seven perpetrators will be convicted of a felony. This is compared to 22 felony convictions per 1,000 robbery cases and 41 felony convictions for every 1,000 assaults. And it's not only under-reporting that leads to fewer convictions: of those crimes reported to police, just 2 percent of rape reports resulted in conviction, while 3.5 percent of reported robberies and 6.5 percent of reported assaults saw perpetrators convicted.
Prosecutorial Problems
There are myriad reasons why rape reports lead to so few sex crime convictions, one being the difficulty of proving a negative. In most cases, the question isn't whether intercourse or penetration happened, but whether it was consensual. And given the vast majority of rapes are perpetrated by someone the victim knows, proving a lack of consent can be challenging. Also, from police and prosecutors to judges and juries, too many people still see rape accusations as "he said, she said" disagreements rather than serious crimes.
And then there is the persistent myth of a woman scorned -- someone who, for whatever reason, consented to sex but then regretted the decision and decided to claim she was raped. But most studies have found that just 2 to 8 percent of alleged rapes are false reports. None of these are good enough reasons for such a large discrepancy between rape charges and sex crime convictions.
Related Resources:
You Don't Have To Solve This on Your Own – Get a Lawyer's Help
Meeting with a lawyer can help you understand your options and how to best protect your rights. Visit our attorney directory to find a lawyer near you who can help.
Or contact an attorney near you:
Content For You