How One Man Went From Marine to Jail Break Mastermind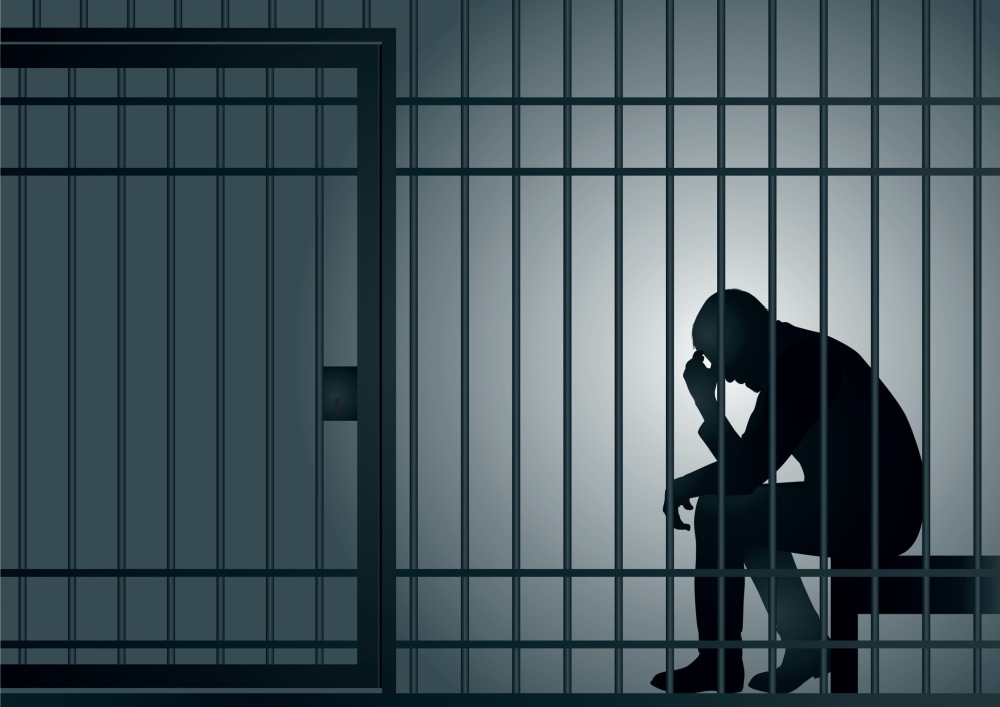 Last week, three men escaped from an Orange County jail, sawing through metal grates and using bed linens as ropes, according to the Associated Press. The dramatic escape was said to be led by one man with a military background, Hossein Nayeri, who served in the US Marines.
Nayeri's descent into hell -- from soldier to wanted fugitive -- was short and hard. And his story, while far from over, is fascinating and terrifying for this reason.
A Descent Into Hell
Just a decade ago, Hossein Nayeri had no felony record when he was charged for a drunken driving accident that killed his best friend. The court was lenient with him after friends and family begged on his behalf. Nayeri was depressed after the death and psychiatrists said he was plagued with guilt.
He is said to have kept a picture of his deceased friend on the wall and to cry every day. He drifted away from family. And he fled while out on bail.
Nayeri was caught and placed on probation, which he repeatedly violated. In 2011, he was charged with domestic battery, false imprisonment and making criminal threats but pled to a lesser misdemeanor charge.
Fleeing and Eluding
In 2012 he fled police during a traffic stop in Orange County and escaped by ditching his car. Reportedly only one week later, prosecutors say, he was involved in a scheme to kidnap a medical marijuana distributor. Nayeri and two others are charged with torturing the man and severing his penis -- but before he could be caught, Nayeri fled again, this time out of the country.
In 2013 Nayeri fled to Iran and was then arrested in Prague as he was traveling to Spain to meet with family. He was being held in the Orange County jail on kidnapping, burglary, torture and other charges and was set to go to trial on February 23. Presumably, the looming trial prompted his recent escape. Now he will be facing many more charges and is unlikely to be treated with any of the previous leniency courts showed.
Charged With a Crime?
If you or anyone you know is charged with a crime, talk to an attorney immediately. Do not run away from police on a traffic stop or try to escape when you are in custody. Do not take a page from Hossein Nayeri's book because, as you can see, legal problems trigger bigger troubles when avoided.
Many criminal defense attorneys consult for free or no fee and will be happy to assess your case. Get guidance and advice.
Related Resources:
You Don't Have To Solve This on Your Own – Get a Lawyer's Help
Meeting with a lawyer can help you understand your options and how to best protect your rights. Visit our attorney directory to find a lawyer near you who can help.
Or contact an attorney near you: