How to Legally Intervene If You Suspect or See Date Rape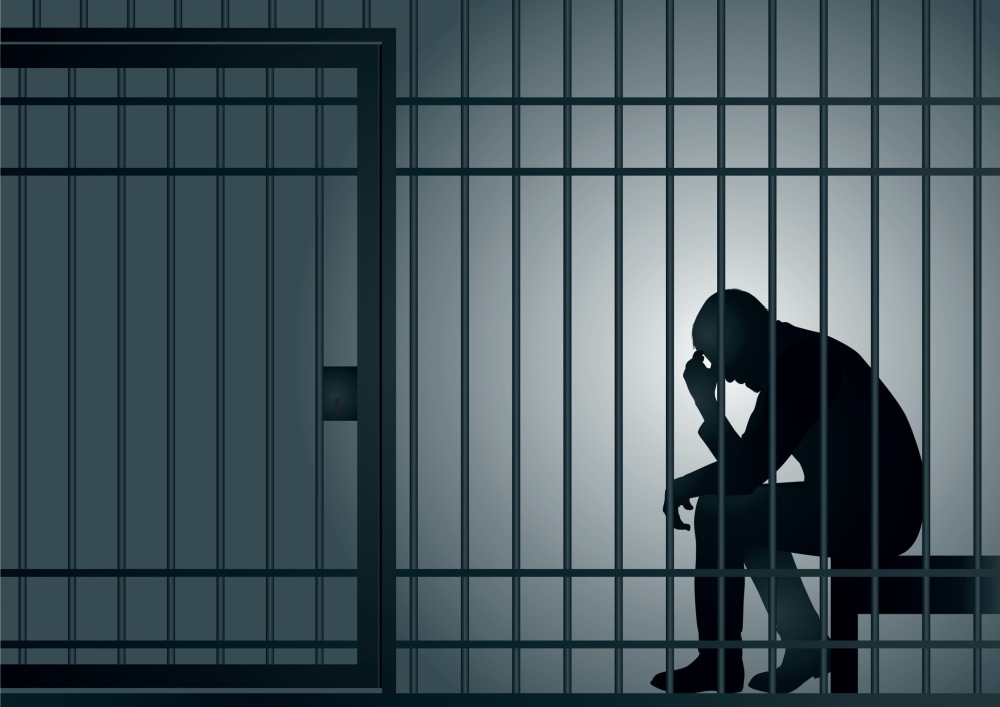 If you see something, do you say something? We are increasingly asked to be alert to our surroundings and report suspicious behavior that may indicate terrorist activity, so should we be doing that with everything else? And if so, what precisely do we do when we suspect someone is in danger and that person is a stranger?
Three women in California who caught a man in a restaurant spiking his date's drink with a roofie provide some guidance. They saw something and said something, according to the Huffington Post, and they may have prevented a rape.
Dinner Date
According to the good samaritans, whose picture of themselves and an account of what happened went viral online, they were having dinner at a restaurant when they saw a man put a powdered substance in his date's drink while she was in the bathroom. They did not say anything to him but informed the woman in the bathroom and the restaurant staff, who all played it cool through dinner until police showed up and arrested the man.
Michael Hsu is 24 and Santa Monica police told reporters he is being held on $1 million bail on charges of intent to commit rape and drugging with the intent to commit rape. His date, the alleged target, described him as one of her best friends. In other words, she never would have suspected him of doing anything to hurt her and yet he apparently intended to drug her, and possibly much worse.
This highlights the problem with date rape, which is that it is unfortunately common and not necessarily obvious. The women who spotted the man spiking the drink said that many people in the restaurant came over to thank them and share stories of sexual assaults after he was arrested, emphasizing how common this kind of crime is.
Lessons Learned
The case is instructive insofar as it provides some guidance on how much suspicion is enough to intervene. The women here saw someone spiking a drink while his date was away from the table -- the action was a pretty strong indication that something was amiss. That is why they said something when they saw something.
But even if they had been wrong about what they thought they saw, they still handled the situation wisely by saying nothing to the suspect, warning the alleged target, and informing the restaurant and police. There is no bright line rule for how strange a thing has to be before you speak up. But if you do, you too could be a hero.
Related Resources:
You Don't Have To Solve This on Your Own – Get a Lawyer's Help
Meeting with a lawyer can help you understand your options and how to best protect your rights. Visit our attorney directory to find a lawyer near you who can help.
Or contact an attorney near you: