Howard O. Kieffer, Esq.-NOT! Serial Attorney-Impersonator Convicted of Fraud: Are His "Clients" Out of Luck?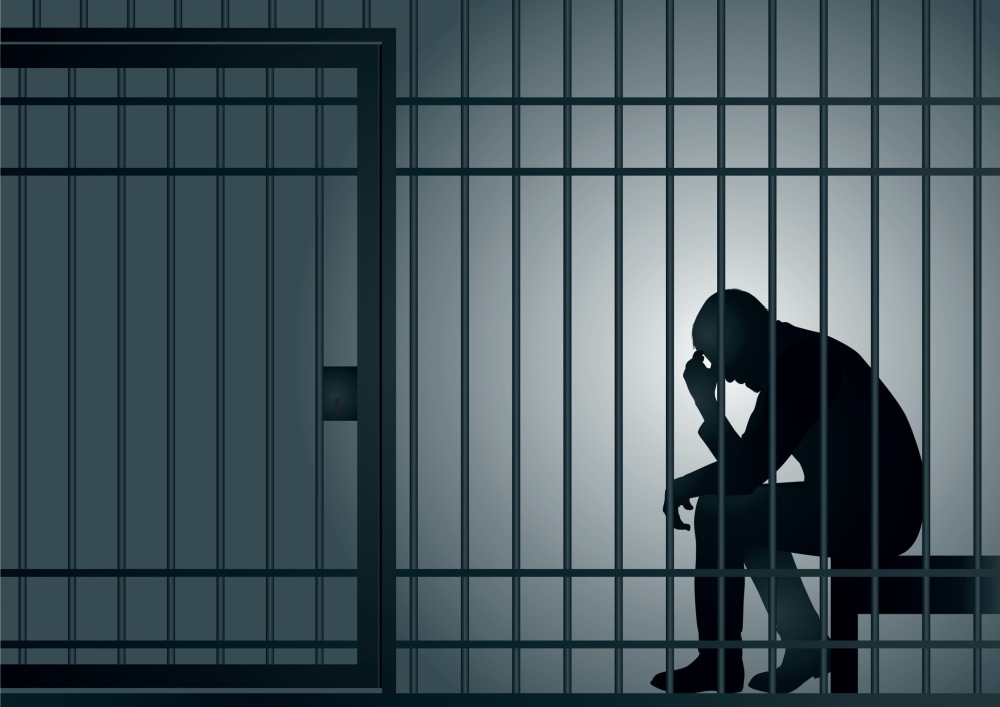 Howard O. Kieffer, 54, appeared in a slew of federal courts representing clients ranging from a former NHL hockey player to a child porn defendant. The only problem is that he wasn't a licensed attorney, reports the AP. To be more accurate, he actually was licensed to practice in federal courts, but those licenses were obtained via fraud, considering that he didn't go to law school and wasn't licensed to practice in any state. Despite his blatant lack of verified credentials, Kieffer still managed to fool plenty of people, including his attorney "colleagues", for a number of years. But it only took a two day trial, plus about one and a half hours of jury deliberation, for him to get convicted of mail fraud and making false statements.
The AP noted that during Kieffer's trial "[a]ttorneys testified that they thought Kieffer was one of their colleagues because he seemed to know about federal court matters and because they saw him at attorney training seminars." Sometimes talking the talk can be enough, but apparently not for his clients.
Some articles from the Denver Post sized up a few of the results of Kieffer's "representation" (or misrepresentation, as it turns out):
1) He represented Gwen Bergman, an Aspen woman, in a murder-for-hire case at a cost of more than $50,000. Result? A 108-month prison term for Bergman.

2) Ken Henderson claims to have paid Kieffer $35,000 to file a motion for a sentence reduction for his wife. Result? Motion denied.

3) In one case that Kieffer handled outside of North Dakota, his client was Michael Danton, a former player for the NHL's St. Louis Blues who was accused in a plot to kill his agent in 2004. (Kieffer does appear to have become experienced in murder-for-hire cases). Result? A guilty plea.
To make matters worse, this was not the first time Kieffer has toyed with the truth for gain. He may have garnered some post-conviction appeals experience based on his own prior conviction for theft and filing false tax returns. Further, he may be intimately familiar with federal prison, having spent time there from 1989 to 1992. Now, however, Kieffer faces a sentence of up to 25 years in prison plus a $500,000 fine. Also, he could face similar prosecutions in other federal districts where he fraudulently obtained a license (e.g. the NHL player's case).
Unfortunately for many people on all sides of this fraudulent legal web, this case has very serious consequences. "Clients" may be out their attorney's fees, which some have pursued in civil court. Also, considering that Kieffer was representing individuals in criminal cases, those individuals presumably received constitutionally ineffective assistance of counsel. That said, the prosecution is also stuck between a rock and a hard place having gone through the time and expense of the initial prosecution, and perhaps now having a stale case on their hands. Not surprisingly, prosecutors are resisting convicted victims' efforts to have mistrials declared.
As with most cases of fraud there will probably be no winners, and there will likely be many losers. Although hopefully Howard Keiffer will be the biggest, instead it could very well end up having been justice itself.
You Don't Have To Solve This on Your Own – Get a Lawyer's Help
Meeting with a lawyer can help you understand your options and how to best protect your rights. Visit our attorney directory to find a lawyer near you who can help.
Or contact an attorney near you: