Hundreds Charged With Aiding Opioid Crisis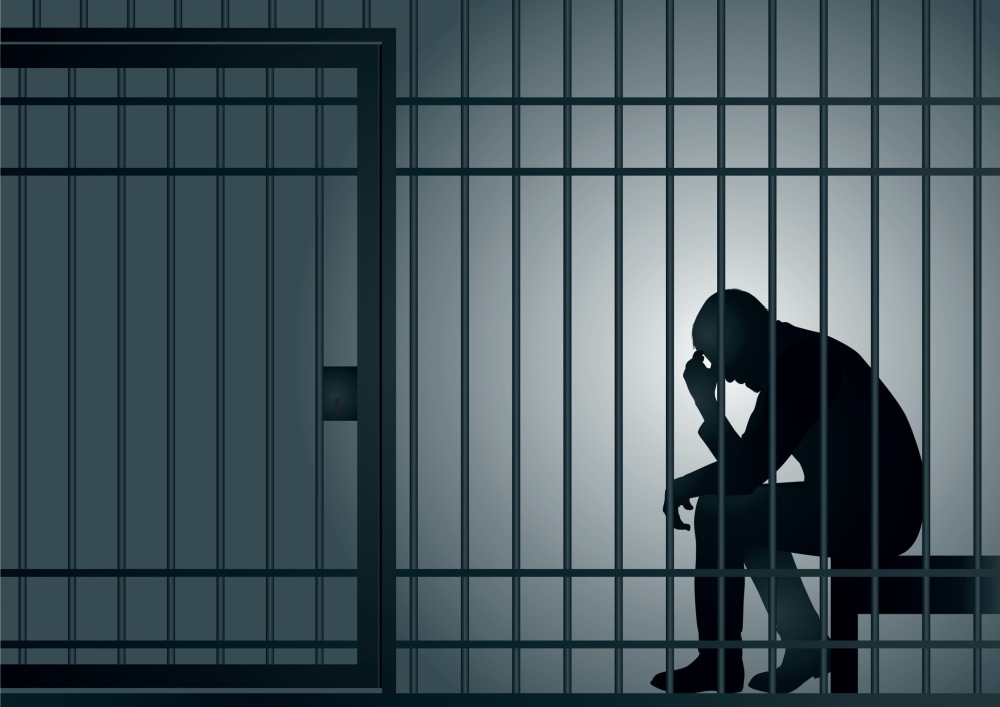 The opioid crisis has hit epic proportions in the United States, and no one is safe from its grip. From the Atlantic to the Pacific, and every state in between, local police have waged war on this crisis, hoping to tame the wildfire raging out of control. Recently, the United States government got involved in a big way, announcing federal charges against hundreds of people alleging fraud against private health care insurance and the U.S. Government's health care system for billions of dollars.
An Intricate Web of Lies
This is the largest opioid sting in the history of the U.S. Government, not only in terms of accusers, but also dollars, geographical area, and socioeconomic levels.
From all over the country, over 150 patients, patient recruiters, pharmacy owners, and doctors have been charged. Of these, 76 are doctors who allegedly illegally prescribed and distributed opioids and narcotics. In a convoluted pay-to-play scheme, doctors have been prescribing these medications for people who don't need them in exchange for cash from the patients. Some doctors have even gone so far as to write prescriptions and submit them to pharmacies, knowing that they will never be picked up, so that the pharmacy can then sell these opioids on the black market for millions of dollars.
Hello, I'm Your Pusher ... Uh, I Mean Your Doctor
The Opioid Epidemic is out of control. According to Dr. Robert Redfield, Director of the Center for Disease Control and Prevention, this epidemic is more deadly than the AIDS epidemic. Opioids killed over 42,000 in 2016, and that figure is expected to climb when the 2017 figures are published. A chief problem is that doctors are not disclosing how addictive opioids can be to patients. Some of this is due to doctors not being aware of how low some patients' thresholds for addiction can be. But in other instances, drug manufactures aggressively marketed synthetic opioids without being forthcoming about the addictiveness of their product. Either way, it's the patients that suffer from a lifetime of addiction, and perhaps even receive a death sentence.
If you think that you were prescribed opioids, such as Oxycontin, without knowing all the risks involved, you may be able to file a product liability lawsuit. Drug manufacturers that use deceptive marketing practices, such as overstating benefits and minimizing warnings leading to patient injury, can be sued by consumers. If you feel you were injured, contact a Personal Injury attorney to see if you can file a product liability lawsuit to recoup your losses, such as medical bills, lost wages, and even pain and suffering.
Related Resources:
You Don't Have To Solve This on Your Own – Get a Lawyer's Help
Meeting with a lawyer can help you understand your options and how to best protect your rights. Visit our attorney directory to find a lawyer near you who can help.
Or contact an attorney near you: