Identity Stolen 35 Years Ago Finally Recovered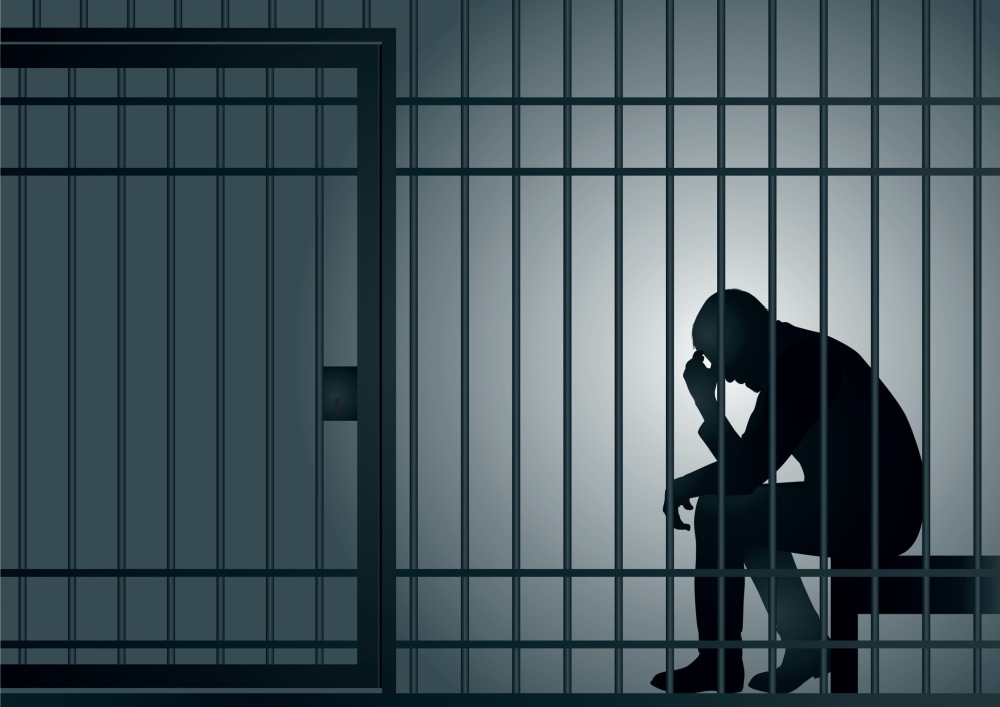 Recent years have seen an explosion of identity theft, but the crime is by no means new. An Oregon man who had his identity stolen 35 years ago can finally rest easy. The thief has finally been arrested.
It's never required hacker skills or mail theft to steal identities. As reported by the AP, 35 years ago, Tom Lesh of Coos Bay had his identity stolen the old fashioned way.
According to Lesh, one drunken evening, Clark Mower (a friend of Lesh's brother) mentioned needing an ID -- supposedly to avoid hassle about some DUI charge from California. Lesh thinks his "goofy" brother kindly offered up Tom's personal info such as his mother's maiden name, his place of birth, etc.
Soon, Tom received word that someone else in Oregon was using his social security number for work purposes.
Here's the AP's brief rundown of the trevails Lesh allegedly endured after that:
From the 1970s into the '80s, the IRS tried to get Lesh to pay $10,000 in back taxes, ... . In 1984, after Lesh moved to Oregon, he was denied a car loan and learned that thousands of dollars of bad debt had been incurred in his name. In 1986, someone using his identity filed for bankruptcy in Seattle after running up $139,000 in debts in Lesh's name.
Lesh was able to convice the IRS that he in fact owed no back taxes. He was also able to get a fraud alert attached to his credit record to prevent Mower from taking out more credit in Lesh's name.
But law enforcement proved no help to Lesh, until now. For decades, his entreaties to local and state law enforcement, the Social Security Administration, and even Mower's mother all came to nothing.
But with all the talk lately about how hard insurance companies fight claims, finally, here's an occasion where it served some good.
When investigating an insurance claim he made, the fake Tom Lesh's insurance provider, Premera Blue Cross, spoke to the real Tom Lesh. Premera's insurance fraud investigator forwarded the case to the Social Security Administration's Office of the Inspector General. They who tracked down the 58 year old Mower and arrested him near his Seattle home.
It's a good thing, too. The saga just about drove Mr. Lesh to the end of his rope. "At one point I thought about getting a hit man, but I worried that with my luck, they'd get the wrong Tom Lesh," he joked with the AP.
You Don't Have To Solve This on Your Own – Get a Lawyer's Help
Meeting with a lawyer can help you understand your options and how to best protect your rights. Visit our attorney directory to find a lawyer near you who can help.
Or contact an attorney near you:
Content For You