In Colo. Murder Case, Effect of Marijuana Edibles at Issue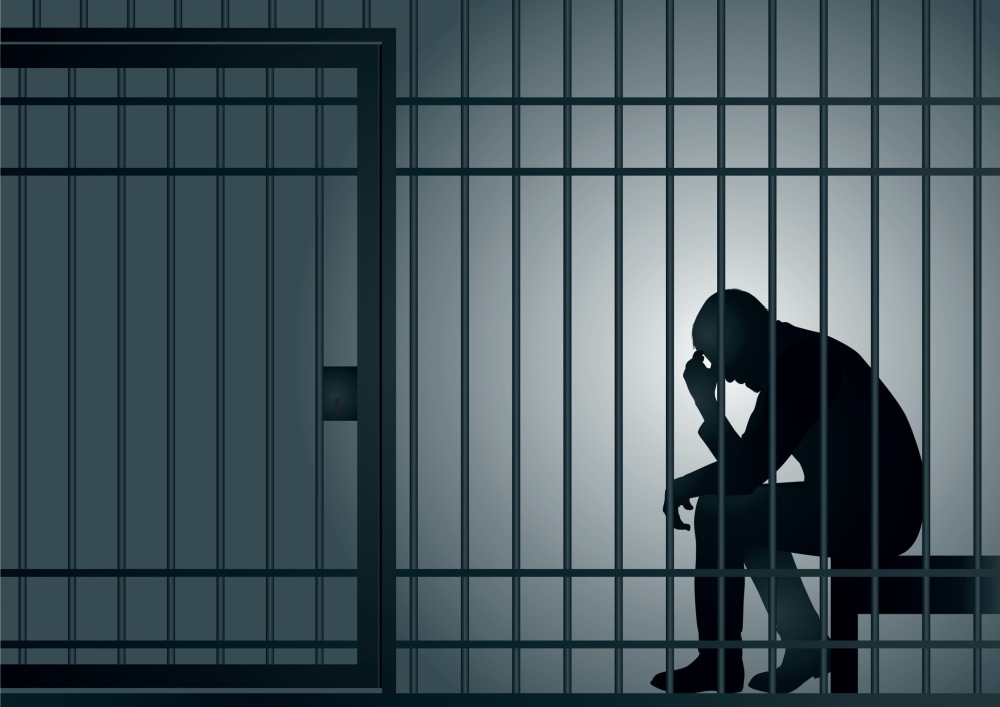 In a case that prompted stricter potency limits on edibles in Colorado, a man accused of shooting his wife after eating marijuana laced candy.
Richard Kirk, 48, of Denver, pleaded not guilty to first degree murder last week. Kirk was arrested in April 2014, after his wife Kristine was shot while on the phone with 911. Kristine told 911 operators that her husband had eaten pot candy and was paranoid and hallucinating. Richard allegedly crawled through a broken bedroom window, got his gun from a locked safe, and shot his wife in the head.
Will prosecutors be able to prove first degree murder and convict Richard Kirk?
Intent at Issue
According to Colorado law, first degree murder is the "deliberate, intentional killing of another."
In Richard's case, it does not look like either side is disputing that Richard shot Kristine. The defense and prosecution are focusing more on the issue of intent.
Richard's attorney argues that, prior to the shooting, Richard had eaten "Karma Kandy Orange Ginger." He was then so impaired by the marijuana in the candy that he could not have formed the intent to kill his wife.
The prosecutor, however, argues that Richard was coherent enough to remember the code to his locked gun safe. Also, Richard allegedly pressed the gun to his wife's head; he didn't just fire off shots willy nilly, accidentally hitting his wife. Prosecutors believe that this is evidence of Richard's lucid state of mind and intent.
In some cases, intoxication, either by drugs or by alcohol, could be a defense to first degree murder, if defense lawyers can argue the intoxicated defendant wasn't of clear mind to form the intent necessary. Compare that to second degree murder, for which intoxication is not a defense. That's because second degree murder does not require intent.
Possible Punishment
If prosecutors can convince a jury that Richard was of clear mind, despite eating the marijuana candy, and intentionally killed his wife, he could be sentenced to life imprisonment or the death penalty. Even if Richard can show that he was intoxicated and didn't intend to kill his wife, the jury could still find Richard guilty of second degree murder, a lesser included offense, which is punishable by up to 48 years in prison.
With more and more states legalizing the use of recreational and medical marijuana use, we may see more people arguing the marijuana intoxication defense in the future.
Related Resources:
You Don't Have To Solve This on Your Own – Get a Lawyer's Help
Meeting with a lawyer can help you understand your options and how to best protect your rights. Visit our attorney directory to find a lawyer near you who can help.
Or contact an attorney near you: