International Beer Day: Don't Celebrate With a DUI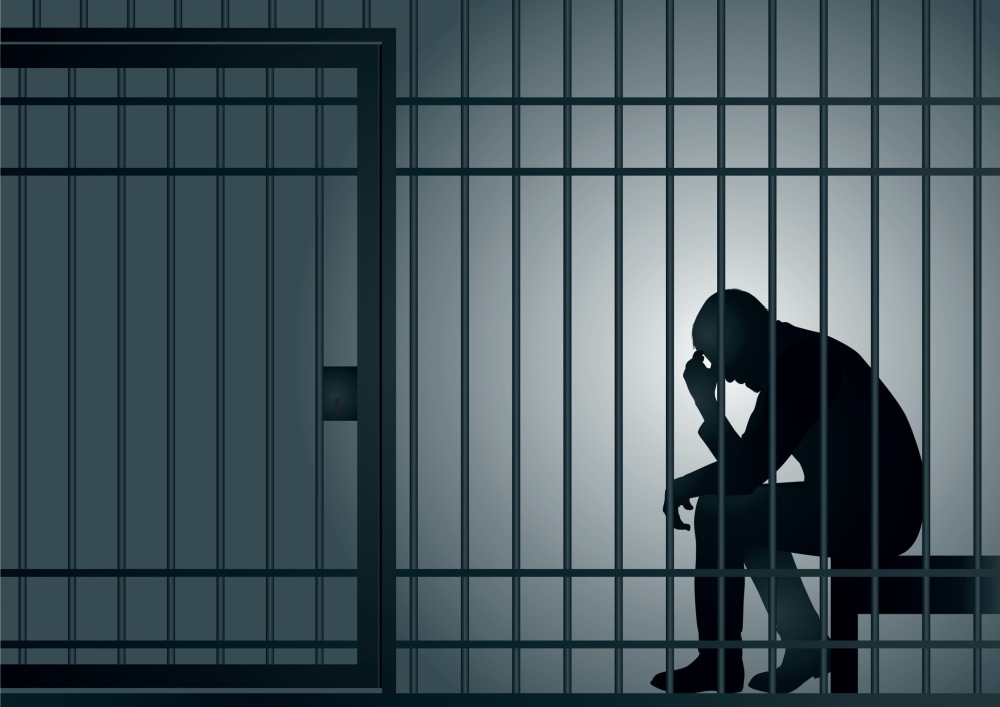 Look, it wouldn't be International Beer Day without a few beers. The idea, though, is to not drink a few too many beers. And especially not to get behind the wheel afterwards.
No one wants a good celebration ruined with a costly DUI conviction. So here are a few things to keep in mind while saying "Cheers" to man's greatest invention.
1. A DUI Is Easy, Almost Too Easy.
In just about every state, a .08 blood alcohol concentration is the legal limit for driving, which is a pretty low bar. For an average 180-lb man, that's just six beers over a three-hour span. And just a reminder: it doesn't matter how drunk you feel or how well you drive -- you can still get a DUI just for being over the legal limit.
And even if your BAC is below .08, you can still get a DUI. DUI laws are strict, and cops are not encouraged to be lenient with drunk drivers.
2. DUI Punishments Are Hard, Really Hard.
While state DUI laws vary, the DUI penalties are universally harsh: getting your car out of the impound; DUI classes and alcohol treatment; breathalyzers installed in your car. That's not even including court costs, attorneys' fees, or DMV fines if your license is suspended.
And the penalties only increase if you have a previous conviction or one of many aggravating factors. Put simply, it's never worth it.
3. Avoiding a DUI Is not Impossible.
You're going to tip a few back today and you're going to be tempted to drive. But getting home without getting behind the wheel has never been easier. On top of the taxis, trains, buses, and other public transportation that have always been available, ridesharing services like Lyft and Uber are more than happy to get you home if a sober friend is not.
If you start driving and realize you maybe should stop, make sure you know how to sleep it off in your car without getting a DUI.
Keep it safe when you celebrate International Beer Day today. And if you do get a DUI, contact an experienced DUI attorney near you.
Related Resources:
You Don't Have To Solve This on Your Own – Get a Lawyer's Help
Meeting with a lawyer can help you understand your options and how to best protect your rights. Visit our attorney directory to find a lawyer near you who can help.
Or contact an attorney near you: