Is Drinking in Public Legal in Manhattan Now?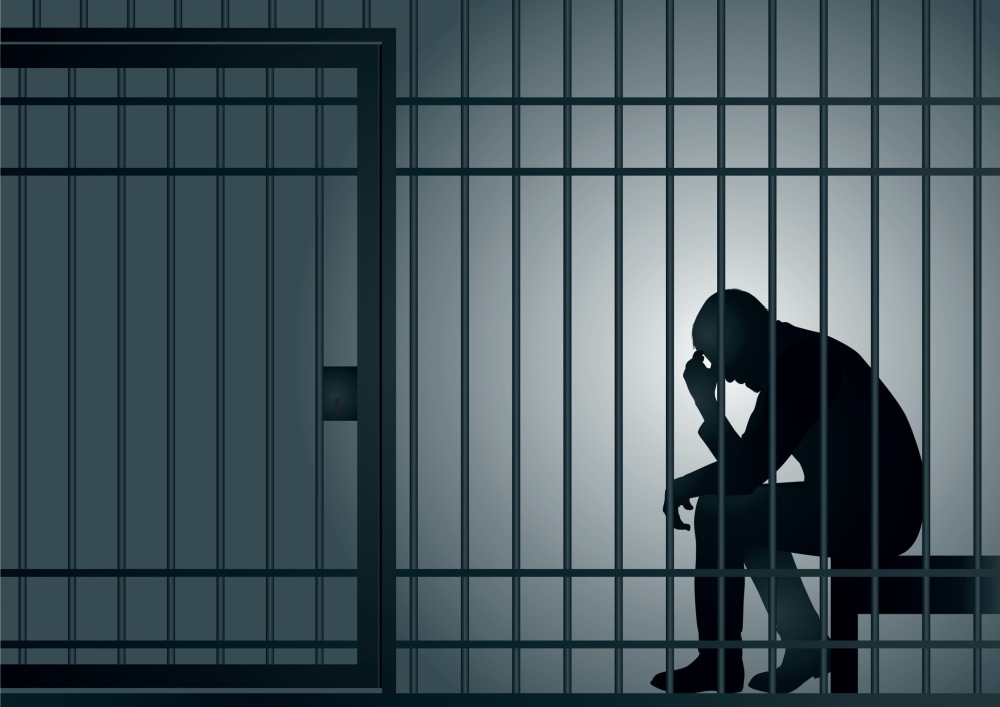 In an effort to focus on more serious crimes and reduce its backlog of criminal court cases, police officers in Manhattan will no longer arrest people for low-level offenses and prosecutors "will no longer prosecute most violations or infractions." The new initiative, set to begin today, will allow NYPD officers to issue criminal summonses instead of making arrests for offenses like littering, public consumption of alcohol, and public urination.
So can you walk around the Big Apple with a big can of beer or an appletini? Not quite. But your chances of going to jail for carrying booze around the city just went way down.
Sidewalk Cocktails...
The new policy was announced by the Manhattan District Attorney Cyrus R. Vance, Jr. and has the support of NYPD Commissioner William J. Bratton and Mayor Bill de Blasio. Commissioner Bratton said, "This new policy in Manhattan will save valuable police resources. Police officers can now quickly return a person to court on a warrant and, at the same time, adjudicate their current summonsable offense, all without jeopardizing the public safety."
So you can still get in trouble for drinking in public, you'll just be issued a citation instead of being placed in handcuffs. Although, you could still be arrested if "there is a demonstrated public safety reason" for taking you to jail.
...Instead of Molotov Cocktails
So why make the change now? German Lopez at Vox points to New York's overaggressive "broken-windows policing" policy and "stop and frisk" tactics as overburdening the criminal court system and falling disproportionately on minority residents, thus engendering the kind of distrust and unrest that led to protests after Eric Garner's death and for the Black Lives Matter movement.
It's clear that arrests and prosecutions for low-level offenses had reached an untenable total -- the district attorney's press release stated the new policy will eliminate some 10,000 arrests. Perhaps Manhattan residents will now take an evening stroll with a drink and a smile instead of taking to the streets and marching with signs.
If you've gotten arrested for drinking in public, or just issued a summons, you might want to consult with an experienced criminal defense attorney near you.
Related Resources:
You Don't Have To Solve This on Your Own – Get a Lawyer's Help
Meeting with a lawyer can help you understand your options and how to best protect your rights. Visit our attorney directory to find a lawyer near you who can help.
Or contact an attorney near you: