Is it Illegal to Rank People on Facebook?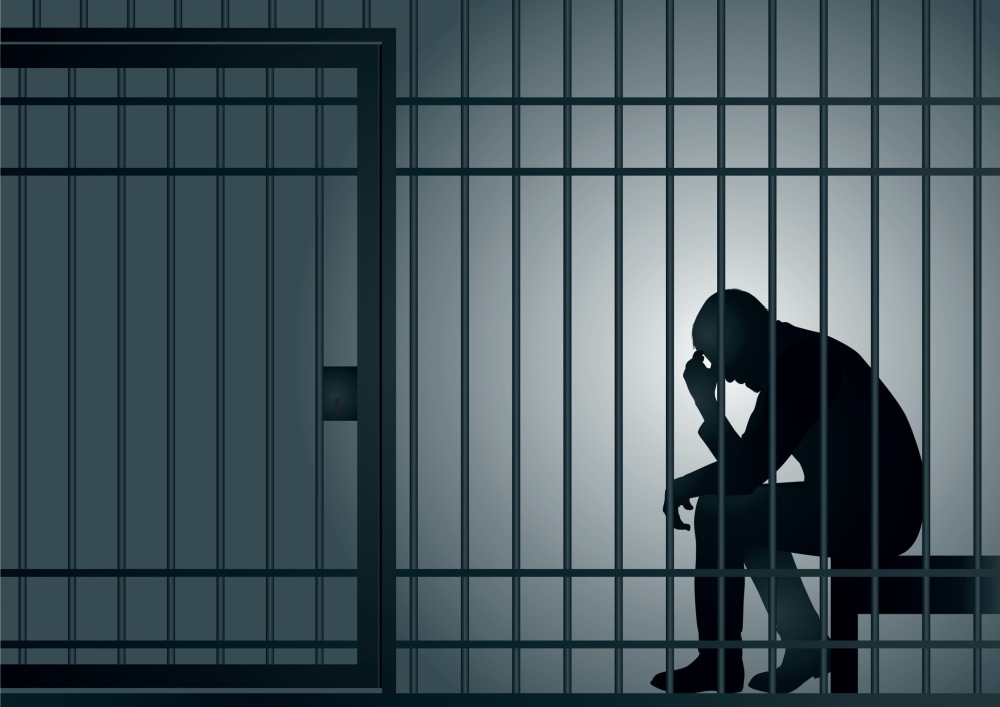 According to law enforcement officials in Illinois, creating a sex ranking list of female high school students and posting and distributing the list a crime.
An Oak Park River Forest High School student, 17, was arrested recently for posting the offensive list last January. The list ranked the girls' sexual performances, described their body parts, and contained offensive and derogatory language.
Not only was the list posted online on Facebook, but was also distributed to students during their lunch break before school officials caught wind of the situation, reports the Chicago Sun-Times.
But, in the end - was this illegal?
The boy was charged with misdemeanor disorderly conduct. School officials had already expelled him, and he is now attending an alternative school, reports the Sun-Times.
According to the Illinois statute, disorderly conduct is when someone knowingly "does any act in such unreasonable manner as to alarm or disturb another and to provoke a breach of the peace." The statute goes on to list more specific instances of disorderly conduct - including calling the fire department to report a fire when no such fire exists, or when someone transmits a false report to the Department of Children and Family Services about child abuse.
The question turns on whether or not what the student did in creating the Facebook sex ranking list was something that alarmed or disturbed another, or breached the peace. Sure, it might have alarmed some - but did the former student create the list with the malicious intent to harm others? Or, did he create the list as a joke?
Either way, "disorderly conduct" charges are generally fairly broad, and can include so many different things, ranging from being drunk in public to blasting loud music. Maybe what pushes the Facebook sex ranking list into the category of disturbing the peace is that it solicited a huge negative response from the students who were targeted.
However, some experts are skeptical. "I don't know how they came to the conclusion that this is criminal," said Mark Gottesman, a criminal defense attorney, to the Huffington Post.
The Facebook sex ranking list creator could also face civil liability, if the criminal charges fail.
Related Resources:
You Don't Have To Solve This on Your Own – Get a Lawyer's Help
Meeting with a lawyer can help you understand your options and how to best protect your rights. Visit our attorney directory to find a lawyer near you who can help.
Or contact an attorney near you: