Is Your Phone Smart Enough to Tell You When You're Drunk?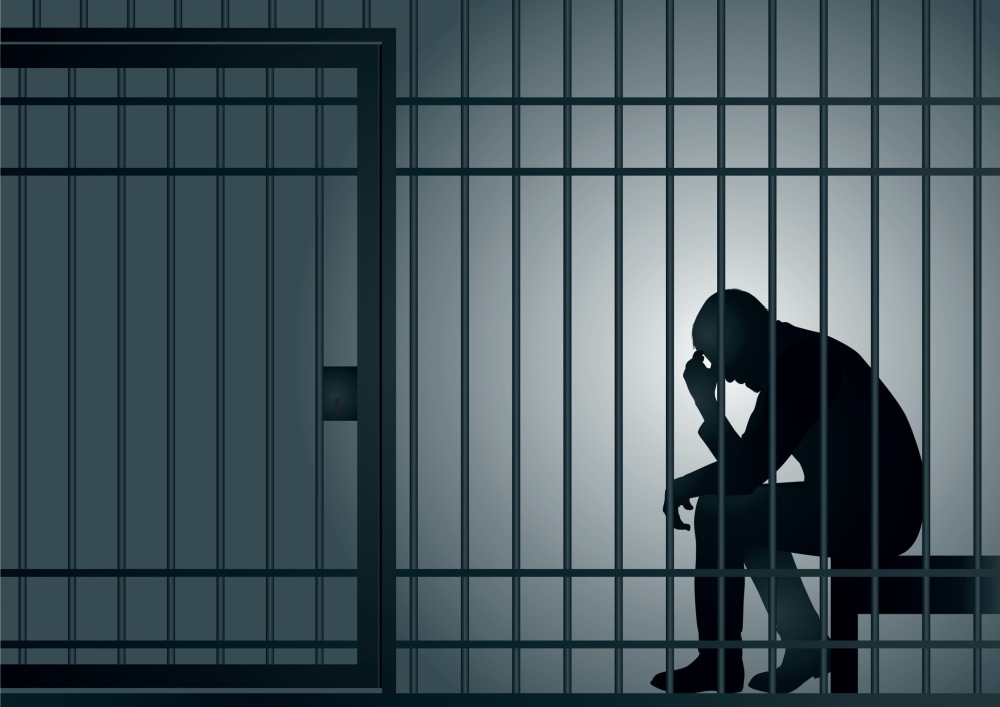 Just about everyone has a smartphone these days, and yet many of us still aren't smart enough to hand over the car keys after we've been drinking. So is it time for our GPS- and internet-enabled devices to do our drunk thinking for us?
Researchers at Ben-Gurion University of the Negev in Israel think so, and think they've found out how to do it without requiring a breath sample or relying on users to enter in their gender, weight, and number of drinks into an app. So how does the smartphone in your pocket or purse know if you're too tipsy to drive?
Virtual Intoxication
Calling his system a "virtual breathalyzer," Ben Nassi was able to aggregate data from multiple gadgets and approximate a person's blood alcohol content with 93 percent accuracy. "Alcohol distinctly affects movement, gait, and balance in ways that can be detected by the built-in motion sensors on devices people carry around with them all the time," Nassi told the Christian Science Monitor. So he sent 30 different people into three different bars in Tel Aviv, each equipped with Google Glass, an LG G-watch, a Microsoft Band, and a Samsung Galaxy S4 in their pocket.
The smart devices measured their movements as they walked in a straight line for about sixteen seconds, before and after they entered the bar. Using data from each device's accelerometer and gyroscope, and compass, as well as linear acceleration, gravity sensors, Nassi and his team predicted how intoxicated each user was, and then compared their data to a standard police-issued breathalyzer. As it turned out, all they needed was a combination of the smartphone and smartwatch to accurately gauge intoxication.
IRL Applications
Nassi believes a third-party app on your phone could detect when you're in or around a bar, gather movement data automatically, account for local BAC laws (other countries can have lower or higher legal limits), and warn users if they are too drunk to drive. And it's not too hard to imagine a future with smart cars that will either refuse to start or use driverless mode if the driver is too intoxicated.
The problem, as Jay Stanley, senior policy analyst with the American Civil Liberties Union's Speech, Privacy, and Technology Project, points out, is controlling access to that information:
"If you're turning your watch and your phone into a constant breathalyzer, if you want to collect data about your own body and use it to analyze your own physiological state, on the surface there's no problem there. The only question comes if you lose control of that information," he says. "This is a reminder just how much information can potentially be teased out of rich data sources like body sensors [and] raises the stakes about the overarching privacy questions around the data that our phone has."
And what if police who pull you over ask for your phone instead of participation in roadside sobriety tests? Or if they ask phone companies or app makers for access to data for users on the road?
Related Resources:
You Don't Have To Solve This on Your Own – Get a Lawyer's Help
Meeting with a lawyer can help you understand your options and how to best protect your rights. Visit our attorney directory to find a lawyer near you who can help.
Or contact an attorney near you: