AP: Michael Jackson Death Ruled a Homicide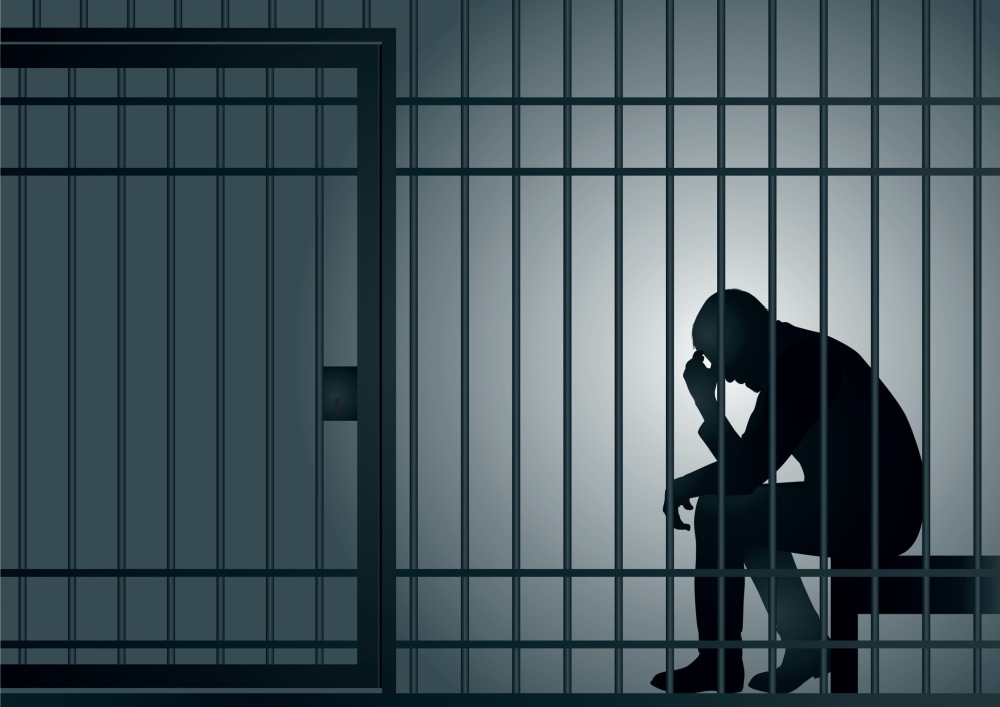 The AP, citing a law enforcement official, is reporting that the King of Pop's death was ruled a homicide by the LA County Coroner. While no official ruling from the coroner's office has been released, statements in a search warrant affidavit that Jackson died of lethal levels of propofol have eyes focused on Jackson doctor Conrad Murray.
As the AP reports, the search warrant affidavit was recently unsealed. In it, the LA County Coroner states that a deadly level of the anesthetic propofol killed Michael Jackson. The affidavit does not state that Jackson's death was a homicide. For this, the AP cites an unnamed law enforcement official.
As discussed in the LA Times, it appears increasingly likely that one of Jackson's doctors, Conrad Murray may face charges over the death.
That makes this a good time to remember that there are many types of homicide. None of what's been reported today has anything to do with murder.
The charge (if any) Dr. Murray would likely face is at the other end of the homicide spectrum -- involuntary manslaughter.
Under California law, manslaughter is the unlawful killing of another person without malice. Involuntary manslaughter is manslaughter which is committed while in the course of an unlawful act (beneath a felony), or in the course of doing something lawful in an unlawful manner, or without due caution and circumspection.
Dr. Murray has admitted to administering propofol to Jackson, however, as the LA Times reports, authorities have found no evidence that the doctor obtained the medication under his medical license or DEA tracking number. That means that if he was administering the drug unlawfully, it could be involuntary manslaughter if the drug killed Jackson.
Another theory for charging Dr. Murray would be that he simply administered the drug negligently and without enough caution or circumspection, and that it killed Jackson.
Of course, he could also be sued civilly by the Jackson estate for wrongful death and/or medical malpractice.
You Don't Have To Solve This on Your Own – Get a Lawyer's Help
Meeting with a lawyer can help you understand your options and how to best protect your rights. Visit our attorney directory to find a lawyer near you who can help.
Or contact an attorney near you:
Content For You