James Holmes' Preliminary Hearing Set to Begin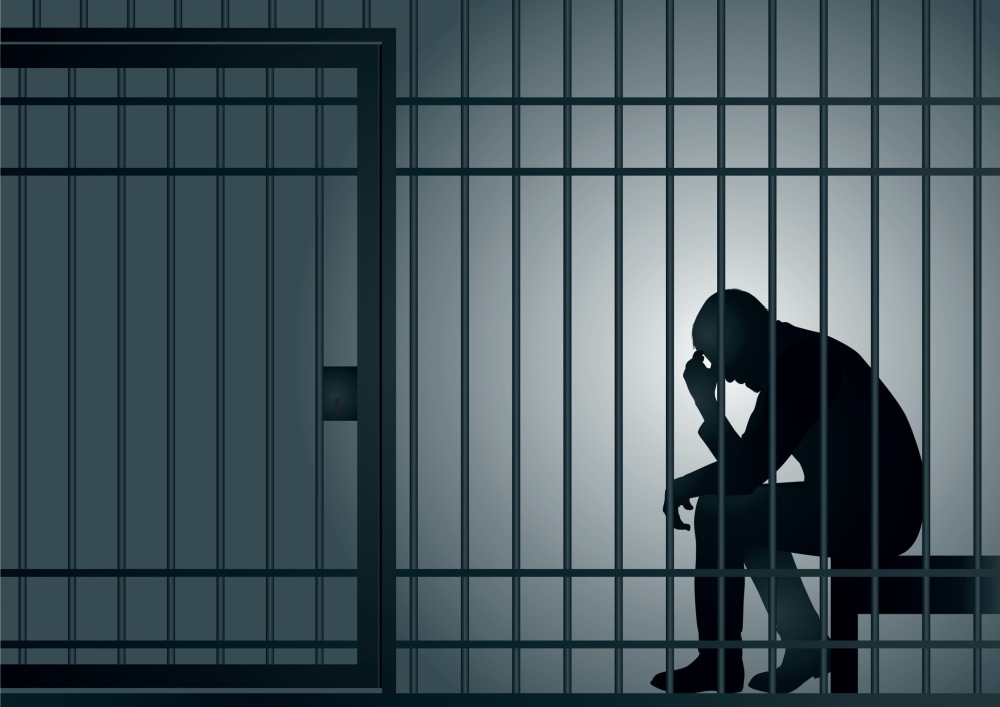 It's been about six months since James Holmes was arrested for the Aurora, Colorado, movie theater shooting, but the preliminary hearing starts this week.
The legal system is not often known for its speediness, and this case is no different. It took prosecutors time to prepare the case against Holmes, and the preliminary hearing is only the beginning of what could be a very long trial.
In the months since the July shooting, lawyers on both sides of the case have been hard at work. The hearing, which starts Monday, will determine what happens next.
Before a case ever goes to trial, the parties come before the judge for a preliminary hearing. It's the prosecution's first chance to present evidence to the court and the defense.
At the hearing, the prosecution must prove to the court that there's enough evidence to go forward. But they aren't held to the same standard as a full trial.
At trial, the prosecution must prove the defendant's guilt "beyond a reasonable doubt." But at a preliminary hearing, the burden is to show probable cause that a reasonable jury could convict.
That doesn't mean there's enough evidence that the jury will convict. But there must be enough proof that a jury could reasonably find the defendant guilty.
In this case, the preliminary hearing may also have a secondary purpose. Holmes' lawyers may be using it as an opportunity to learn about the prosecution's case, reports the Associated Press.
Since the prosecution has the burden of proof at trial, they are the only ones presenting evidence at the preliminary hearing. That gives the defense some insight into the prosecution's case. From there they can decide what to do next.
The preliminary hearing is expected to last all week but when it's done, or perhaps before it concludes, Holmes may negotiate a plea deal with the prosecution. If that happens, the case won't go to trial. Instead it will go directly to sentencing, which will be influenced by the terms of the potential plea agreement.
But if there is no deal, then both sides will prepare for a trial, which would happen later this year.
The hearing is open to the media and to the public, reports the Denver Post. Several victims and family members are expected to attend.
Related Resources:
You Don't Have To Solve This on Your Own – Get a Lawyer's Help
Meeting with a lawyer can help you understand your options and how to best protect your rights. Visit our attorney directory to find a lawyer near you who can help.
Or contact an attorney near you: