Jessica Ridgeway Murder Suspect is Student, 17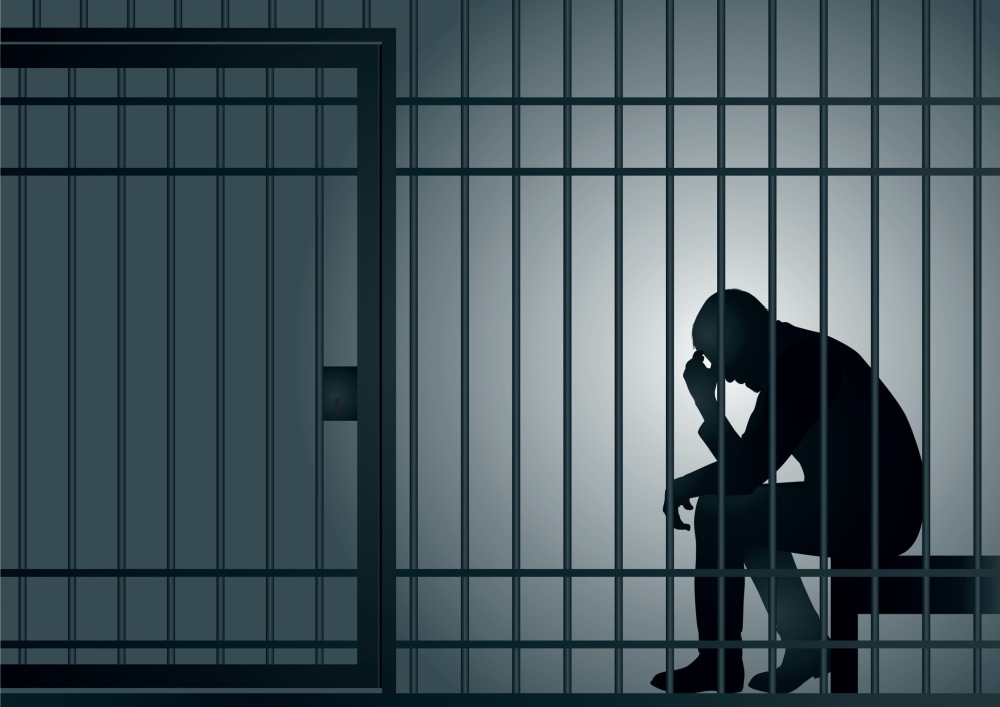 The murder of 10-year-old Jessica Ridgeway captured the nation's attention, not least of all because police made no arrests in the days following the crime. But on Wednesday police announced the arrest of a teen Austin Reed Sigg in connection with her death.
Sigg, 17, lives just a mile from the Ridgeway family. A tip led police to his home on Tuesday night and they arrested him for his role in Jessica's death and in the attempted abduction of a jogger.
Thursday morning Austin Reed Sigg was charged with murder and kidnapping. Even though he's only 17, the court has decided that he will be tried as an adult.
People under the age of 18 are considered juveniles under the law. While they may be charged with crimes, they're generally tried and punished under the juvenile system.
For teenagers who are close to adulthood the court may decide it's more appropriate to treat the defendant as an adult. That means the possible punishment can be longer and any sentence may take place in a prison rather than a juvenile detention facility. Juveniles also do not have a right to a jury trial unless they are tried as adults.
Some factors courts consider when deciding if a juvenile should be tried as an adult are the seriousness of the crime, the possibility of rehabilitation, and the defendant's criminal history.
Even though Sigg will be tried as an adult, because he's under 18 certain punishments will not be available.
The death penalty can never be given to juveniles, even if the offense is a capital case. While Colorado, where the crime occurred, does have the death penalty it will not be an option if Sigg is convicted.
The Supreme Court has also ruled that mandatory sentencing schemes which require a life sentence without parole for certain crimes cannot be applied to juveniles. That's not an issue in Colorado where juveniles cannot be sentenced to life without parole.
The tip about Sigg came from his mother, reports ABC News. She called police after Sigg allegedly confessed to her. Charges against Sigg will be formally read October 30.
Related Resources:
You Don't Have To Solve This on Your Own – Get a Lawyer's Help
Meeting with a lawyer can help you understand your options and how to best protect your rights. Visit our attorney directory to find a lawyer near you who can help.
Or contact an attorney near you: