Jodi Arias' Retrial Continues After Defense Delay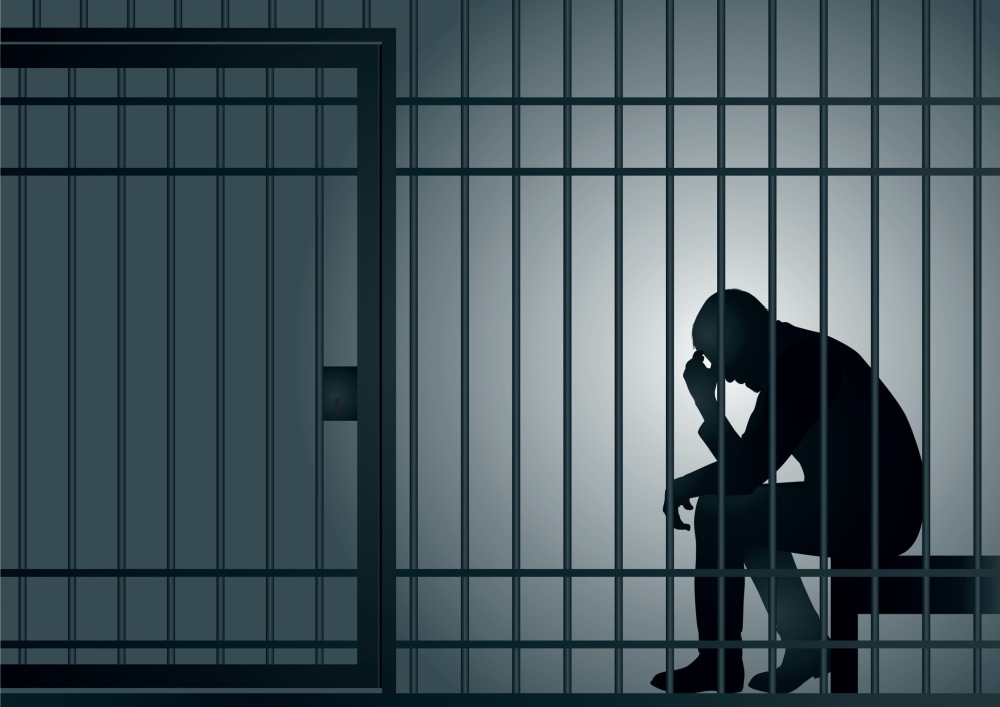 Retrial over the punishment of convicted murderer Jodi Arias resumed Wednesday, after legal issues with the defense's case caused testimony to be delayed for almost two weeks.
Part of this period was spent addressing legal arguments that media outlets should be excluded from court during testimony in Arias' retrial to accommodate a "skittish defense witness" to testify in private, reports The Associated Press. The judge in Arias' case also denied a defense motion to delay the trial based on allegations that police altered or deleted evidence on the victim's computer.
As the retrial resumes this week, what should those interested in Arias' retrial look for?
The Media
The news media have won their rights, at least for now, to stay in the courtroom during Arias' retrial. The Arizona Republic, which was one of the media outlets protesting being shut out of the Arias retrial, reported that an Arizona appellate court ruled in favor of the media last week. The three-judge panel granted a stay on the lower court's original order excluding the media, which is only temporary until the court can come to a conclusion on the merits.
The fight over media in the courtroom was prompted by a decision to let testimony of certain defense witnesses go on in secret. According to the Republic, "select witnesses" felt threatened by the prospect of their public testimony. This drastic step of closing off access to a trial rubs against the constitutional right to a public trial, but Arias' attorney has argued that these interests can bend when a defendant faces the death penalty.
Defense Witnesses to Police Misconduct, Deviant Sex
Arias' defense team also filed a motion Monday to dismiss all charges in Arias' case (or at least remove the death penalty), citing allegations of prosecutorial misconduct. A jury convicted Arias of first degree murder in May 2013, so it would be incredibly unlikely for a judge to dismiss the charges now.
The defense claims police conspired to remove "thousands of files" from the victim's computer, including evidence that he had "a sexual interest in children." The AP reports that the trial judge denied attempts by the defense to halt the retrial until this motion to dismiss was considered, noting "she would take up the matter at a later date."
Still, that didn't stop defense attorneys from beginning testimony on Wednesday with a psychologist who testified to a rift between the victim's Mormon faith and his intense sexual urges.
Related Resources:
You Don't Have To Solve This on Your Own – Get a Lawyer's Help
Meeting with a lawyer can help you understand your options and how to best protect your rights. Visit our attorney directory to find a lawyer near you who can help.
Or contact an attorney near you: