Joshua Tree Arsonist Gets 5 Years in Prison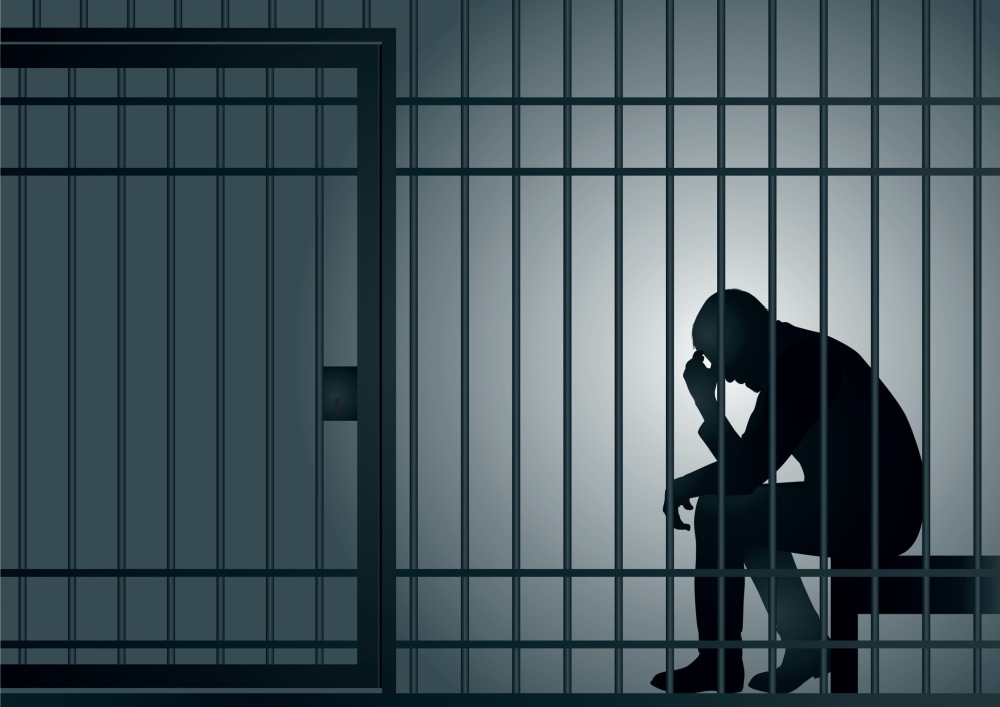 As the old saying goes, burn me once, shame on you. Burn me twice, shame on me. So, what happens the third time? You get the book thrown at you.
What this means for the Joshua Tree arsonist: five years in prison.
Pyromania Alive and Kicking
George William Graham, a resident of Twentynine Palms, has been sentenced to five years in prison, and ordered to pay $21,019 in restitution, after pleading guilty to setting a fire that burned less than an acre of land in Joshua Tree National Park. At fist glance, it seems odd that Graham would receive the maximum sentence after pleading guilty for such a small burn, though a few historic palm trees and "other items of significance" were destroyed. Turns out, this isn't his first arson rodeo. He was currently on probation for one of two other former arson charges in which he received four year sentences.
Federal Arson Law
Arson is the willful and malicious burning or charring of property. Arson laws usually carry felony charges, and for good reason. Wildfires easily burn out of control, and can cause millions of dollars in damage, and put the lives of humans, pets, and livestock at risk. Therefore, the federal government has been consistently firm on imposing harsh arson sentences.
Federal Arson Can Be Punishable by Death
In 2006, Raymond Oyler started a brushfire using matches, cigarettes, and a slingshot in Cabazon, at the base of the San Jacinto Mountains, in Riverside Country, California. Dubbed the Esperanza Fire, it spread quickly due to prevailing Santa Ana winds, destroying 34 homes and 20 other buildings, amassing an estimated $9 million in damages. Five federal fire fighters died battling the blaze. Oyler was convicted in March 2009 of five counts of first-degree murder, 20 counts of arson, and 17 counts of using an incendiary device and was sentenced to death.
Though Smokey the Bear said "Only you can prevent forest fires," perhaps your parents helped too when they warned you not to play with matches. If you find yourself, or someone you love, involved in an arson investigation, take it seriously. Contact a local criminal defense attorney, who can review your information and police files, and help you get through the process, unscathed.
Related Resources:
You Don't Have To Solve This on Your Own – Get a Lawyer's Help
Meeting with a lawyer can help you understand your options and how to best protect your rights. Visit our attorney directory to find a lawyer near you who can help.
Or contact an attorney near you: