Judge Extends 3D Gun Plan Ban; Company Sells Them Anyway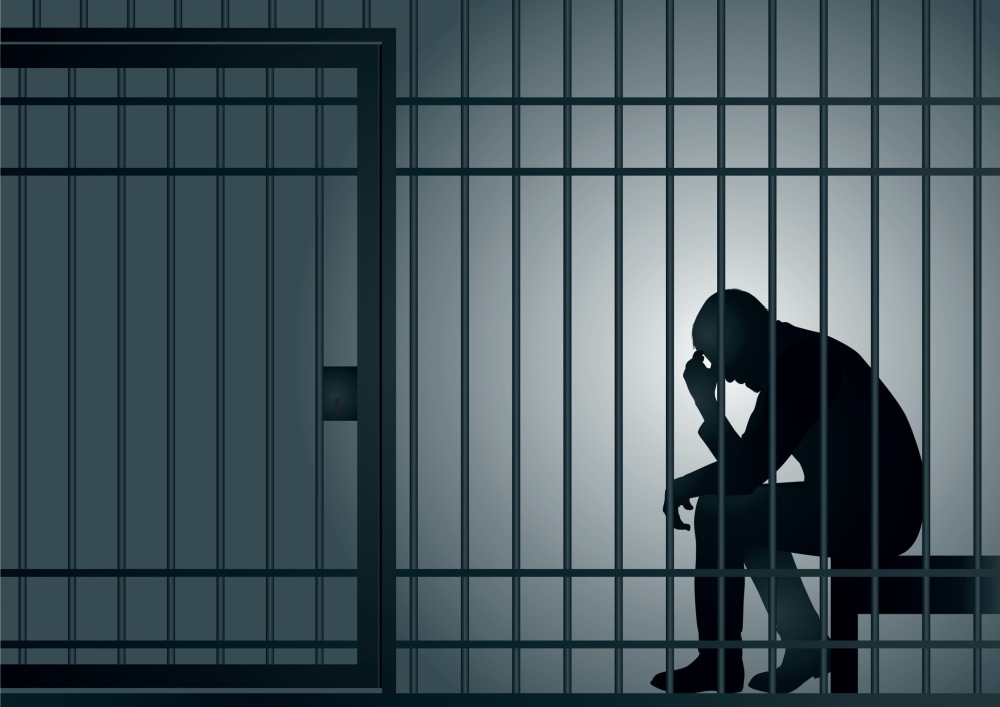 The fate of 3D-printed guns remains a tug-of-war between federal judges, the Department of Defense, gun spec publishers, and the bottomless well of the internet. After a July settlement with the State Department allowed gun company Defense Distributed to re-publish designs for its "Liberator" 3D-printed handgun, U.S. District Judge Robert Lasnik blocked publication of those plans based on the "likelihood of potential irreparable harm."
Lasnik extended that injunction this week, despite reports the files had already been downloaded hundreds of thousands of times from various internet sources. That latest injunction apparently failed to deter Defense Distributed, who announced it will make the plans available to anyone who wants them, at any price, despite the court order.
Gun Plans
"I'm happy to become the iTunes of 3D guns if I can't be Napster," Defense Distributed founder Cody Wilson announced at a press conference in Austin today. Wilson told reporters he would begin selling copies of his 3D-printed gun CAD files for a "suggested price" of $10 each, to be delivered via flash drive in the United States, although the company is considering email delivery or secure download links.
Wilson pointed reporters to "a few hundred" pay-what-you-want transactions during the press conference. "I've seen a guy pay $15, lots of people paying $1, others are $10, $8 for the AR-15 file," he said. "It's very generous, just people who want to support us. See, $0, a free-rider -- give me a cent." Wilson did address the injunction, criticizing Lasnik's decision:
"The judges yesterday, besides being hysterical and all that, did not suspend [our operation] but wanted to unauthorize it. Many attorneys have been saying we've been stopped; no one can print a gun at home. This is the stuff I had to read yesterday. But of course you can download this stuff, all this press coverage ensured it'll be online forever. So the point I'm going to make: this order stopping us from giving away [files], prevented us from selling, emailing, et cetera -- I will be doing all those things. My congrats to the attorneys general for saving America. A lot of this to me is principle. For many years I chose not to sell these files, because I'm an open source activist. I believed in demonstrating there's a right to put this in the public domain."
Sales Platform
Not only did Wilson assert he'd be selling his own company's plans, he also announced that anyone can upload "liquid info" files (like CAD files, blueprints, and schematics) to his platform, sell them, and Defense Distributed would keep 50 percent of the sales proceeds. The company claims it has already put the infrastructure in place to review user submissions.
The next legal push or pull is likely to come from the district court, and how it decides to punish Wilson or his company. But this fight is far from over.
Related Resources:
You Don't Have To Solve This on Your Own – Get a Lawyer's Help
Meeting with a lawyer can help you understand your options and how to best protect your rights. Visit our attorney directory to find a lawyer near you who can help.
Or contact an attorney near you: