Jurors Tour 'Serial Killer' Anthony Sowell's House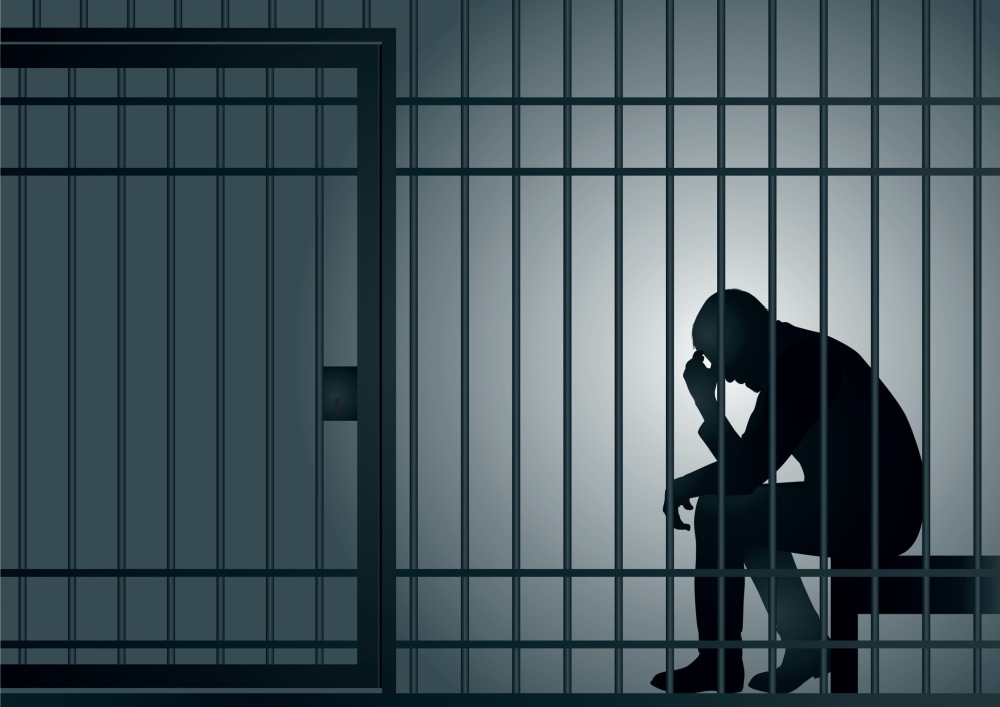 Alleged serial killer Anthony Sowell's trial has taken an exploratory turn, as members of the Sowell jury tours the house where bodies of 11 women were found.
Sowell, 51, has been charged with multiple murder counts. He was arrested in 2009 after decomposing bodies were found in his residence in the Mount Pleasant community in Cleveland, reports The Cleveland Plain Dealer.
The jury tour went through the basement and the three floors of the house. A crawl space in the basement hid the body of a woman who had been loosely buried under a pile of soil, as well as a body of another victim, reports The Plain Dealer.
On the third floor, investigators had found four bodies. Two were not buried at all, and had been decomposing out in the open. Another body had been found stuffed in a plastic bag. The last one was buried in the dirt in the crawl space, The Plain Dealer reports.
The jury also toured the backyard. Five buried bodies had been found by investigators, according to The Plain Dealer.
While jury tours of crime scenes are rare, they are permissible. Jurors are often instructed not to visit the scene of the crime on their own, because their visit might improperly introduce evidence or cloud their judgment of the facts presented by the attorneys. In most cases, the attorneys are the ones who are deciding on what evidence to use and present to the jury, and so if a juror goes out of their way to visit the crime scene themselves, this would be improper.
Not so in Sowell's trial. Here, the prosecution was the one who arranged for the jury visit. Similarly, in California, the Phil Spector trial resulted in the Spector jury visiting the music famed record producer's mansion where Lana Clarkson was killed. Visual evidence can be powerful tools for the prosecution (or for the defense).
And strategically, the Sowell jury's tour of the house in the Anthony Sowell trial is likely a very strong piece of evidence for the prosecution, putting a mental image to go with the court descriptions.
Related Resources:
You Don't Have To Solve This on Your Own – Get a Lawyer's Help
Meeting with a lawyer can help you understand your options and how to best protect your rights. Visit our attorney directory to find a lawyer near you who can help.
Or contact an attorney near you: