Jury Convicts Ex-Uber Driver of Vehicular Manslaughter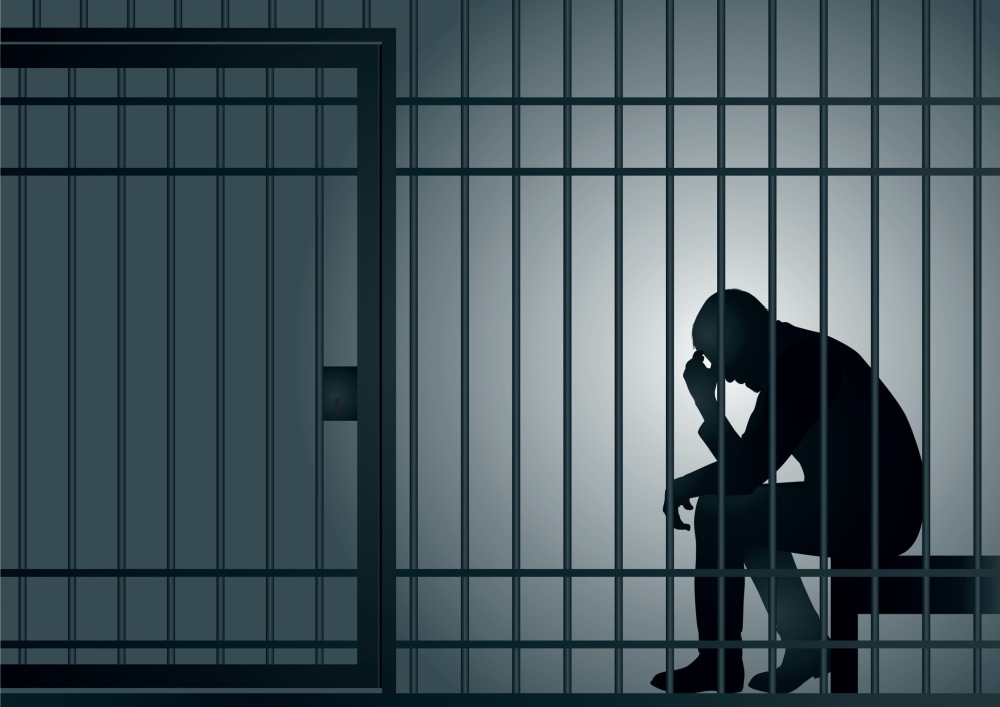 Syed Muzaffar plowed into three members of the Liu family on New Year's Eve in San Francisco in 2013. Sophia, age six at the time, was killed, and her mother and three-year-old brother were seriously injured as they crossed the street in the crosswalk. There was no passenger in Muzaffar's vehicle at the time, but he was logged into the app during the accident.
Sophia's family sued Uber, and settled that lawsuit for an undisclosed amount in 2015. Prosecutors also charged Muzaffar with misdemeanor vehicular manslaughter, and a jury this week found him guilty. He now faces up to a year in jail.
Legal Limits and Liability
At the time, Uber argued that it could not be held responsible since Muzaffar didn't have a rider in the car at the time of the accident. (He no longer drives for the company.) Since then, the company and ride-sharing rival Lyft have updated their insurance policies to expand coverage to include drivers who are waiting for a fare. "There have been hundreds if not thousands of deaths caused by Uber drivers since they exploded onto the scene in July of 2010," the Liu's attorney Christopher Dolan claims. "Out of Sofia Liu's tragic death, tremendous change has resulted which now benefits every American."
In the same blog post, Sophia's mother, Huan Hua Kuan, expressed relief at the guilty verdict. "He did the crime," she said. "I'm glad the jury held him responsible and that justice will be done. I miss my daughter every day and nothing will bring her back."
Street Statutes
Under California law, vehicular manslaughter can take many forms. The subsection that Muzaffar was convicted of defines it as:
Driving a vehicle in the commission of an unlawful act, not amounting to a felony, but without gross negligence; or driving a vehicle in the commission of a lawful act which might produce death, in an unlawful manner, but without gross negligence.
Muzaffar was allegedly turning through a green light when he struck the Liu family, and prosecutors claim he reversed his vehicle back over Sophia's body after striking her and before getting out. He is scheduled to be sentenced in September.
Related Resources:
You Don't Have To Solve This on Your Own – Get a Lawyer's Help
Meeting with a lawyer can help you understand your options and how to best protect your rights. Visit our attorney directory to find a lawyer near you who can help.
Or contact an attorney near you: