Jury Picked for El Chapo's Drug Trial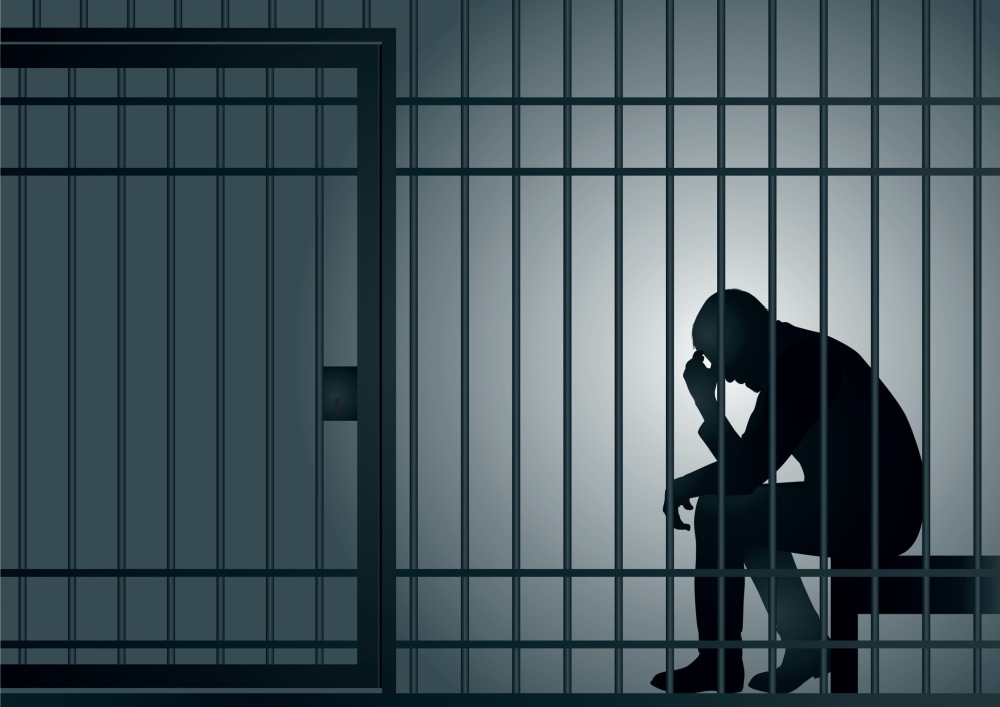 The jury has been seated for El Chapo's long awaited drug trafficking and conspiracy trial, set to begin next week in a Brooklyn federal court room. During the summer, over a thousand people received questionnaires, kicking off the beginning of jury selection. The week began with a field of 74 potential jurors, and in two days, the final twelve were chosen. And so it begins!
The Jury Selection Process
This summer, random potential jurors residing in New York's Eastern District received a questionnaire. From these, 74 jurors were asked to appear in court for "voire dire" jury selection. Voir dire is when the attorneys narrow down a pool of jurors to the twelve people that will decide the case. Nine will sit as the original jury, and three will be alternates in case something happens and a juror needs to be excused. During this process, potential jurors are asked questions about their backgrounds, beliefs, values, judgments, biases, etc.
Lawyers from each side can eliminate as many potential jurors as they want "for cause," meaning their biases would keep them from judging the case fairly on its merits.But each side only gets a limited number of "peremptory challenges," which are basically gut feelings that the juror would go against them. In the El Chapo case, for cause challenges narrowed the pool down to 40, and peremptory got the lawyers down to the final twelve.
El Chapo's Voir Dire
This was not your regular voir dire. All 74 jurors that came to the courthouse Monday for jury selection had heard of Joaquin "El Chapo" Guzman, or one of the Netflix series based on his life, "El Chapo" and "Narcos." When they arrived, there was El Chapo in the flesh, dressed sharply in a dark suit, looking dapper and attentive, and very much the former boss of the Sinaloa drug cartel. The US government alleges he earned over $14 billion selling drugs, primarily cocaine, all over the world.
During "for cause" challenges, anyone that expressed fear for their safety was excused, including one woman who wept openly in the hallways, saying her mother was terrified that her daughter could be selected. One man was excused for asking a security guard to get him El Chapo's autograph, and another who said his favorite deli sandwich is the "El Chapo," which is lox, capers, and cream cheese on a bagel. Only in New York!
El Chapo's Jury
In the end, five women and seven men were selected. Four speak Spanish, and four others are immigrants from Poland, Ethiopia and South Asia. Surprisingly, several have ties to law enforcement, including one retired Department of Corrections officer. How did this one make it past El Chapo's peremptory challenge?
We will have to wait for the Netflix movie to find out! Though one woman came to the judge and cried, fearing her neighbors would learn she was on the panel, US District Judge Brian Cogan did not find this reason to excuse her. The jury will not be sequestered during the four month trial, but will be shuttled to the courthouse every day by US Marshals.
In what proves to be a high drama, high stakes trial, stay tuned next week as the criminal trial of the century begins!
Related Resources:
You Don't Have To Solve This on Your Own – Get a Lawyer's Help
Meeting with a lawyer can help you understand your options and how to best protect your rights. Visit our attorney directory to find a lawyer near you who can help.
Or contact an attorney near you: