Justice Department Investigates Police Killing of Alton Sterling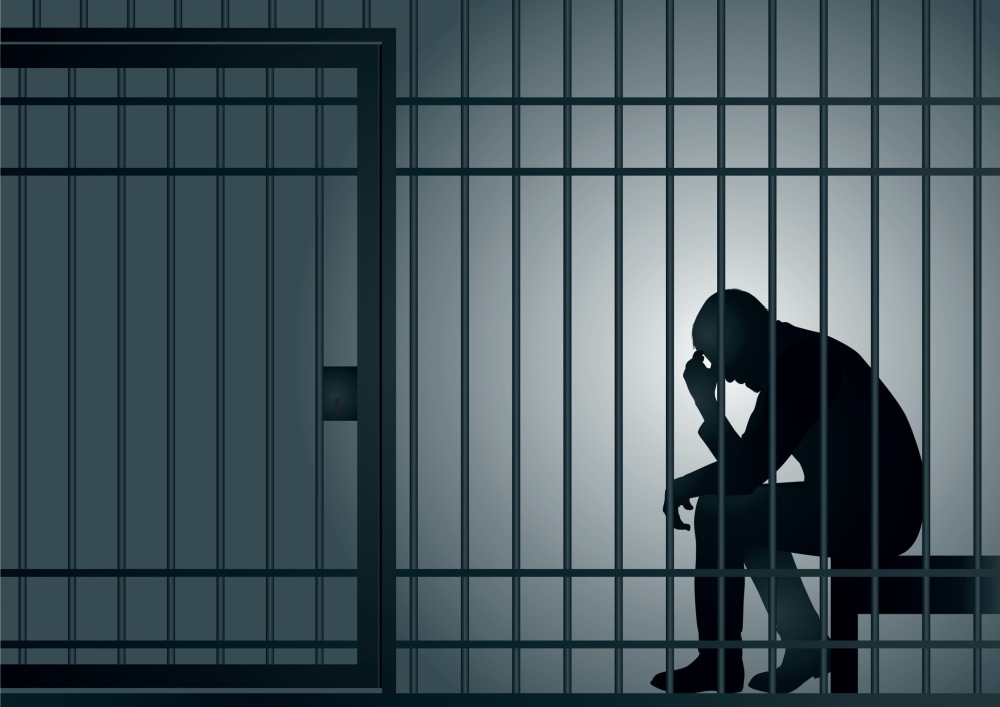 Cell phone videos captured by citizen reporters show us cops on the job. Sometimes what we see is awful. Yesterday, such a video emerged, showing footage of two Louisiana police officers shooting Alton Sterling, a 37-year-old black man, father of five, as he's pinned on the ground.
The Daily Beast spoke to Abdullah Muflahi, the convenience store owner who on Tuesday night in Baton Rouge filmed police killing his friend outside his shop. "It was a nightmare, it was a nightmare," Muflahi said. "I kept expecting to wake up."
The U.S. Justice Department has announced that it will investigate the killing. The conduct of the two police officers will be scrutinized by the U.S. Attorney's Office and the FBI.
Police Killing Captured on Film
Reportedly a homeless man called 911 to say someone pulled a gun on him after he asked for money and police responded to the scene. Following up on the complaint, two officers approached Alton Sterling, who was selling CDs outside Muflahi's convenience store regarding the complaint. Police say there was an altercation with Sterling, that his gun was an active threat, and that his death was justified.
But the shop owner, Muflahi, disputes this account, saying Sterling did not display a weapon. Muflahi said he went outside to see what was happening when police arrived and saw Sterling tackled and tasered. The video shows police threatening Sterling while he is down, shouting expletives, and shooting him twice. Muflahi drops the phone. More shots are fired. When filming resumes, Sterling lies dying, his blasted chest bleeding.
Meanwhile, an officer is seen removing something from Sterling's pocket, possibly a gun, but police are not commenting. According to The Daily Beast, "Muflahi's video does not appear to support the officer's claim that Sterling's gun represented an active threat: It appears to have been in a pocket and never reached his hand. Instead, the video shows Sterling pinned down, shot twice in the chest, and then shot four more times."
National Outcry
The Black Lives Matter movement has brought national attention to police brutality, and Alton Sterling's death prompted a response from the federal government, activists, millions on social media, as well as people in Baton Rouge.
Protesters gathered at the scene yesterday while the Justice Department announced an investigation after calls for a federal inquiry from members of Congress and the NAACP. Everyone is outraged by what happened to Alton Sterling.
Accused?
If you have been charged with a crime or are wrongfully targeted by the police, don't delay to contact a criminal defense attorney. Many lawyers consult for free or a minimal fee and will be happy to assess your case.
Related Resources:
You Don't Have To Solve This on Your Own – Get a Lawyer's Help
Meeting with a lawyer can help you understand your options and how to best protect your rights. Visit our attorney directory to find a lawyer near you who can help.
Or contact an attorney near you: