Juvenile Incarceration Rate Lowest Since 1975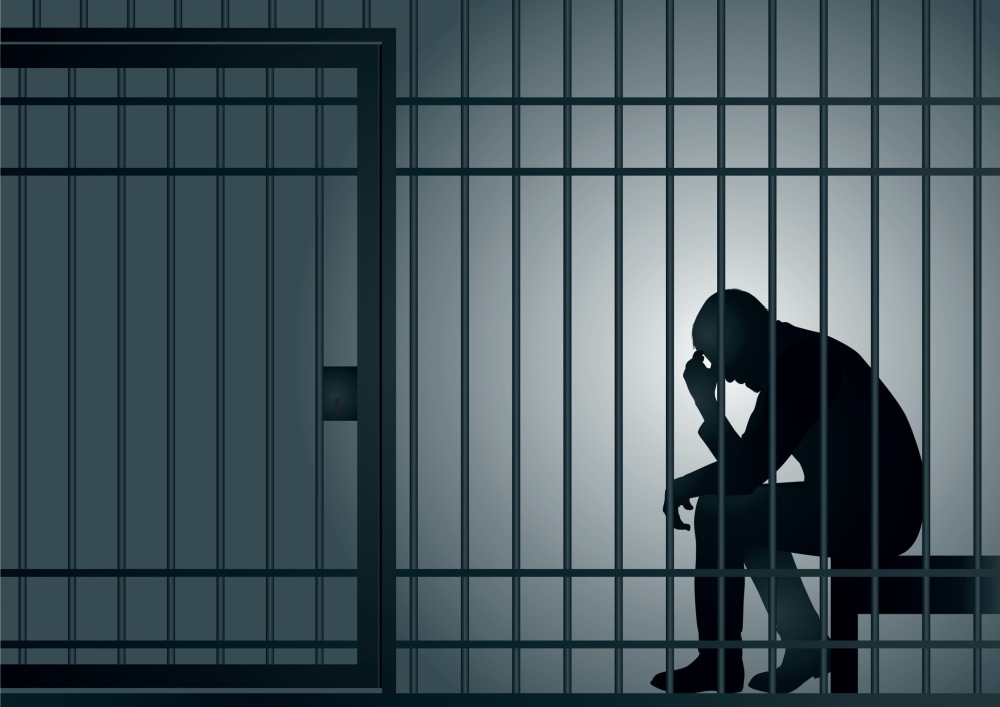 People who complain that kids these days are troublemakers obviously aren't looking at the juvenile incarceration numbers. If they were, they'd see that in fact, today's kids are staying out of trouble for the most part. Or at least, out of legal trouble.
How do we know that? The number of juveniles who are in long-term incarceration has dropped significantly in the last few years. In 2010, the number was the lowest it's been since 1975, according to a new report.
Those results could, of course, be due to a number of factors. But the research seems to indicate that the data is a reflection of better behaved teens.
A Steady Decline
The report by the Annie E. Casey Foundation analyzed the number of youth aged 20 or younger who are placed in long-term incarceration, reports The Center for Public Integrity.
The number of incarcerated youth has been decreasing since 1995. Now it's at its lowest rate in 35 years.
Part of that is because of shift in how the legal system deals with young people who break the law, reports The Christian Science Monitor.
It's become clear that incarceration doesn't necessarily discourage kids from committing crimes. It may actually lead to future run-ins with the law.
Instead, many states offer alternative community-based programs or at least keep kids in county programs and out of large prisons. They get help instead of punishment, and many avoid getting into more trouble later on.
How Juvenile Justice Differs
The juvenile justice system is separate from the traditional criminal justice system, but in some ways it follows the same patterns.
Before their hearing, juveniles are generally kept in a secure detention facility while the court process is scheduled. That placement is temporary and in some cases, youth can be released to parents or guardians while awaiting a hearing.
Youth offenders go through a process similar to a criminal hearing, although it's not public. If the youth is found guilty, a sentence is imposed.
Juvenile offenders are generally kept separate from adults and the focus of their program should be rehabilitation. That means they have access to more services, like schooling, mental health treatment, and vocational training.
But those programs are only as robust as state funding allows them to be. It also doesn't help that the only peers these youth have are other offenders while they're incarcerated.
The new report on juvenile incarceration is hopeful about the future of the juvenile justice system. If we can keep them out of jail as kids, they may just stay out as adults as well.
Related Resources:
You Don't Have To Solve This on Your Own – Get a Lawyer's Help
Meeting with a lawyer can help you understand your options and how to best protect your rights. Visit our attorney directory to find a lawyer near you who can help.
Or contact an attorney near you: