Karate Student Pummels Drunken Intruder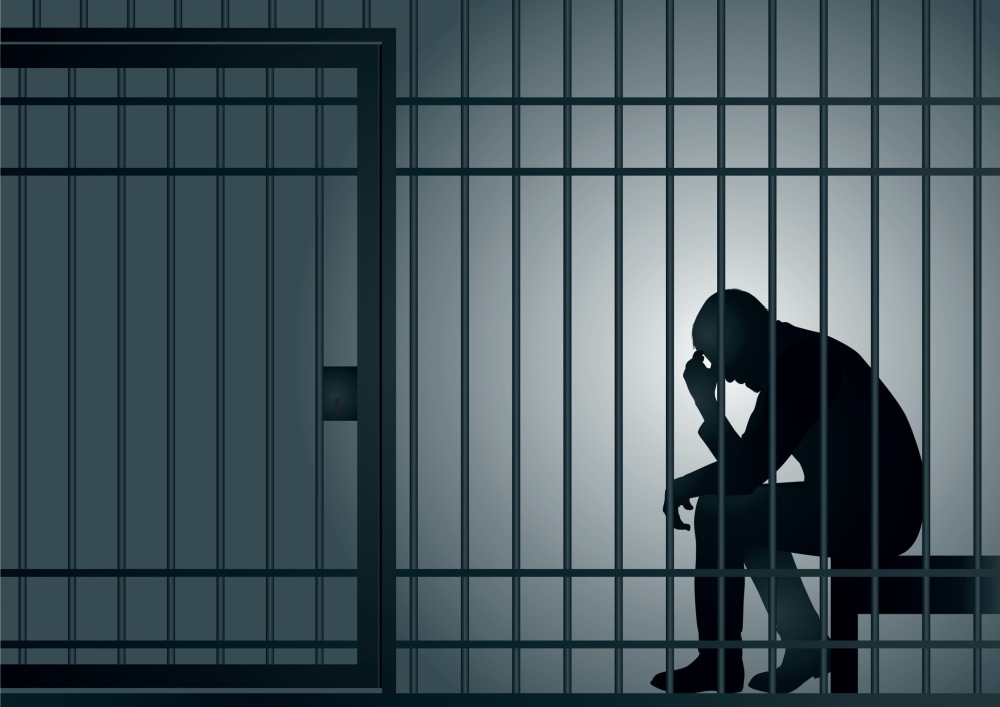 Karate student, Jannine Ramirez, got some extra practice when she came home after a late night to find an intruder in her apartment.
Ramirez was returning from her first karate competition at 1 am on Sunday morning when she found a drunken man in her bathroom. She kicked down the bathroom door, found the man washing his hands, and then kicked him right through the shower door.
When he came at her she threw him into the living room and then kicked him right out the door. Literally. Police found the man, Wilberto Zapata, still outside when they arrived on the scene.
Turns out Zapata lived in the building and had moved in recently, according to Fox News. He came home drunk and mistakenly thought he was at his own apartment.
It's unclear whether he forgot his keys or his keys didn't fit the lock, but either way he wasn't bothered by it. Instead, he took out the screen and went in the window which is why he ended up with a citation.
Zapata was cited for unlawful entry into a home which means he'll have to pay a fine but won't be charged with a crime.
In this case, Zapata's mistake is probably what saved him from criminal charges. Ignorance of the law is never a defense but mistakes about the facts can sometimes get you out of trouble.
If a suspect or defendant makes a mistake about some fact that cancels out an element of a crime, that can be a defense to criminal charges. In this case, Zapata mistakenly thought he was in his own home which means he couldn't have intended to break into someone else's home.
That saves him from a criminal charge but because he did technically break in because of his own inebriation, he couldn't escape without some kind of punishment.
It turns out that Ramirez's reaction wasn't quite necessary to keep herself safe but she's not sorry, reports the Fresno Bee. She did what she felt she had to protecting herself and her home.
Related Resources:
You Don't Have To Solve This on Your Own – Get a Lawyer's Help
Meeting with a lawyer can help you understand your options and how to best protect your rights. Visit our attorney directory to find a lawyer near you who can help.
Or contact an attorney near you: