Keeps Gettin' Better: Gizmodo iSearched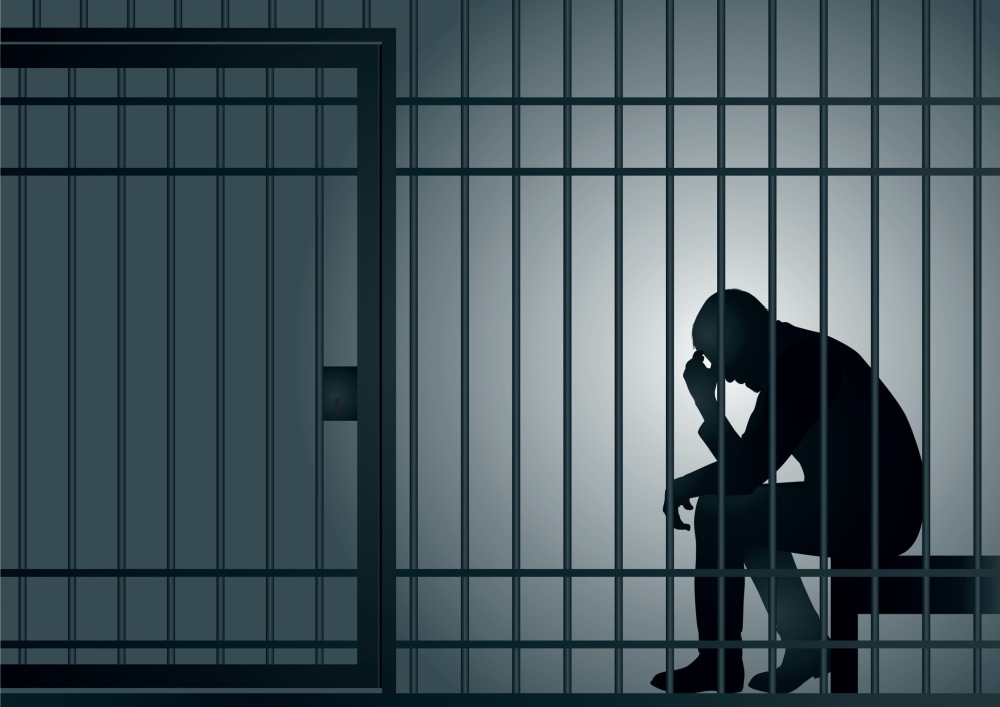 Just as the news was breaking early this week that Apple was indicating an interest in filing criminal charges in relation to the liberation of its next gen iPhone accidentally set free by a fun-loving Apple employee, additional news followed of a more concrete nature. Nothing says criminal charges like a search warrant.
Gizmodo has published their version of events regarding exactly what occurred when the San Mateo Sheriff's Office visited Gizmodo editor Jason Chen's house on the evening of Friday, April 23, warrant in hand. According to the timeline supplied on Gizmodo, the San Mateo County peace officers broke open the door to Chen's house (he was out for the evening) and seized four computers and two servers in execution of the warrant.
Next, Gaby Derbyshire, COO of Gizmodo mother-ship Gawker Media, sent a letter to Detective Broad of the San Mateo Sheriff, saying that the police had illegally executed their warrant because Chen was a bona fide journalist working for a news organization. According to the letter, under the California Penal Code (§1070), no items can be seized from a member of the press relating to sources they have the legal right to refuse to reveal. This is an example of the shield laws protecting the press under the First Amendment. According to TechCrunch, the San Mateo DA's office is now evaluating whether the shield laws are applicable before they review any of the evidence seized.
Three questions come to mind. First, can Chen be considered a journalist under the law? Ms. Derbyshire's letter cites the 2006 case of O'Grady v. Superior Court supporting the proposition that bloggers working for news websites are indeed protected under the shield laws just as are their brethren at companies who publish the old-fashioned paper stuff. Care to guess who in that case was seeking access to emails to a blog regarding the source of leaked trade secrets? Apple. But a just one distinction to bear in mind that may affect the end result: O'Grady was a civil case, this is a criminal one. There are also other possible facts not yet in the light of day that can affect the outcome here, so this one is still up for grabs.
Question number two, the police executed the search warrant to obtain evidence regarding the commission of a felony. This may or may not include evidence relating to or overlapping with Chen's "source," the mystery person who sold Gizmodo the iPhone prototype. It is possible that any evidence regarding Gizmodo's role in the alleged felony, but not directly relating to the identity of the "source," could be evidence of a crime and be outside the shield law protections. Or, a court could find it all protected under the journalist protections. Again, up for grabs.
Question number three, why? An Apple employee loses a phone. Gizmodo grabs it, dissects it, returns it when asked. Yes, they probably have cost Apple some PR value (although with all the ensuing attention, that is debatable). And yes, some knock off artists could have gotten a head start. Also yes, the law may well have been violated, but, since the property was returned, what would the punishment be and for who? Probation, a fine? What could the company gain here? Maybe Apple should review a little case called North Face v. South Butt. A civil, not a criminal action true, but still a cautionary tale about a respected corporation losing a little bit of face in its own community for pursuing a totally valid but costly legal claim. Just a thought.
Related Resources:
You Don't Have To Solve This on Your Own – Get a Lawyer's Help
Meeting with a lawyer can help you understand your options and how to best protect your rights. Visit our attorney directory to find a lawyer near you who can help.
Or contact an attorney near you: