Kidnappers of Amish Girls Plead Guilty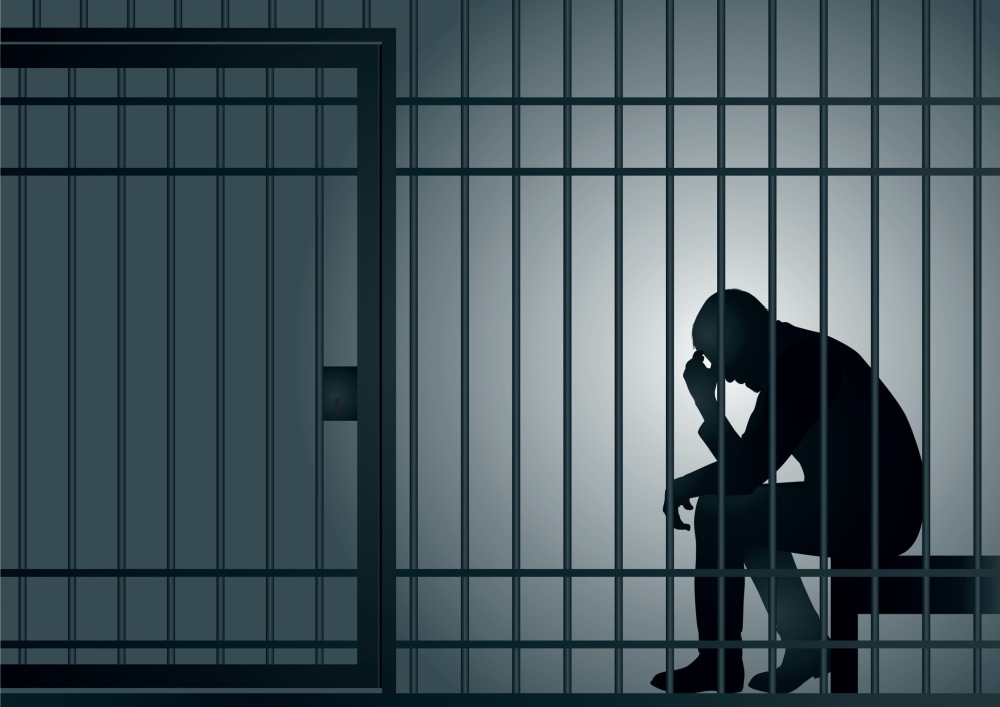 A couple now face spending multiple lifetimes in jail for the kidnapping and assault of two young girls.
In August of last year, two Amish girls disappeared from a farm stand where they were selling vegetables. After a frantic Amber alert and search effort, the two girls were found 40 miles away knocking on the door of a strangers home.
Where were they?
The Kidnapping
The young girls had been kidnapped by New Yorkers Stephen M. Howells II and girlfriend Nicole Vaisey. According to CNN, the two culprits lured the girls into their car with promises of playing with Howells' dog. While in captivity, Howells drugged and sexually assaulted the girls while Vaisey video recorded the assaults.
Finished with their depravity, Howells and Vaisey abandoned the two young girls on the side of the road on Thursday.
By Friday, police found and arrested Howells and Vaisey. To their horror, police discovered that the two Amish girls were not Howells and Vaisey's first victims. According to authorities, Howell sexually abused six children on 16 separate occasions from December 2012 to August 2014.
Howells was charged with 21 counts of child pornography, exploitation, and kidnapping. Vaisey was charged with 10 counts of making child pornography and kidnapping. This week, Howells and Vaisey pled guilty to all charges, including first-degree kidnapping. (Some reports say they pled to second-degree kidnapping.)
Vaisey's Attempted Defense
While Vaisey has pled guilty, she is still working to explain away her involvement in the kidnappings and assaults, hoping to get a more lenient sentence.
Her attorney, Bradford Riendeau, claims that Vaisey was in a "master-slave" relationship with Howells. According to Vaisey, Howells had her sign a "Service Agreement" to grant Howells "full use and ownership of (her) body, spirit, mind." She argues that she only did the crimes charged because she was afraid of Howells. Essentially, she claims he forced her to do it.
Most states, including New York, allow duress as a defense. New York's statute states, duress is an affirmative defense that the defendant "was coerced to do so by the use or threatened imminent use of unlawful physical force ... [which] a person of reasonable firmness in his situation would have been unable to resist."
Prosecutors argue that Vaisey wasn't actually in duress. On several occasions, Vaisey was able to leave Howells' presence, once going to eat dinner at her sister's house. If Vaisey truly was acting against her will, she could have alerted authorities then.
Even Vaisey's attorney admitted that to prove duress, he would have had to show that Howells practically held a gun to Vaisey's head, and she had no chance to escape. After their guilty plea, Howells and Vaisey will be sentenced at a future hearing in September. Howells faces up to 580 years in prison, and Vaisey faces up to 300 years.
Related Resources:
You Don't Have To Solve This on Your Own – Get a Lawyer's Help
Meeting with a lawyer can help you understand your options and how to best protect your rights. Visit our attorney directory to find a lawyer near you who can help.
Or contact an attorney near you: