Knife Attacks and Knife Laws in NYC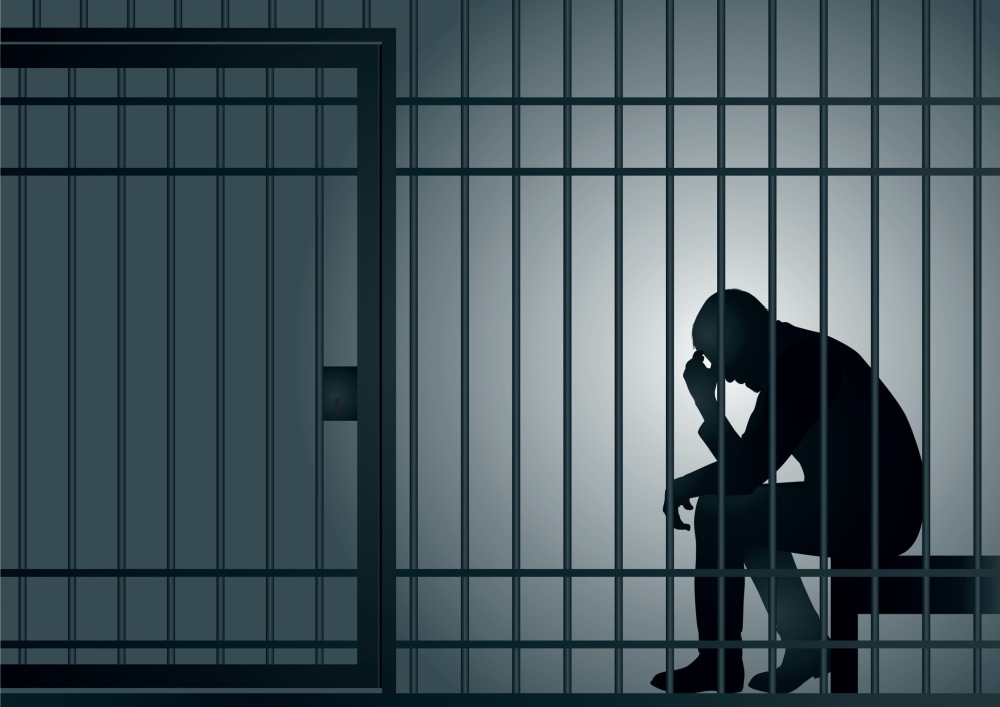 We're just over a month into 2016 and already New York City has seen a significant spike in knife attack numbers. The New York Daily News reports slashings and stabbings have jumped 24 percent over the same period last year, with 381 incidents in 2016 alone.
The rise in knife attacks comes at the same time the city's knife laws are under federal judicial review. So what are the knife laws in NYC, and why are they not working?
NYC Knife Laws
In general, knives are legal to carry, but every state and city has their own knife laws. For instance, New York's weapon statute bans the possession of any "gravity knife, switchblade knife, pilum ballistic knife, [or] metal knuckle knife" at all, as well as any "dagger, dangerous knife, dirk, razor, [or] stiletto" with the intent to use it unlawfully.
It's the prohibition on "gravity knives" that has caused a recent uproar. Gravity knives are defined as "any knife which has a blade which is released from the handle or sheath thereof by the force of gravity or the application of centrifugal force which, when released, is locked in place by means of a button, spring, lever or other device," which outlaws everything from butterfly knives to utility knives.
The law dates back to the 1950s, and a recent Village Voice article in the Village Voice points out that New York City law enforcement have used the law to imprison thousands, sometimes for five years or more, just for having a common folding knife sold in hardware and sporting goods stores. Opponents have field a suit, claiming the law is unconstitutionally vague and should therefore be void.
NYC Knife Attacks
The number of knife attacks in New York City is up above ground and below. As the Daily News points out, "cops were investigating seven slashings and three stabbings on the rails this year," up from three slashings and two stabbings over the same time period last year. The article highlighted three separate attacks on Tuesday alone:
An 18-year-old sliced on his way home from school in Brooklyn.
A 31-year-old slashed on his way out of a barber shop in Harlem.
A 65-year-old cut on his way home from work in the Bronx.
NYC's recent enforcement of its old knife law hasn't deterred knife attacks in the city. And we'll wait to see what the court will say about the law going forward.
If you've been charged with a knife crime, you should talk to an experienced criminal defense attorney as soon as possible.
Related Resources:
You Don't Have To Solve This on Your Own – Get a Lawyer's Help
Meeting with a lawyer can help you understand your options and how to best protect your rights. Visit our attorney directory to find a lawyer near you who can help.
Or contact an attorney near you: