'Kony 2012's' Jason Russell on 5150 Hold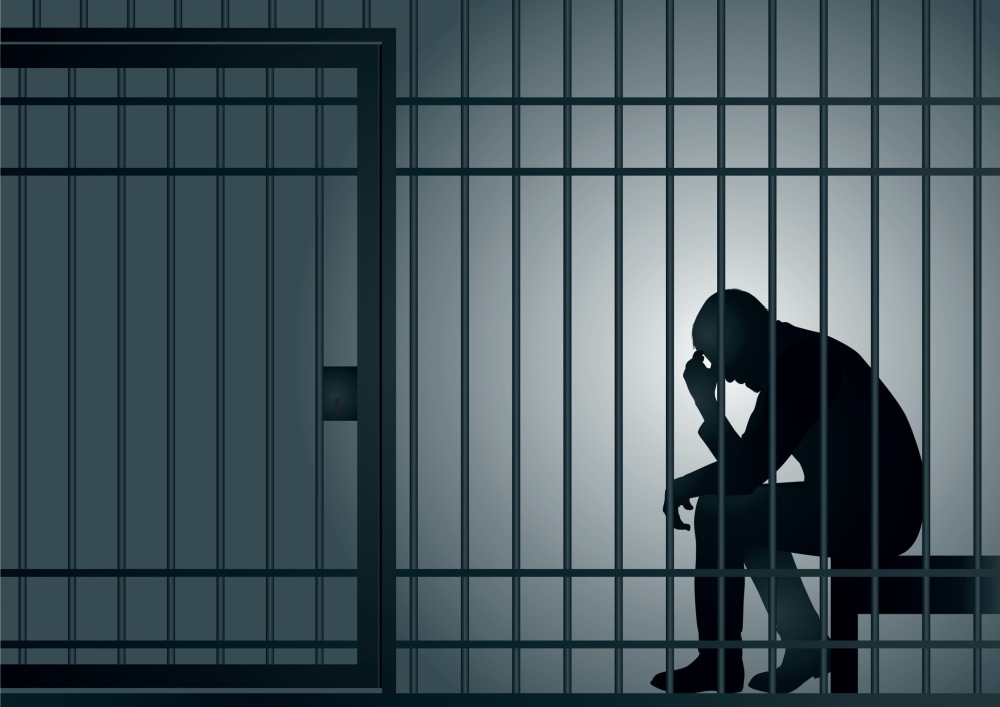 Jason Russell, creator of the viral video "Kony 2012," will not be charged in connection with his naked rant in a San Diego neighborhood, police said. But Russell is still being held on a "5150" psychiatric hold, Us Weekly reports.
Witnesses called police to report Russell had "removed his underwear and was nude, perhaps masturbating" in broad daylight Thursday afternoon, police said in a statement, according to the Los Angeles Times.
Officers detained Russell and took him to a medical facility for evaluation, under what's called a "5150" in California.
So what is a "5150?"
A "5150" (pronounced "fifty-one fifty") is an involuntary psychiatric hold. The number refers to Section 5150 of California's Welfare and Institutions Code, which allows police to take a person into custody if the person's mental condition makes him a danger to himself or others.
That's what reportedly happened to "Kony 2012" filmmaker Jason Russell. After police detained him in connection with indecent exposure, vandalism (for pounding his fists on cars), and suspected public intoxication, they realized Russell was in need of mental health treatment.
Russell's wife Danica blamed stress "from worldwide publicity surrounding "Kony 2012," now the most-watched viral video of all time -- and insisted Jason Russell was not intoxicated, according to the LA Times.
Under a 5150 psychiatric hold, a person can be treated and evaluated at a medical facility for up to 72 hours. Depending on the facility's schedule, the 72-hour period may or may not include Saturdays, Sundays, and holidays.
If a person requires more treatment beyond a 72-hour evaluation, a police officer or clinician can extend the psychiatric hold to 14 days in what's called a "5250" hold under California law. But a court hearing is required to do that.
If a person still requires more treatment after 14 days, a doctor or medical professional can recommend an additional 30 days in treatment under Section 5270 of California's Welfare and Institutions Code. Other states have similar provisions for involuntary commitment.
In the case of Jason Russell, he may soon be released, or face a court hearing to extend his treatment beyond 72 hours. Video of Russell's naked rant was obtained by the gossip website TMZ, and has now also gone viral.
Related Resources:
You Don't Have To Solve This on Your Own – Get a Lawyer's Help
Meeting with a lawyer can help you understand your options and how to best protect your rights. Visit our attorney directory to find a lawyer near you who can help.
Or contact an attorney near you: