Kraft Shooting Suspect Yvonne Hiller Arrested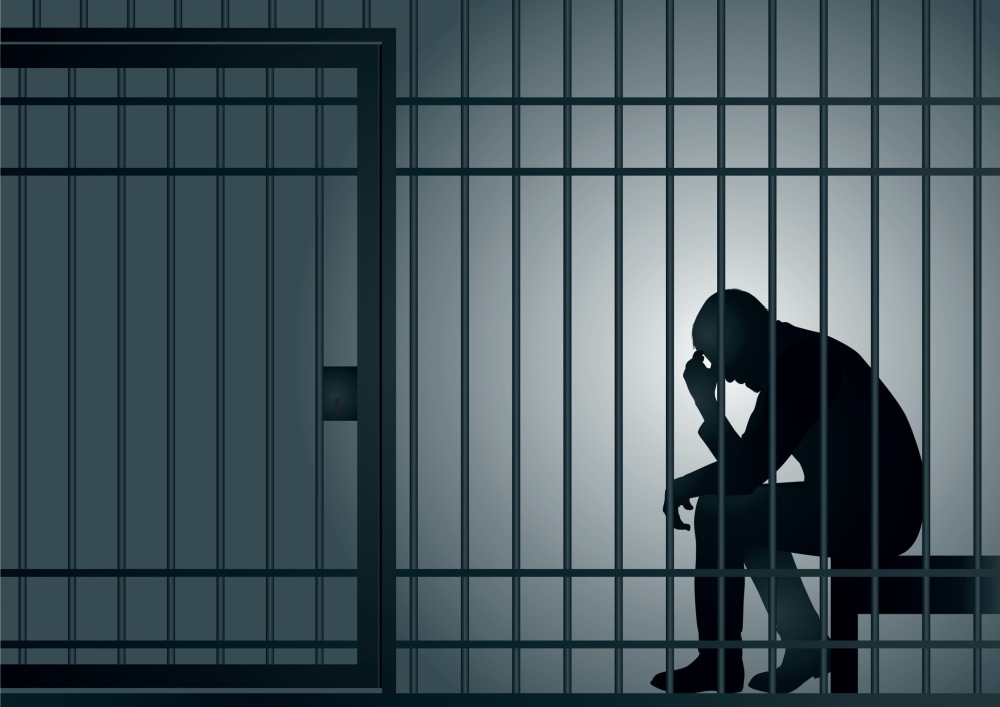 "This is a sad day for the Kraft Foods family. Our thoughts and prayers go out to their families. The loss of a loved one is a great sorrow." The above quote was in response to the Philadelphia shootings that killed two and injured others at the Kraft Foods plant early this morning. The two victims died on the scene, and another is said to be in critical condition at a local hospital.
According to CBS News, the shooting suspect, Yvonne Hiller has been arrested. The 43 year-old Hiller, who has been employed at the plant for fifteen years, was said to be disgruntled after a recent suspension from the company. After being escorted off the plant this morning, she quickly returned with a .357 magnum, drove her car through the security zone, walked back into the six-story plant and opened fire on her fellow employees. Hiller then called the police and told the authorities what she had done. She was escorted out by the SWAT team within an hour of the shootings.
The Huffington Post adds some key details to the mornings events that indicate the shooting victims may not have been random. Hiller shot all her victims in a third floor break room, but before opening fire, told another individual she was free to leave. After leaving the break room, she fired a shot at the supervisor that had suspended her from work.
Whether the shootings were random or calculated, Yvonne Hiller will now face murder, attempted murder, and aggravated assault charges (among others) stemming from her workplace shooting. Hiller, who had been involved in a series of arguments and physical altercations at work in recent times, did have a permit to carry the gun she used for the shootings. However, the fact that Hiller was in legal possession of the gun will hold no bearing on the charges of her actions, as she used her weapon for a very illegal purpose.
Related Resources:
You Don't Have To Solve This on Your Own – Get a Lawyer's Help
Meeting with a lawyer can help you understand your options and how to best protect your rights. Visit our attorney directory to find a lawyer near you who can help.
Or contact an attorney near you: