L.A. Sheriff's Department Had List of 300 Deputies Too Dishonest to Testify in Court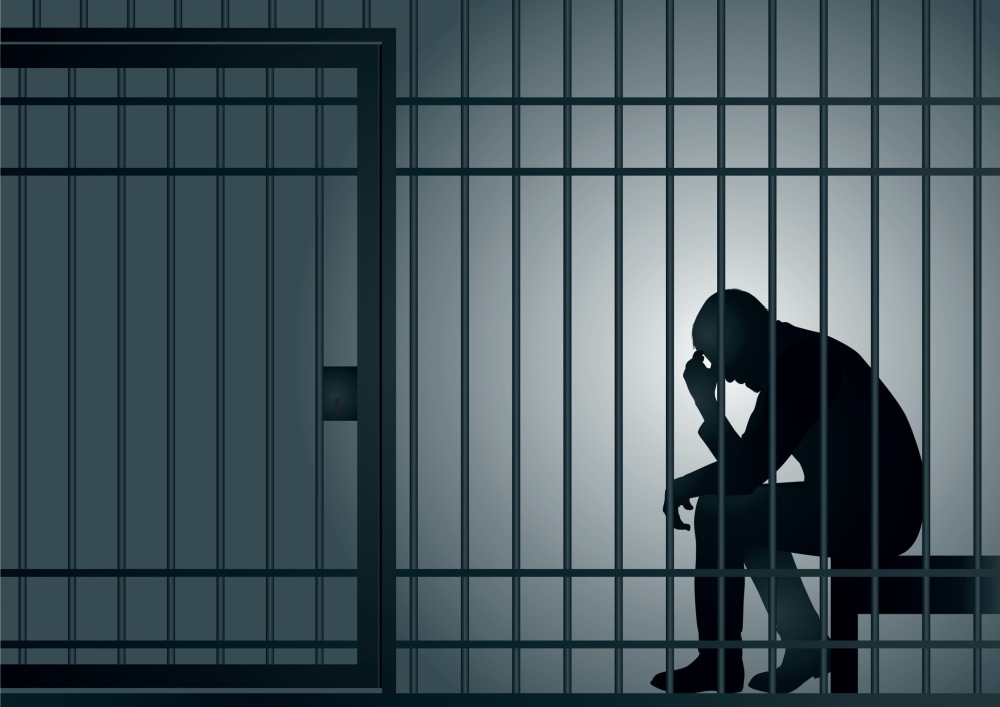 The key to any testimony in court is credibility: is the person telling the truth, and is there any reason why they would lie? Often times, members of law enforcement are given the benefit of the doubt when they testify in criminal cases, despite direction from judges that officer testimony should be given the same weight and skepticism as any other witness.
That credibility may have taken a serious hit, at least when it comes to sheriff's deputies in Los Angeles County testifying in court. The Los Angeles Times reports that the L.A. County Sheriff's Department had an internal list of around 300 deputies with histories of dishonesty and misconduct such that, if revealed in court, would damage their credibility as witnesses.
Tarnished Stars
So-called "Brady material" refers to a landmark Supreme Court case requiring prosecutors to disclose any evidence "favorable to the accused." Brady material includes information relating to the credibility of witnesses like law enforcement officers. During a 2014 internal investigation into rampant inmate abuse by deputies, the L.A. County Sheriff's Office began compiling a list of deputies accused of misconduct involving "moral turpitude" (from falsifying statements and reports to obstruction of justice); the kind of misconduct that would qualify as Brady material.
As the L.A. Times reports, 70 percent of the officers on the Brady list were charged or convicted of crimes involving dishonesty, which would reflect poorly on that officer's ability to tell the truth at trial. One tipped off a drug dealer's girlfriend to an impending raid; one filed a false report after pepper-spraying an elderly man in the face; and another falsified physical evidence of a jailhouse brawl, substituting taco sauce for blood. Many of the deputies remain on the job or in related positions -- the Times reports the deputies on the list could have testified in over 60,000 felony cases over the last 17 years.
Not-So-Golden State of the Law
But when Sheriff Jim McDonnell tried to give that list to prosecutors -- who would either need to pass that information on to criminal defendants or decline to call those deputies to testify -- the department was sued by the union representing sheriff's deputies, on the grounds the disclosure would violate California statutes blocking prosecutors from viewing police personnel files.
While California does allow defendants to request a judge review an officer's file for potential Brady material, defense attorneys claim judges aren't always keen on performing the review, and they're not given access to the full record, including complaints over five years old. The union representing the sheriff's deputies also argues handing over the list to prosecutors could call into question hundreds, if not thousands of criminal convictions. The California Supreme Court is expected to decide whether to permit the disclosure of the sheriff's Brady list next year.
Related Resources:
You Don't Have To Solve This on Your Own – Get a Lawyer's Help
Meeting with a lawyer can help you understand your options and how to best protect your rights. Visit our attorney directory to find a lawyer near you who can help.
Or contact an attorney near you: