LAPD Cop Films Himself Planting Cocaine in Suspect's Wallet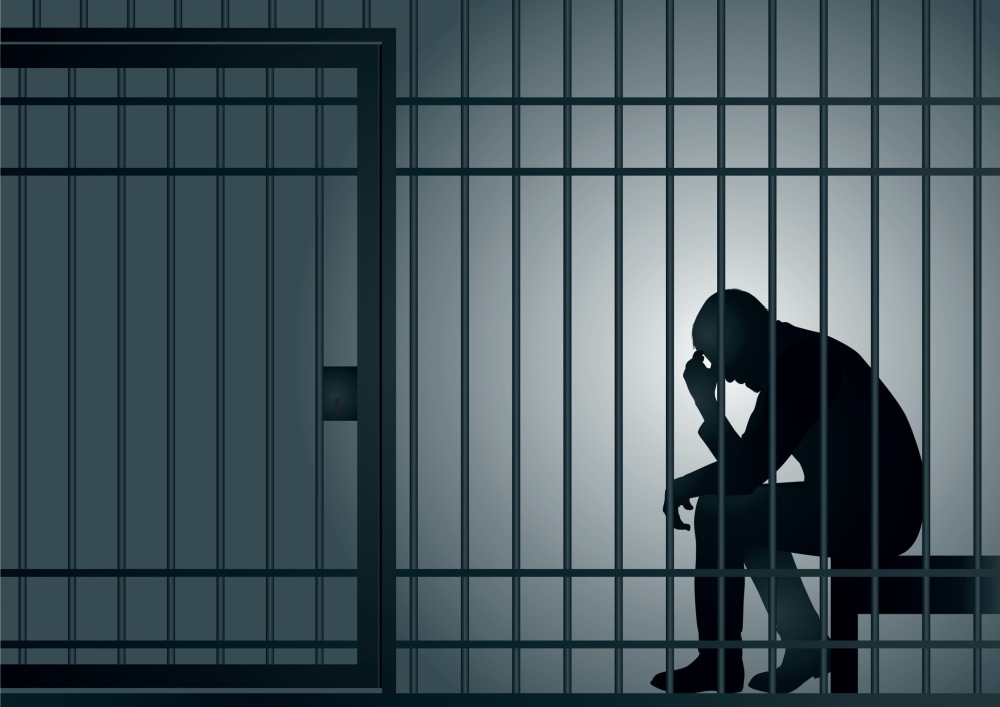 Crooked cops still haven't figured out how their body cameras work. Apparently, no one told them the cameras record the 30 seconds before you turn it on as well. This is good news for defendants accusing cops of planting evidence. And, as we've seen in at least three recent cases, that is bad news for corrupt police officers.
The latest incident comes after an LAPD officer filmed himself placing a baggie of cocaine into a suspect's wallet, then announcing his find to others on the scene. Not a good look on the old body camera.
Hit Record
The initial report, from CBS2 in Los Angeles, shows the incident pretty clearly:
In the body cam footage, LAPD Officer Gaxiola picks up Shields' wallet from the street and shows it Officer Samuel Lee. Lee points to the suspect, Ronald Shields, as if to say the wallet is his. Gaxiola then puts the wallet back down, bends over, picks up a small bag with white powder in it, motions to Lee again, and then puts the bag into the wallet. All of this occurred in the 30 seconds before Gaxiola hits "record" on his body cam.
The bag eventually tested positive for cocaine, and Shields was arrested and charged with felony hit-and-run and possession of cocaine.
Pause the Prosecution
The video, the first of its kind to be made public since the LAPD began its body cam program two years ago, was among 12 shot of Shield's arrest, and only came to light after Shield's defense attorney played it in court to challenge Officer Lee's testimony regarding the arrest. Lee testified under oath that the cocaine was found in Shields' left front pocket. Police reports from the day allege the same.
Lee claims the bag of drugs fell out of Shields' pocket, but the video shows that after Gaxiola picks up the wallet again, he brags about it to other officers, claiming three times, "He has a little bag of narco in here." Gaxiola did not testify in court, has had no comment for the media, and Lee has been taken off field duty while an investigation into the incident continues.
The LAPD also announced a change to its body cam policies -- cameras will now record two minutes of footage prior to being activated. Hopefully no one told the corrupt cops.
Related Resources:
You Don't Have To Solve This on Your Own – Get a Lawyer's Help
Meeting with a lawyer can help you understand your options and how to best protect your rights. Visit our attorney directory to find a lawyer near you who can help.
Or contact an attorney near you: