Lawmakers Consider Microstamping to Solve Violent Crimes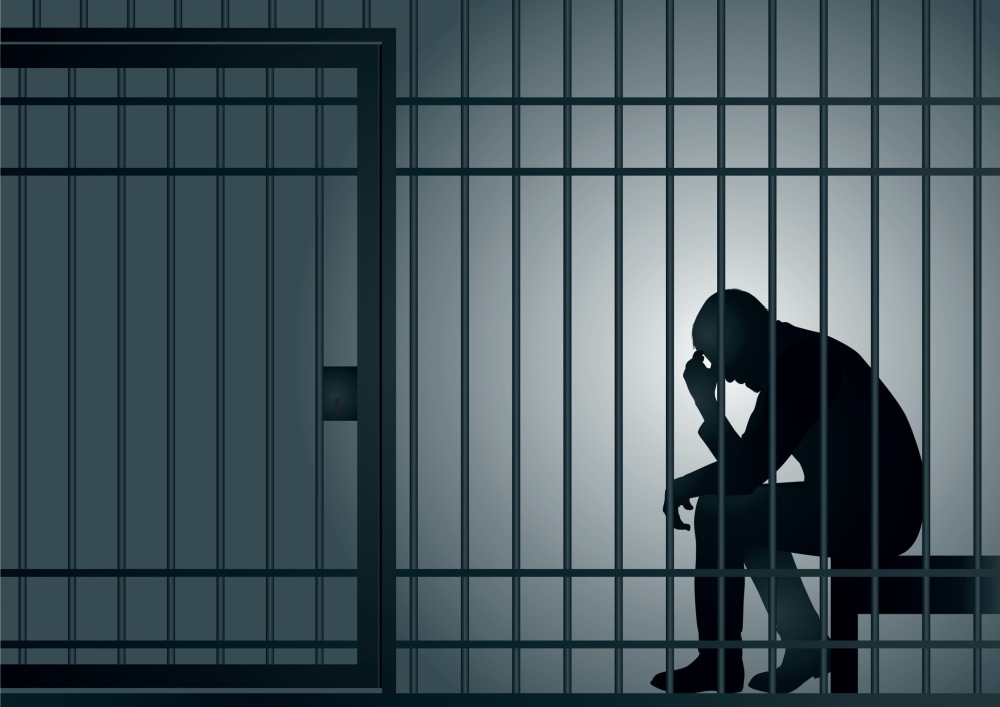 New York lawmakers are considering a new measure that would require microstamping technology on semiautomatic pistols as an effort to help police officers solve violent crimes.
Supporters say micorstamping technology is smart legislation and allows local officials to look to the potential of shell casings for answers in crime investigations, the New York Times reports.
Microstamping technology imprints tiny markers on shell casings - markers that identify the weapon's make, model and serial number. That information could potentially help police connect crime scenes to guns and ultimately, to the criminals.
So far other states, including California, have already enacted similar laws as a way to help solve violent crimes.
The New York gun lobby however, is fighting back. They say that criminals would file down the markings and that microstamping is costly process that may not curtail handguns in New York.
In addition, opponents also fear that the extra cost of manufacturing firearms will be passed on to gun owners. They say the measure would reduce their Second Amendment right.
The Second Amendment to the U.S. Constitution is at the heart of the issue of gun control. The Second Amendment declares that, "A well regulated Militia, being necessary to the security of a free State, the right of the people to keep and bear Arms, shall not be infringed."
To date, microstamping has gained the support of the New York State Association of Police Chiefs, the District Attorneys' Association of the State of New York, the New York State Fraternal Order of Police, New York State Law Enforcement Council, and more than 100 mayors throughout New York State.
Following trio of "shots fired" calls, local officials look to potential of shell casings (wktv.com)
Gun Control (FindLaw's LawBrain)
Second Amendment (FindLaw's LawBrain)
You Don't Have To Solve This on Your Own – Get a Lawyer's Help
Meeting with a lawyer can help you understand your options and how to best protect your rights. Visit our attorney directory to find a lawyer near you who can help.
Or contact an attorney near you: