Laws Regarding Drug Use and Pregnancy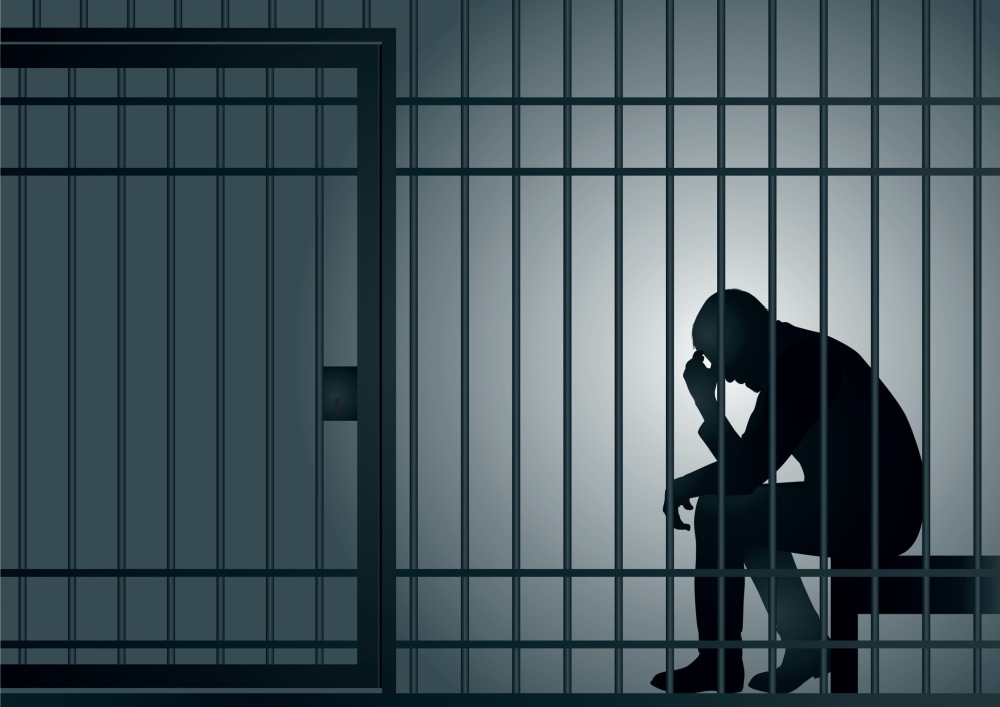 Last year, Tennessee became the first state to explicitly criminalize drug use during a pregnancy. Since then, around 100 women in the state have been prosecuted under the new law, though most receive drug treatment rather than prison time.
While Tennessee's criminal statute may be unique, many states punish expecting mothers who do drugs while pregnant; and the penalties range from criminal conviction, to psychiatric commitment.
Assault on a Viable Fetus
Specifically, Tennessee's new statute allows for:
... prosecution of a woman for an assaultive offense for the illegal use of a narcotic drug while pregnant, if her child is born addicted to or harmed by the narcotic drug or for criminal homicide if her child dies as a result of her illegal use of a narcotic drug taken while pregnant.
The law is set to expire in 2016 and there is already a battle over whether it will be repealed or enhanced. According to state statistics, the law has had no effect on the rate of drug dependent newborns, but advocates for the law say it hasn't had enough time to work yet, and that meth should be added to list of drugs that trigger criminal prosecution.
State Pregnancy Laws
Tennessee is not alone in going after pregnant mothers over drug use. Eighteen states consider substance abuse during pregnancy as child abuse. And three -- Minnesota, South Dakota, and Wisconsin -- consider prenatal substance abuse grounds for civil commitment.
In fact, Alabama hospitals have been drug testing pregnant women and newborns, sometimes without their express consent, and Alabama police have been using positive drug tests to file criminal charges against some 500 women over the past 10 years. The South Carolina Supreme Court has held that a viable fetus is a "person", and therefore "maternal acts endangering or likely to endanger the life, comfort, or health of a viable fetus" constitute child abuse under the state's child endangerment laws.
If you've been charged with a crime for drug use during a pregnancy, you should talk to an experienced criminal defense attorney as soon as possible.
Related Resources:
You Don't Have To Solve This on Your Own – Get a Lawyer's Help
Meeting with a lawyer can help you understand your options and how to best protect your rights. Visit our attorney directory to find a lawyer near you who can help.
Or contact an attorney near you: