Lawsuit: Houston Rape Kit Backlog Led to Hundreds of Sexual Assaults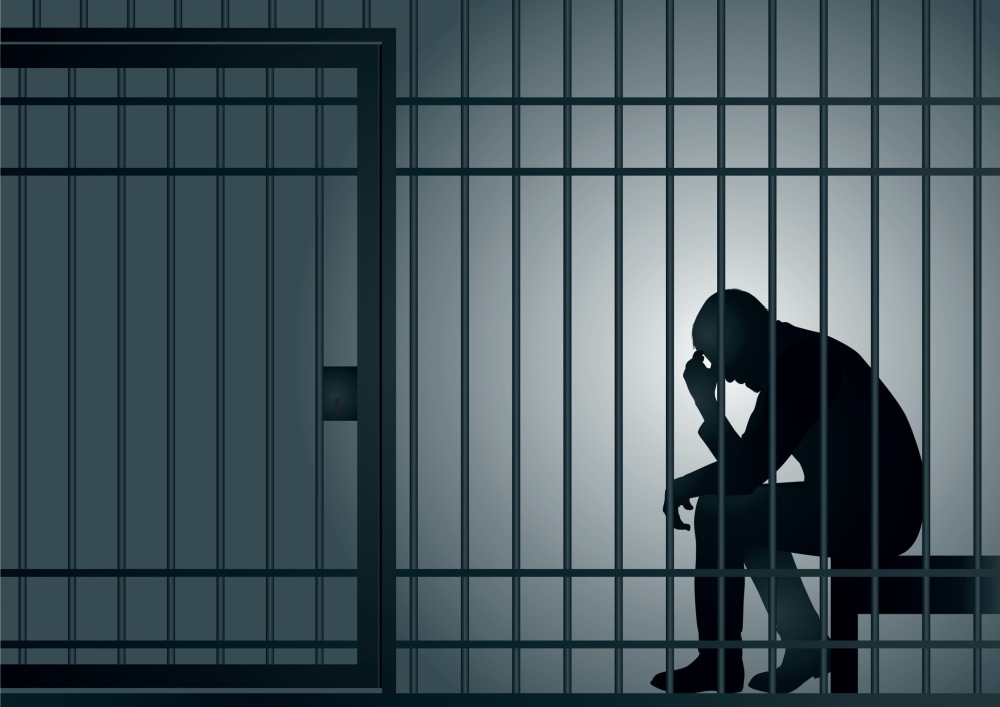 Rape kits may be invasive for victims and expensive for law enforcement, but are absolutely essential to solving sexual assault cases. DNA is one of the few pieces of forensic evidence that still stand up to scientific scrutiny, and having centralized DNA databases can stop serial sex offenders before they strike again.
Take the case of DeJenay Beckwith, who was raped in 2011 and whose rapist wasn't discovered until Harris County Texas prosecutors finally got her rape kit analyzed five years later in 2016. It turns out the man's DNA had been on file with the FBI since 1991, and he also pleaded guilty to another 2002 sexual assault, this one involving a minor. Beckwith is now suing the county, claiming the county's "persistent and intentional failure to test thousands" of rape kits was also a failure "to prevent the sexual assault of hundreds of women and juveniles, by identifiable assailants, including serial rapists."
So Many Breaks
The lawsuit was filed as a class action, on behalf of "female and juvenile individuals who reported sexual assaults to the Houston Police Department, were directed by the Houston Police Department to have bodily fluid samples removed from their bodies and placed within rape kits," claiming HDP's failure to submit or test more than 6,600 of those kits (some of which dated back 30 years) allowed subsequent, and preventable, rapes and sexual assaults to occur.
The suit also alleges that the backlog was not due to a bureaucratic mishap or financial constraint, but instead was "part of Defendants custom and practice not to investigate sexual assaults against women and juveniles generally." Those defendants are the City of Houston, its current police chief and mayor, along with five former mayors, six former police chiefs, and the Houston Forensic Science Center.
Scientific Breakthrough
It wasn't until 2013 that Houston set aside $4.4 million to begin attacking the backlog, sending sexual assault kits (SAKS) off to private labs for analysis. The testing wasn't completed until February 2015. Less than a year later, David Lee Cooper pleaded guilty to assaulting Beckwith, along with a 2002 sexual assault of a child and another 2009 sexual assault.
Beckwith claims in her lawsuit that prosecutors never told her that her rape kit had yet to be tested, for a full five years after the assault. The suit alleges that the county's failure to test the rape kits was unconstitutional and that Beckwith and other victims "have suffered extreme emotional distress and psychological damage." Her lawsuit isn't asking for millions, but instead an order asking Houston to "meaningfully investigate rape cases involving female victims and expeditiously test all facts in their possession in an organized transparent process."
Related Resources:
You Don't Have To Solve This on Your Own – Get a Lawyer's Help
Meeting with a lawyer can help you understand your options and how to best protect your rights. Visit our attorney directory to find a lawyer near you who can help.
Or contact an attorney near you:
Content For You