Lawsuit: SoCal Surfers Are a Criminal Street Gang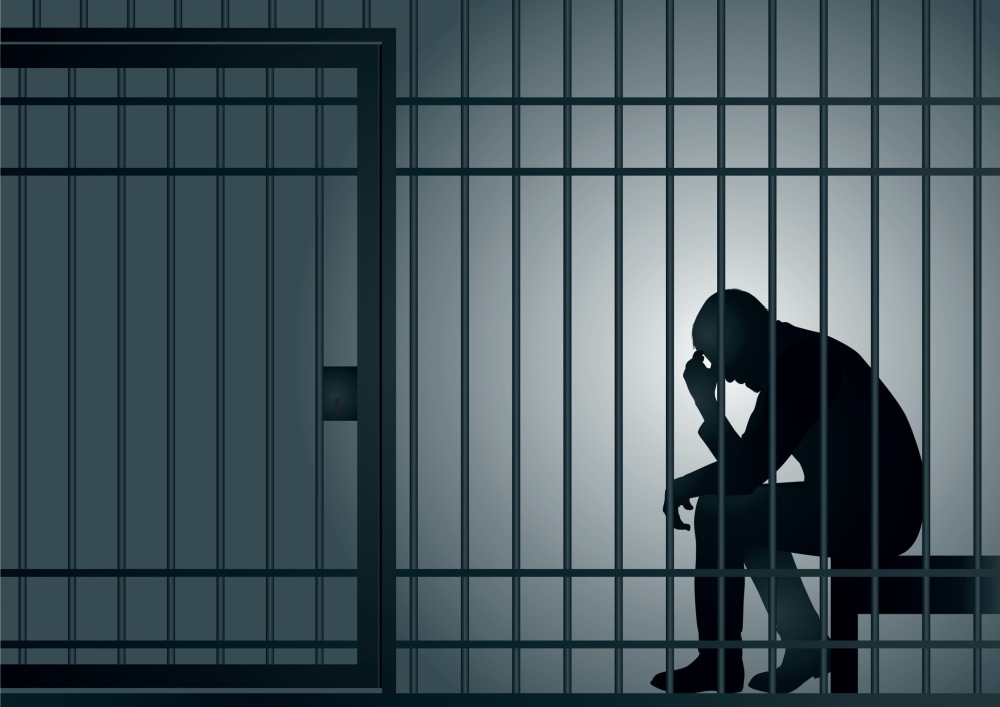 A group of local surfers in an affluent southern California beach town have been accused of operating like a criminal street gang, following threats, intimidation, and violence against outsiders trying to surf their break. A federal class-action lawsuit claims Lunada Bay Boys "not only confront and attack other (beachgoers), but also confront, threaten to kill, assault, vandalize property, extort, and bring harm to other persons."
Along with fines and damages, the lawsuit is seeking a gang injunction that would prevent the Bay Boys from congregating anywhere in Palos Verdes Estates, a city in Los Angeles County home to some killer waves and a $125,000 median income.
Not so Good Vibrations
As Surfer Magazine put it, the Lunada Bay Boys are "a group allegedly composed largely of third-generation millionaires." So you may have to put your stereotypes about what a criminal street gang looks like to the side. But if you go by the California Penal Code -- a "group of three or more persons ... having a common name or common identifying sign or symbol, and whose members individually or collectively engage in or have engaged in a pattern of criminal gang activity" -- then the Bay Boys' behavior might place them firmly within the statute.
This is the third civil rights lawsuit filed against the group in the last ten years, all accusing the Lunada Bay Boys of verbally and physically attacking visitors and vandalizing their cars, and all while Palos Verdes Estates Police looked the other way. The lawsuit claims "Plaintiffs are suffering ongoing irreparable harm, including loss of sleep, emotional distress, and mental anguish as a proximate result of Palos Verdes Estates and Defendant Chief of Police Jeff Kepley's deliberate indifference to Plaintiff's rights."
Act Local
Mention "localism" to a non-surfer, and they probably won't know what you're talking about. Even to surfers, the expression can mean everything from giving wave preference to year-round residents to verbal or physical assaults on outsiders.
And Palos Verdes Estates hosts three major surf beaches along with some well-heeled (when they're wearing shoes) surfers. The lawsuit, filed by El Segundo Police Officer Cory Spencer and others, says that "[e]ven though Palos Verdes Estates is an exclusive community with more than 40 police personnel, Spencer and other surfers had to pay a security guard $100 to watch their vehicles to protect the vehicles from vandalism while they surfed."
It is perhaps because Palos Verdes Estates residents, the Lunada Bay Boys among them, are so well off that police were inclined to ignore reports of threatening or violent behavior. But with this lawsuit, and perhaps dozens more surfers willing to join it, law enforcement may not be able to overlook the gang-like behavior for much longer.
Related Resources:
You Don't Have To Solve This on Your Own – Get a Lawyer's Help
Meeting with a lawyer can help you understand your options and how to best protect your rights. Visit our attorney directory to find a lawyer near you who can help.
Or contact an attorney near you: