A Process Primer Ahead of 'Shrimp Boy' Appeal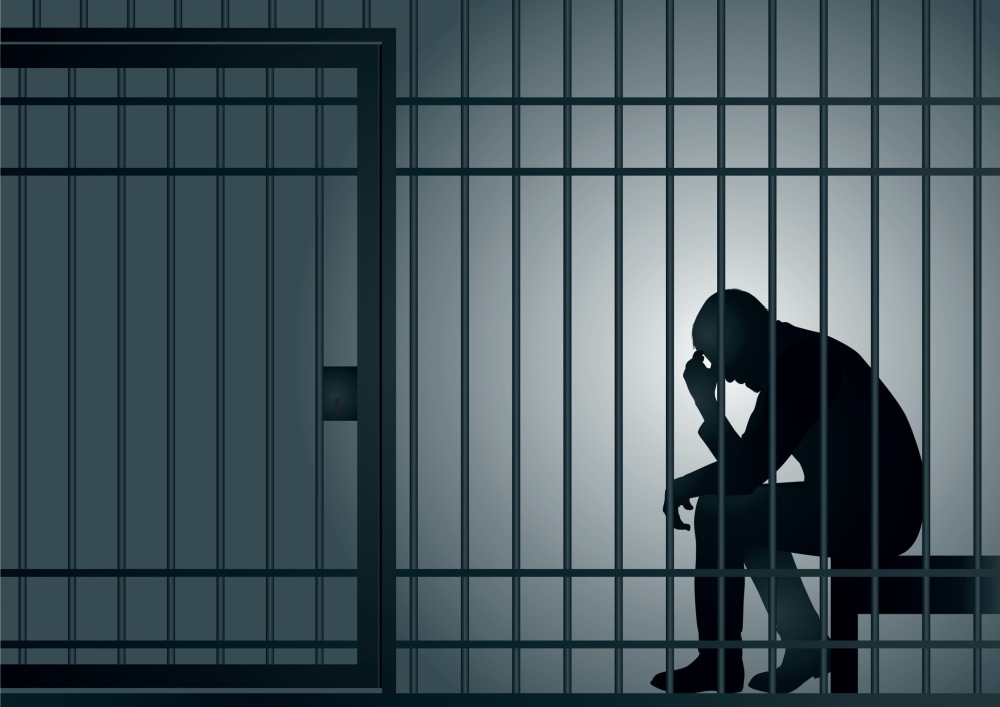 Last week Raymond Chow, the San Francisco Chinatown mobster-turned-community-activist known as Shrimp Boy, was found guilty of 162 criminal counts by a jury in a federal court. He immediately announced that he'll appeal the verdict. What does that mean exactly?
Appeals can be confusing and are often misunderstood, even by defendants. So before Shrimp Boy files his brief, let's look at the appellate process, what it can and cannot do, and what an appeals court reviews.
Facts and Law
When a person is accused of a crime and goes to trial, lawyers introduce the facts of a case. The jury or a judge review the facts, in light of the law, and come to conclusions about whether or not the accused is guilty beyond a reasonable doubt.
During the trial, lawyers on either side object to various rulings that a judge makes. Maybe the defense seeks to exclude evidence that was collected illegally and the judge denies the motion to suppress, for example.
On appeal, the defendant will argue in writing that the conviction rests on evidence that should never even have been included at trial. If successful, this argument could yield a new trial without the evidence that the appellate court agreed was illegally collected. After the second trial, the jury finds the defendant not guilty. Is that fair?
The Famous Technicality
Sometimes we hear that someone "got off on a technicality" and that doesn't sound like justice. But justice in criminal law can only be accomplished through correct process. When a person gets off on a technicality on appeal what it really means is that there was an error in the legal process at a lower level that calls into question the validity of a conviction.
In such a case, justice demands a new trial to ensure that the defendant has not been denied the process due to anyone who is accused of a crime. Process is there to protect all of us by ensuring that all involved in prosecution follow the rules. But not all errors are egregious enough to warrant new proceedings.
An appeal is a review of the lower court record then, not the facts. On appeal, a court will review the procedure below to ensure its adherence to the law. But an appeal is not an upper court second-guessing the other judge's decisions randomly, or just poking around for problems.
Arguments made on appeal are based on objections preserved at trial, meaning the lower court was put on notice of the disagreement. Appeals then also keep judges in check, making sure that their decisions are based on the law and not just feelings. Appeals exist as part of a series of checks and balances, built-in challenges, meant to ensure that the law serves everyone, not just those most powerful in the courtroom.
Consult With Counsel
If you have been convicted of a crime and wish to appeal, speak to an appellate defense attorney. Don't delay.
Related Resources:
You Don't Have To Solve This on Your Own – Get a Lawyer's Help
Meeting with a lawyer can help you understand your options and how to best protect your rights. Visit our attorney directory to find a lawyer near you who can help.
Or contact an attorney near you:
Content For You