Feds Seize Lethal Weapons in Epic Ghost Gun Bust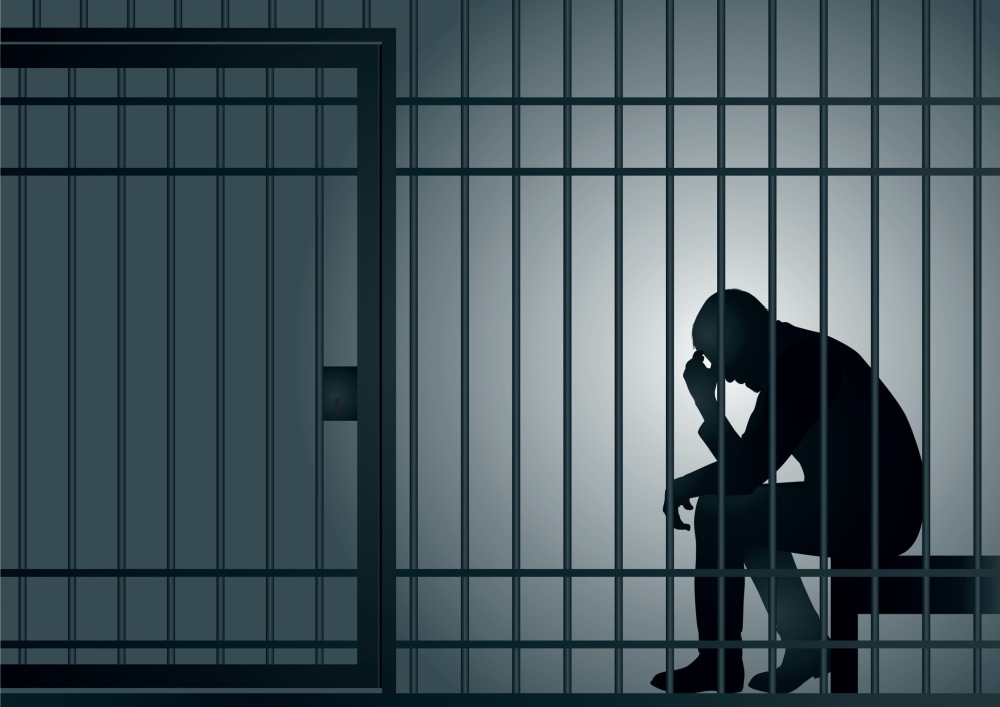 Ghost guns are haunting our communities. Weapons without serial numbers that circumvent gun control measures are a risk to public safety yet are in wide circulation.
Last week, federal officials busted eight men in California responsible for the manufacture and distribution of hundreds of these weapons. Undercover agents from the U.S. Bureau of Alcohol, Tobacco, Firearms, and Explosives bought or seized more than 230 homemade assault rifles and silencers in a major takedown, the biggest in California Central Valley history.
The Most Lethal Weapons
Sold without background checks or transfer documents and used in crime, ghost guns are deliberately difficult to trace. That makes the Central Valley takedown particularly meaningful, as the weapons seized would otherwise be on the streets.
"Firearms trafficking such as that alleged in this indictment is one of the primary sources of crime guns found on the streets, and the manufacture of untraceable, unserialized firearms hampers criminal investigations, putting the public at greater risk," U.S. Attorney Benjamin Wagner said at a news conference. "High-capacity assault rifles, with silencers but without serial numbers, are some of the most lethal weapons that criminals can get their hands on."
The charges against the arrested include dealing in firearms without a license, unlawfully manufacturing firearms, possession of silencers and weapons without serial numbers, and conspiracy. One of the eight men arrested in Stockton was charged for his use of a drill press to make parts for the weapons.
According to Steven Plesser, the attorney for Daniel Bennett, "He seems to have been the man with the tool that was needed. It seems like the other people were doing the sales."
Drugs and Guns in Stockton
The 70-count indictment names eight men, three of whom are also facing drug charges. US Attorney Wagner pointed out that the narcotics charges showed a link between gun and drug running in Stockton.
He said the group ramped up its manufacture of the weapons after undercover agents first contacted them in February. Wagner could not recall as many guns being seized in one operation in his 20 years as a federal prosecutor.
Related Resources:
You Don't Have To Solve This on Your Own – Get a Lawyer's Help
Meeting with a lawyer can help you understand your options and how to best protect your rights. Visit our attorney directory to find a lawyer near you who can help.
Or contact an attorney near you: