'Lewd' or Just Urinating? NYC Bus Terminal Arrests Challenged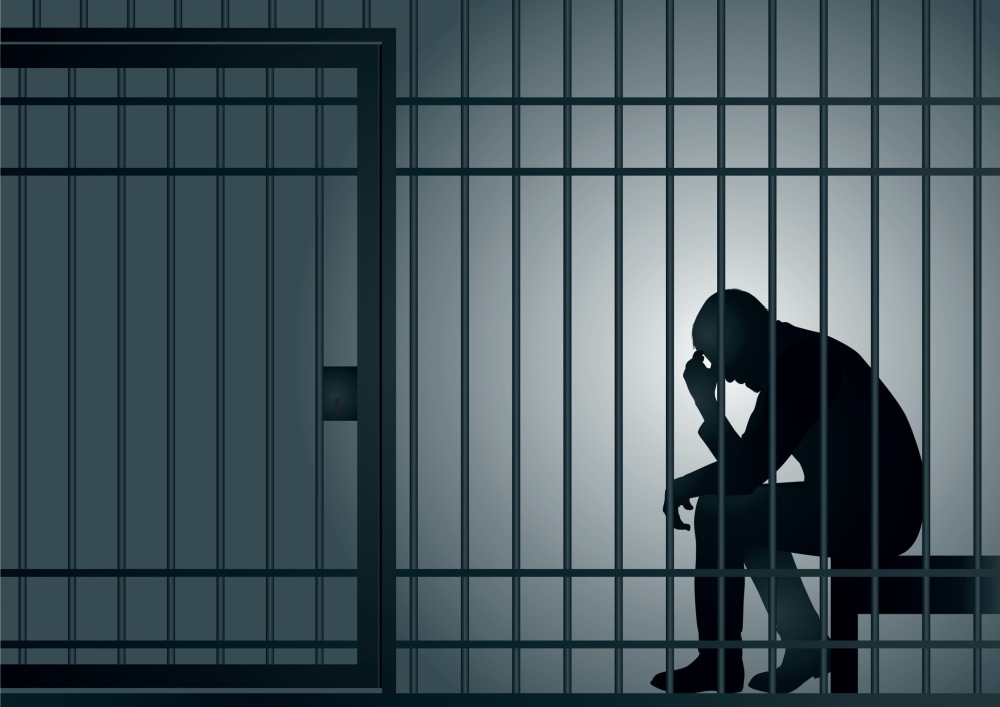 New York City's Port Authority Bus Terminal has its own police officers, and apparently they have arrested more than 60 people this year for alleged public lewdness in the bus station's restroom.
A sign in the men's restroom notes that "Restrooms are patrolled by plain clothes officers," but some of those arrested are questioning those officers' methods. The New York Times reports that "at least a dozen" of those arrested for lewdness are now represented by the Legal Aid Society, who claim the men "were victims of aggressive and intrusive police tactics."
What are the cops up to in these lewd bathroom arrests?
Restroom Visitors Accused of Masturbating
Just in case you forgot, simply being nude in New York isn't necessarily a crime. In fact, the NYPD has reiterated that topless women were just fine as long as they didn't engage in any lewd conduct. And while "lewdness" is hard to pin down legally, it usually relates to exposing or handling your genitals in a way that is intended to arouse you or others.
For the sake of these restroom cases, let's just say that public masturbation in the Port Authority Bus Terminal bathrooms would qualify under New York's definition of public lewdness. However, the simple act of urinating at a stall would not (and should not) be considered public lewdness.
Enter arrestees like Cornell Holden, 28, who says he was doing just that (urinating) despite a plainclothes police officer's assertion that he was masturbating. According to the Times, Holden says he was simply shaking himself off, but he wonders if the cop profiled him as a gay male. Accounts appear to pit the arrestee's word against the officer's, with many defendants choosing to accept a plea bargain rather than fight the lewdness charge.
Is Something Rotten in Gotham?
If Port Authority police (who, it should be noted, are not a part of the NYPD) are targeting men they believe to be gay, it's unclear that this practice is even illegal. Both New York City and New York state recognize discrimination based on sexual orientation as illegal, but the police in these instances claim to have solid evidence of lewd acts to support the arrests.
The profiling of gay men as more likely to be yanking their own chains in the bathroom would be legally similar to racial profiling -- nearly impossible to prove and not entirely illegal.
This string of arrests may be another facet of the "broken windows" theory of policing, which has also seen a crackdown on subway dancing.
Related Resources:
You Don't Have To Solve This on Your Own – Get a Lawyer's Help
Meeting with a lawyer can help you understand your options and how to best protect your rights. Visit our attorney directory to find a lawyer near you who can help.
Or contact an attorney near you: