No Texas Mass Grave on Psychic's Tip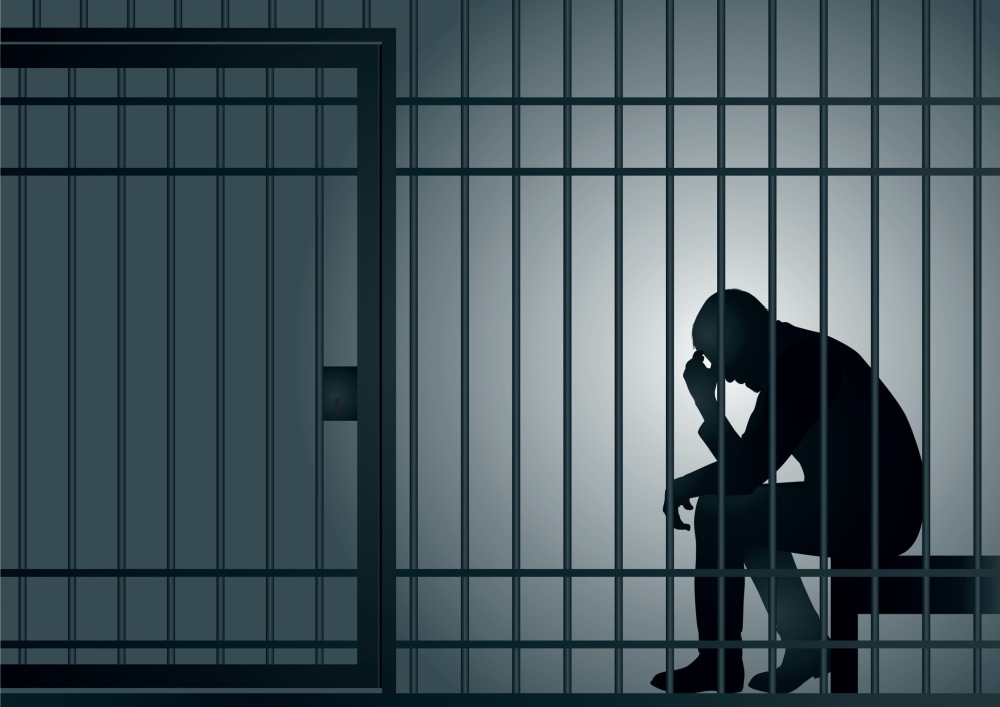 [UPDATE 10:50 ET: Deputies swarmed the Texas farmhouse and found no evidence of even a single homicide, a sheriff's official told the AP. A person claiming to be a psychic told officials multiple bodies were buried there. A Liberty County Sheriff's spokesman says cadaver dogs did not detect any bodies on the rural property about 70 miles northeast of Houston.]
A potential Texas mass grave with up to 25-30 dismembered bodies is being investigated by authorities. While no children's bodies have yet been found at the residence, the potential grave site is in rural Liberty County in East Texas, reports the Houston Chronicle.
A psychic tip had led authorities to the home, according to media reports. The sheriff's department had earlier received a phone call about a mass grave with several bodies. After they checked the area and found nothing, the caller went back and told authorities that they "went to the wrong house," reports the Houston Chronicle.
Neighbors said authorities were at the home of Joe Bankston, a long-haul trucker who is traveling with his wife. Seemingly perplexed at why investigators were at his house, he said "I haven't killed anybody, and I have a lot of friends, but I haven't helped anybody bury any bodies," reports the Houston Chronicle.
Cadaver dogs and the FBI office in Beaumont, Texas were aiding in the investigation, reports the Houston Chronicle.
Neighbors said that they had never seen anything suspicious on the property. Though, officials had checked the house, finding something "dark" that they thought could be blood.
After a check, they discovered that it was human blood and also discovered signs of possible violence, reports USA Today. Bankston has said that the blood belongs to his daughter's former boyfriend, who had a suicide attempt on the property a few weeks ago. No bodies had been found as of 8:30 p.m. ET. Authorities expected that a search warrant would come in around 8 p.m. ET.
Why the delay in the issuance of the search warrant? It all goes back to the Fourth Amendment. Police usually have to have a judge-issued warrant to conduct searches.
The warrant will usually only be issued if there is probable cause that there is some criminal activity on the premises, or that there is evidence of a crime. When the authorities reportedly arrived at the house based on the psychic tip, the likelihood that a judge would have thought that was "enough" probable cause is probably small. But, with the additional evidence of human blood and signs of violence that authorities discovered, the judge was likely more persuaded to sign off on a warrant to conduct the search.
No children's bodies have been found on the premises yet. Though, with the arrival of the search warrant, the Texas mass grave may still be unearthed.
Related Resources:
You Don't Have To Solve This on Your Own – Get a Lawyer's Help
Meeting with a lawyer can help you understand your options and how to best protect your rights. Visit our attorney directory to find a lawyer near you who can help.
Or contact an attorney near you: