Life without Parole for Juveniles? High Court to Decide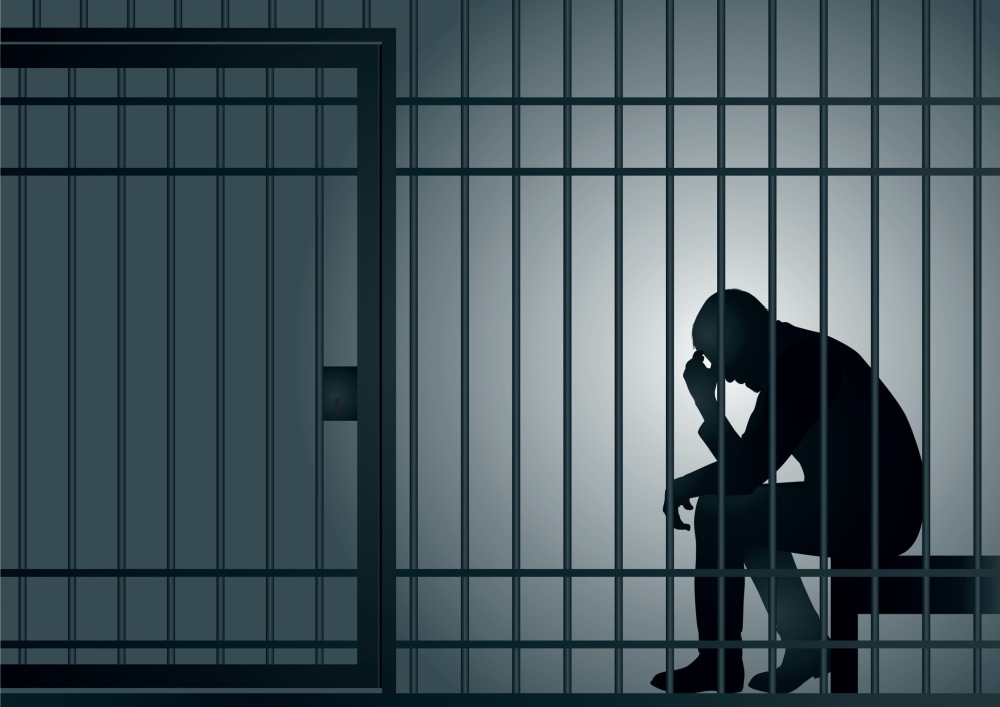 This term, the Supreme Court will hear two companion cases asking whether sentencing juvenile perpetrators of non-homicide crimes to life in prison without the possibility of parole is unconstitutional cruel and unusual punishment.
The two cases, described briefly by the New York Times, involve Joe Sullivan, sentenced to life without parole for a rape he committed when 13 years old, and Terrance Graham, who received life without parole for an armed robbery committed when he was 16. Both cases come from Florida.
The question before the court is whether sentencing a juvenile to life without parole for crimes short of murder violates our Constitution's ban on cruel and unusual punishment. The fact that the court will hear both cases separately has led some to predict that perhaps a distinction will be drawn between 13 and 16 years of age.
In 2005, the Supreme Court ruled that sentencing juvenile offenders to death is cruel and unusual punishment. In that case (Roper v. Simmons), the court reasoned that the death penalty should not be imposed on those below 18 in part because juveniles are often psychologically immature, with personality traits still in flux. The court stated that "[t]he reality that juveniles still struggle to define their identity means it is less supportable to conclude that even a heinous crime committed by a juvenile is evidence of irretrievably depraved character."
Basically, the court ruled that juveniles should not be executed because juveniles often do not fully comprehend the gravity of their actions, and because they are more capable of redemption than adults.
In the Sullivan and Graham cases, we'll see the extent to which the Supreme Court is willing to apply this logic to sentences of life without the possibility of parole.
The Wall Street Journal cites an estimate by Florida State University's Public Interest Law Center that nationwide 111 juvenile inmates are serving life terms without the possibility of parole. 77 of these inmates are in Florida prisons.
Human Right Watch claims that sentencing juveniles to life without parole is banned almost everywhere else in the world.
You Don't Have To Solve This on Your Own – Get a Lawyer's Help
Meeting with a lawyer can help you understand your options and how to best protect your rights. Visit our attorney directory to find a lawyer near you who can help.
Or contact an attorney near you: