Limits on Law Enforcement Use of Tasers, Stun Guns?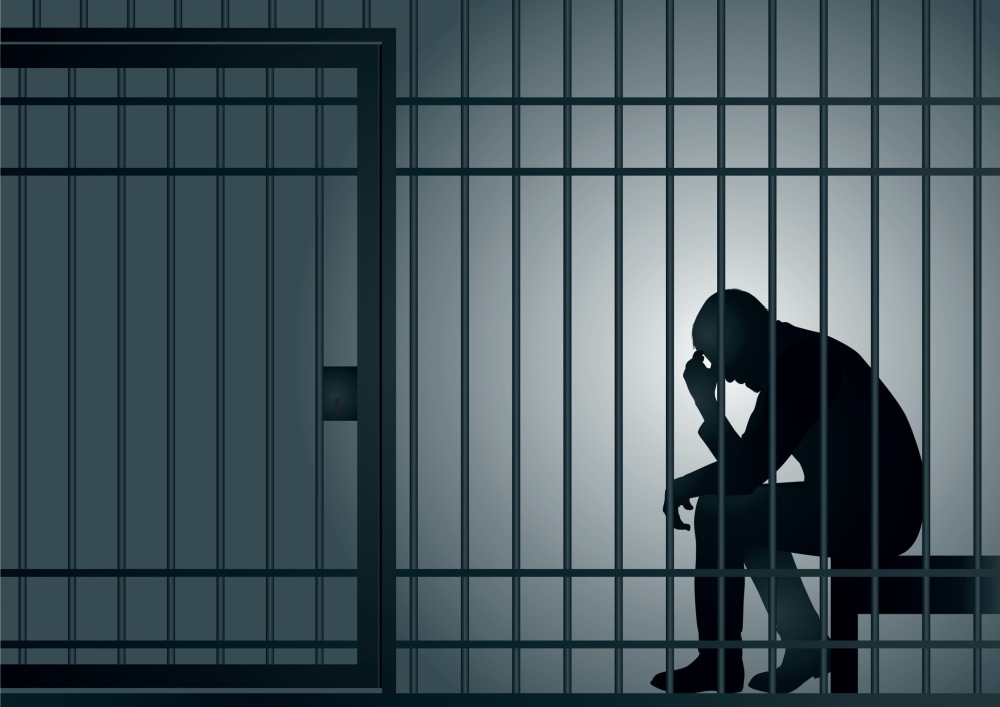 A Reuters investigation into Taser use in just one Ohio jail turned up more than a dozen stun-gun videos that have families of the victims, state legislators, and even United Nations torture experts calling for criminal inquiries into the incidents. Officers at the Franklin County Jail were found to have used Tasers on 80 inmates over the course of two years, 60 percent of whom were classified by the jail as intoxicated or mentally ill.
The revelations have many questioning the limits of Taser and stun-gun use for law enforcement personnel, and whether officers accused of exceeding those limits face any punishment whatsoever.
Stunning Conduct
The data from the Reuters report is damning. Two officers, in particular, used stun-guns far more than any others. Sergeant Mychal Turner, who delivered total of 28 shocks that lasted 126 seconds in just 12 incidents, once stunned a mentally ill inmate multiple times after the inmate defied an order to stand in his cell, and also fired a Taser five times on a handcuffed inmate who wouldn't sit on a bench. Sergeant Andrew Eing also allegedly used his Taser 26 times for a total of 114 seconds, once shocking a mentally ill inmate 14 times for 64 seconds while he lay bleeding on the floor amongst 10 other officers. (No other officer deployed their Taser more than a dozen times, according to Reuters.)
Neither Turner nor Eing were ever sanctioned for their stun-gun use; in fact, both were promoted. Turner was promoted to major and is now commander of Franklin County Corrections Center II (the larger of the jail's two main facilities) and Eing was promoted to lieutenant in the department's Internal Affairs Bureau, which is responsible for investigating officer misconduct.
Shocking Policy
Franklin County Jail's Taser policy at the time limited their use to "self-defense, protection of another inmate or staff, disarming an inmate, preventing self-harm to an inmate, or controlling a combative inmate." Stun guns could not be used on inmates restrained in handcuffs, leg irons or a chair, or on pregnant women.
Turner admitted to stunning one inmate to "make sure that he doesn't become uncooperative" and because he failed "to follow directions," and shocked another who was in leg irons. One of the videos showed a pregnant woman, who later miscarried, being shocked. All were part of a civil rights lawsuit against the jail, leading to a $102,250 settlement along an updated Taser policy and strengthened training.
While Tasers were once thought of as an effective, non-lethal option for law enforcement, studies show they caused 490 deaths between 1990 and 2012, and the U.S. Department of Justice warned back in 2011 "their ease of use and popularity among officers raise the specter of overuse."
Related Resources:
You Don't Have To Solve This on Your Own – Get a Lawyer's Help
Meeting with a lawyer can help you understand your options and how to best protect your rights. Visit our attorney directory to find a lawyer near you who can help.
Or contact an attorney near you:
Content For You