Madoff's First Jailhouse Interview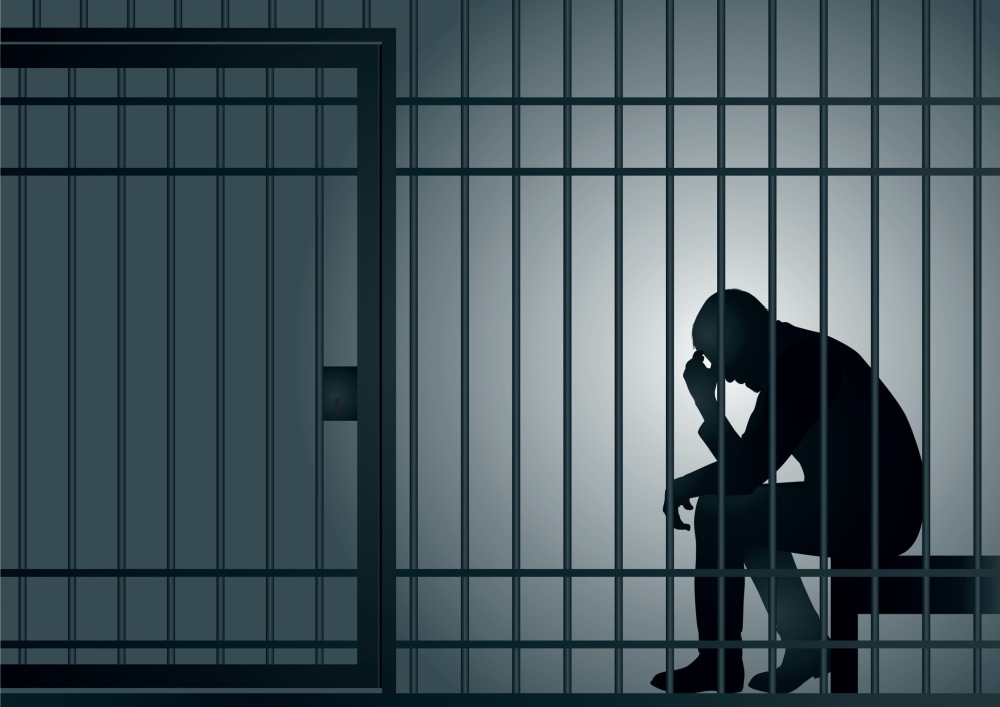 Bernie Madoff granted his first jailhouse interview this week. Speaking with attorneys who have filed suits against his family members and various feeder funds, Madoff shielded others from blame by saying he pulled it all off by himself.
Madoff saying that he pulled it off alone, to lawyers who have sued his wife, isn't too surprising. (Whether she knew about the scheme or not, Ruth Madoff has now been sued by the Madoff operation's bankruptcy trustee for $45 million to help repay victims).
What did surprise attorney Joe Cochett, however, was to hear that since 1995, while billions of dollars plowed through the Ponzi scheme, Madoff's operation didn't trade a single stock or security.
We've long known that the money funneled into Madoff's operation was not exactly invested as promised. However, news that he never bought any stocks, even to try to cover himself, begs the two questions that won't go away: who knew?; and why didn't anyone stop him?
Those questions are key to Cochett, his clients, and the many other victims trying to recover some of the money they lost. As Cochett explained to San Francisco's ABC 7, a big part of his job is tracking down which financial advisors knew about the scheme or failed to properly investigate the investments they made on clients' behalf.
When financial advisors accept funds from clients and invest them on the client's behalf, they have fiduciary duties to those clients. That means that they must act in the best interests of the client, and never let their own conflicting interests get in the way.
Cochett wants to know, with nary a stock traded, how any of the feeder funds that invested in Madoff could have possibly performed any semblance of due diligence. His implication is that the feeder fund operators either knew what was going on with Madoff, or that they acted with reckless (or at least negligent) disregard for how, and even whether, Madoff was investing the money.
Madoff's interview also left the SEC in a less than flattering light. With complaints regarding Madoff coming in for years, the SEC, at any point, could have asked to see the certificates of stocks and other securities supposedly being traded by the Madoff operation. Needless to say, they did not.
Madoff told Cochett that in several meetings with the SEC, he was convinced that the jig was up. Then he'd be left alone -- free to continue the scheme for years.
You Don't Have To Solve This on Your Own – Get a Lawyer's Help
Meeting with a lawyer can help you understand your options and how to best protect your rights. Visit our attorney directory to find a lawyer near you who can help.
Or contact an attorney near you: