Mall Slasher Pleads Guilty in Attacks on Women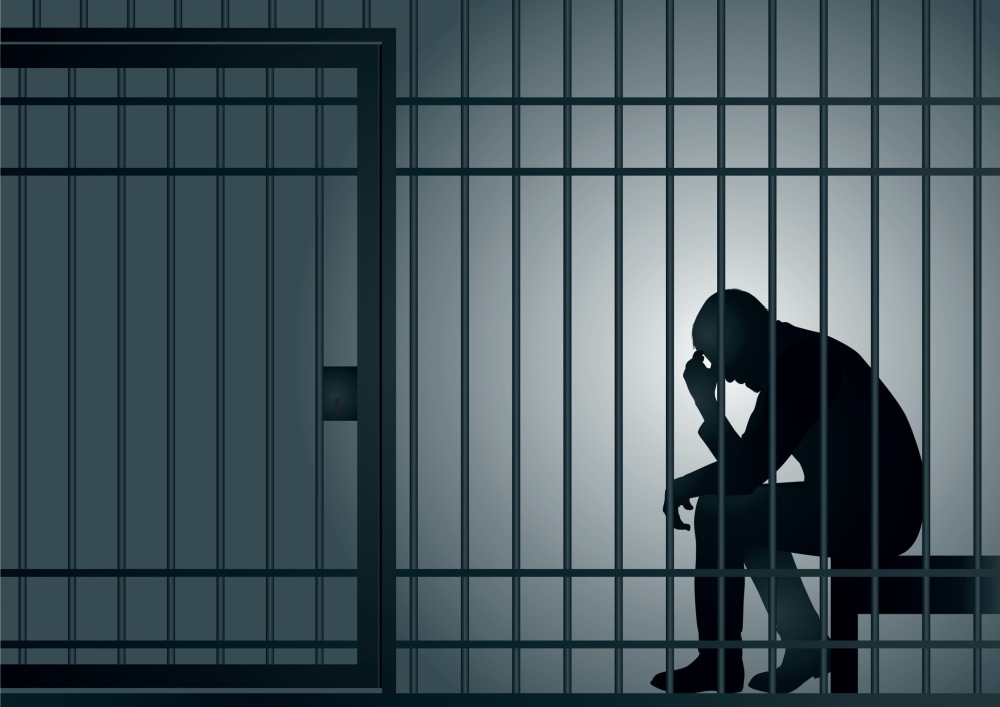 A mall slasher in Virginia has pleaded guilty to a series of attacks on women. He could face years behind bars.
Former day laborer Johnny Guillen Pimentel, 42, had been suspected of nine slashings at Fairfax County malls in 2011. Guillen Pimentel, who is from Peru, would apparently sneak up on women and slash their backsides with a box cutter or a razor blade.
Guillen Pimental has admitted to four slashings -- two counts each of malicious wounding and unlawful wounding. But what is the crime of wounding, exactly?
Unlawful Wounding Defined
In the mall slasher's case, some of his victims noticed a man hovering near them and felt a sharp pain in their pants area. But before they knew it, the slasher would have run off already. These attacks occurred over several months.
The crime of wounding falls under maiming statutes and varies from state to state.
The Virginia statute, in particular, finds one guilty of wounding if there are two elements present: first, that the suspect wounded (i.e., broke the skin; blood suffices as proof of this) or caused bodily injury to another person; and second, that this was committed with the intent to maim, disfigure, disable or kill the other person at the time he committed the act.
Wounding With Malice
Malicious wounding, on the other hand, is basically unlawful wounding with a heightened mental element to it.
Malice is defined differently depending on the state, but the general definition remains the same. It usually means that one possessed the ill will to do something, or that one engaged in an intentional and illegal act with no valid defenses.
In other words, if it was done on purpose, and not by accident or in self-defense or defense of others, then the act can be deemed malicious.
Guillen Pimentel has not offered any defenses, or stated any motives for his actions. At his sentencing, scheduled for September 6, he could face up to seven years in prison.
Related Resources:
You Don't Have To Solve This on Your Own – Get a Lawyer's Help
Meeting with a lawyer can help you understand your options and how to best protect your rights. Visit our attorney directory to find a lawyer near you who can help.
Or contact an attorney near you: