Man Charged in Alleged Abortion-Pill Switch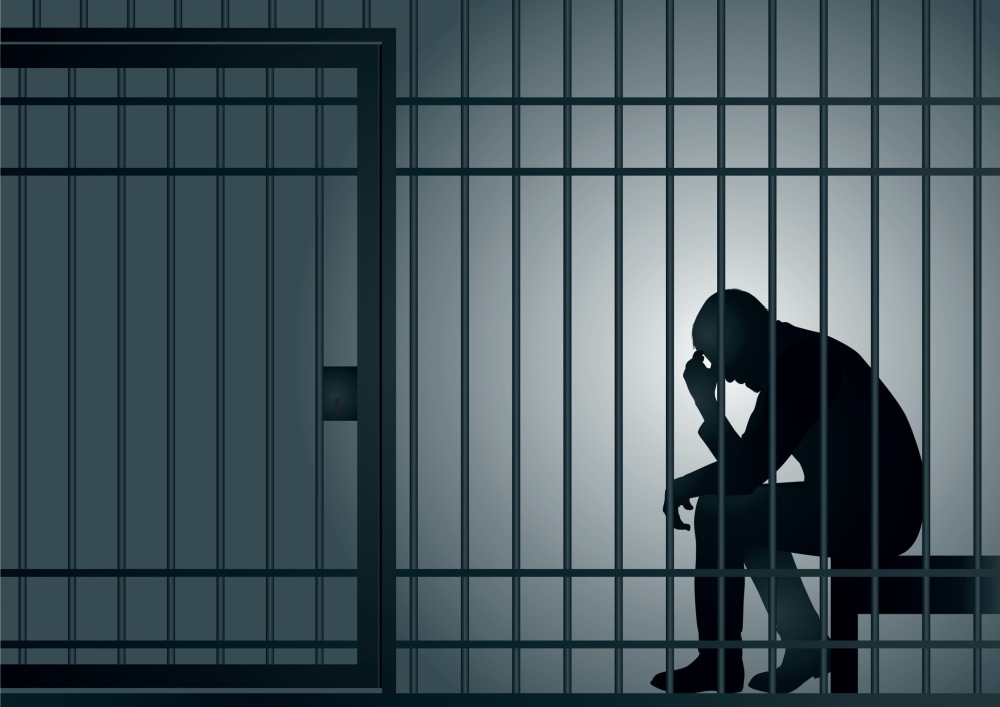 Murder by abortion pill: That's the alleged weapon of choice for a Florida man charged with the first-degree murder of his ex-girlfriend's six-week-old fetus.
John Andrew Welden, the 28-year-old son of a fertility doctor, has been indicted by a federal grand jury for tricking Ramee Lee into taking a labor-inducing pill called Cytotec, used to cause abortions.
Lee thought she was taking antibiotics prescribed by Weldon's father to treat a bacterial infection, the Associated Press reports. But soon after taking the pills, she began to bleed and went to the hospital, where she discovered she'd taken abortion pills.
Welden's Charges
Federal prosecutors, along with Lee in a separate civil suit, accuse Welden of killing an unborn child using abortion pills. Welden allegedly forged his father's signature on a prescription for Cytotec and replaced the label to say "Amoxicillin," which Lee thought was prescribed by Weldon's father.
First-degree murder is usually defined as an unlawful killing of another that is willful and premeditated. The question is whether this situation amounts to a killing of another person -- namely, the six-week-old fetus. Welden is being charged under a federal law known as the Protection of Unborn Children Act.
Welden can potentially be found guilty of a federal offense involving the death of an unborn child. The statute says that anyone who engages in conduct that violates any provision of the law (such as tampering with consumer products) and causes the death of a child who is in utero can be found guilty.
Potential Defenses
Generally, there are defenses to first-degree murder like mistaken identity. Welden could potentially try to argue that police got the wrong guy; if so, Welden will probably need a good alibi.
Welden could also possibly argue that he switched the pills by accident. However, if the allegations are true that he replaced a label on the pill bottle, then that would seem to be pretty intentional.
Lastly, Welden may try to assert the insanity defense. If so, he would have to show that he could not recognize that what he did was wrong, or that he was unable to appreciate the wrongness of his acts. As this case unravels, it be will interesting to see what his criminal defense attorneys come up with.
This is an unfortunate story for this young couple. A woman not only lost her unborn child, but a young man is now facing serious criminal penalties.
Related Resources:
You Don't Have To Solve This on Your Own – Get a Lawyer's Help
Meeting with a lawyer can help you understand your options and how to best protect your rights. Visit our attorney directory to find a lawyer near you who can help.
Or contact an attorney near you: