Man Held in Guantanamo Bay for 13 Years on Mistaken ID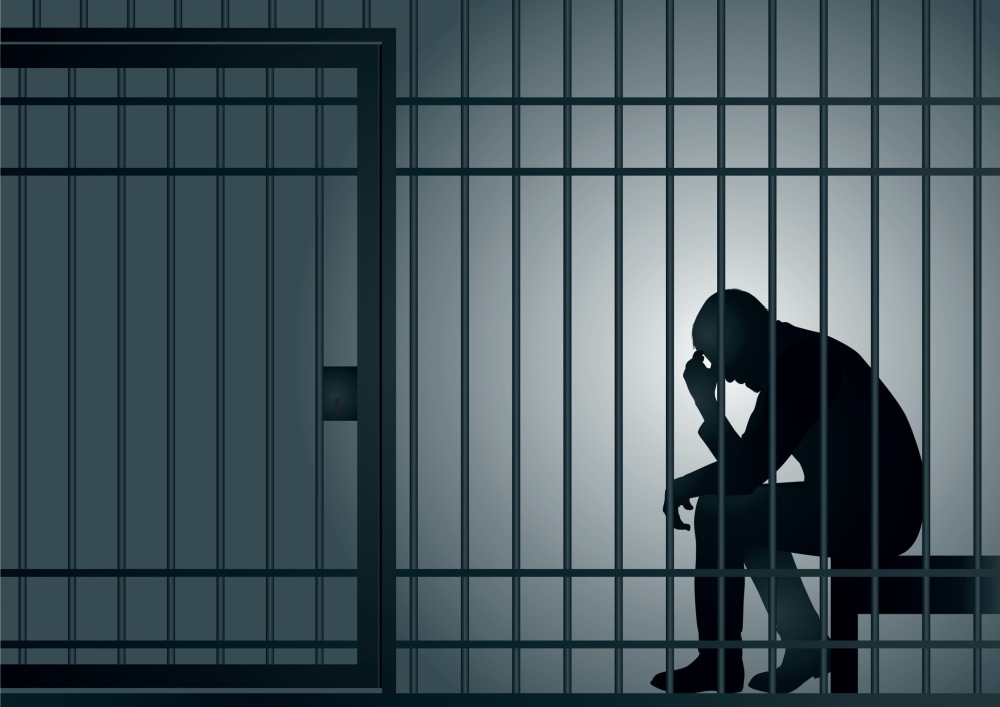 Everybody makes mistakes. But one made by the Department of Defense for 13 years with Mustafa al-Aziz al-Shamiri takes the cake. He has been held prisoner in Guantanamo Bay for over a decade and he is the wrong guy, Gawker reports.
Captured in Mazar-i-Sharif, Afghanistan in 2002, the man from Yemen was considered an al-Qaida facilitator, courier, or trainer. But, says the DoD, "we now judge that these activities were carried out by other known extremists with names or aliases similar to [his]."
Taking It in Stride
While Mustafa was associated with "several jihadist theaters" apparently, he was not quite the terrorist extremist that the US government sought. He has expressed remorse for past activities and recently appeared before a Review Board to ask for his release.
In an open statement to the Review Board, his lawyers wrote that he has been consistently positive and enthusiastic. "In his approximate 13 years at GTMO, Mustafa has been compliant, receiving few disciplinary infractions. During his recent time as block leader, he was regularly commended by the Officer in Charge for solving routine daily detainee issues."
Now, he also has plans for life after GTMO. "He has a strong desire to obtain an education for a future spouse that his family has already located for him."
The Department of Defense
The Department of Defense has expressed concern about the contacts that Mustafa had with radical types, which is slightly amusing considering that he has been imprisoned with such types for 13 years. The DoD said of Mustafa (also known as YM-434) that he has "corresponded with former Guantanamo detainees who would be well-placed to facilitate his reengagement in terrorism should he choose to return to jihad."
That said, there is no real threat, accroding to the experts. "We have no reason to believe YM-434 has discusses terrorism, regional conflicts, or violence in general."
Art and English
Mustafa himself has expressed an interest in activities much more mild than terrorism. Lawyers for the prisoner said, "During his time in detention, he has attended English and Art classes, in addition to acquiring carpentry and cooking skills."
Related Resources:
You Don't Have To Solve This on Your Own – Get a Lawyer's Help
Meeting with a lawyer can help you understand your options and how to best protect your rights. Visit our attorney directory to find a lawyer near you who can help.
Or contact an attorney near you: