Man Rants at Judge via Video Link, Gets 1 Year in Jail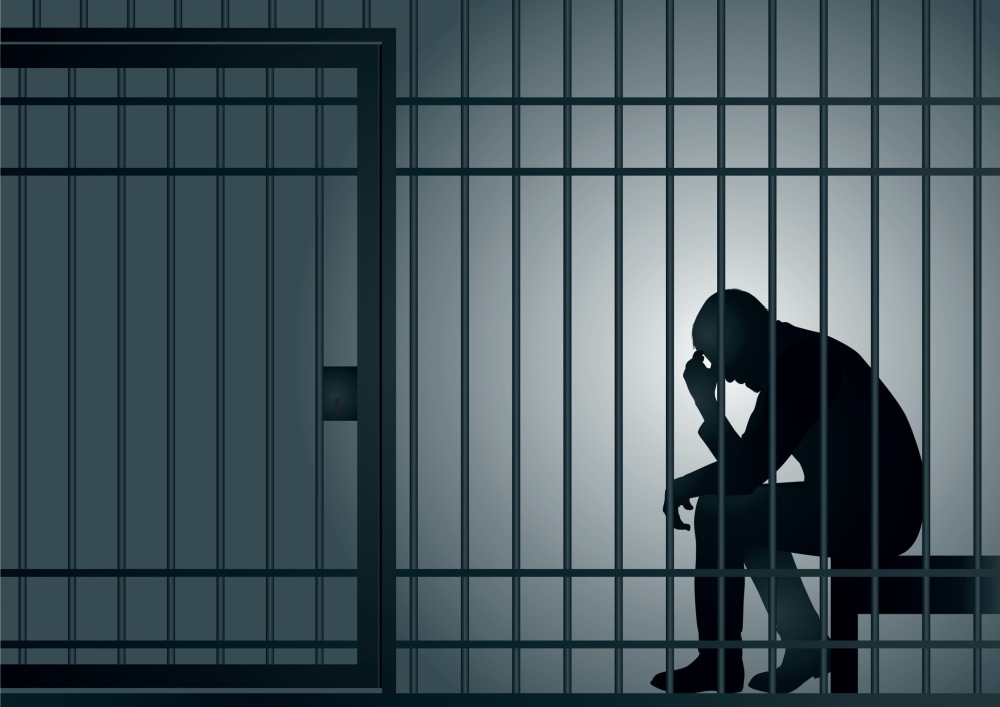 Ranting at judges is a terrible idea, and one Florida man's nearly one-year jail sentence is a cautionary tale.
Christopher Colon, 27, appeared before Broward County Judge John Hurley via video link from jail, after Colon's arrest for allegedly violating a domestic violence restraining order. However, after Judge Hurley denied Colon's release from jail, the inmate let loose a profanity-laced rant that ended with a jail sentence, the Sun Sentinel reports.
Can you really get a jail sentence just for ranting at a judge?
Know someone who has been arrested or charged with a crime? Get in touch with a knowledgeable criminal defense attorney in your area today.
Contempt of Court
Dumb da-dumb dumb dumb. As the video below shows, Colon was in custody for alleged conduct related to a domestic violence case, for which there was apparently a restraining order:
Colon was also already out on bond when he was brought back into custody for the alleged violation. Judges don't look too kindly on those who commit crimes or violate court orders while already out on bond, so Judge Hurley told Colon he'd be denied release for the time being.
It was possible for Colon to legally fight the restraining order, not to mention politely argue for his release. But no. Instead, Colon told Judge Hurley to "suck his d---" and called him a "p----a-- cracker." Defendants have been slapped with contempt charges for much less.
Criminal contempt of court is an additional criminal charge that can be assigned to a defendant -- or anyone in the courtroom -- for acting in a way that shows disrespect to the court. Colon's insult-studded outburst was more then enough evidence for the court to sentence him for contempt of court, and assign him the maximum penalty of 364 days.
Courtroom Demeanor Can Be Key to Your Case
This may be a no-brainer, but you shouldn't curse at anyone in court, especially a judge, during your criminal case. Your appearance in court can affect any case, civil or criminal, so you should act politely and professionally at all times.
This is especially true when speaking to judges, who have wide discretion in areas like bail or sentencing. Think about it: Would you want to use your authority to help someone if he or she told you to "f--- off"? If you have strong feelings about a ruling, express them to your attorney outside of court.
Colon has 30 days to appeal his contempt sentence, and hopefully his appeal won't be a four-letter one.
Related Resources:
You Don't Have To Solve This on Your Own – Get a Lawyer's Help
Meeting with a lawyer can help you understand your options and how to best protect your rights. Visit our attorney directory to find a lawyer near you who can help.
Or contact an attorney near you: