Manhattan DA Passes on Minor Marijuana Charges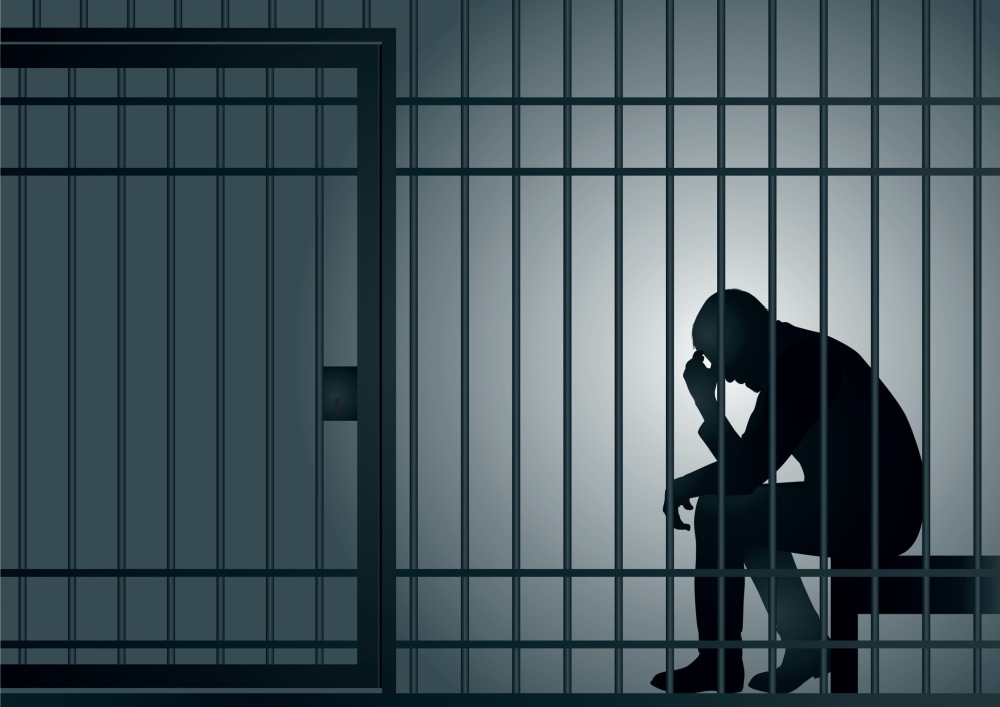 With all the changes happening at the state and local levels regarding weed, it's hard to know exactly what's legal and what's not. Can you smoke at home without a medical marijuana card? Can you grow your own weed? Can you have it on you in public? The answers to these questions depend on where you live, but if you're an herbal aficionado and you live in Manhattan, you don't have to worry as much about being charged for minor marijuana offenses anymore.
No Prosecution for Possession or Smoking
In a statement made on May 15, the Manhattan District Attorney, Cyrus Vance, announced that his office will decline to prosecute marijuana possession and smoking cases, beginning August 1. New York's mayor and police commissioner may recommend limited exceptions to the rule based on safety concerns before the policy goes into effect, but one analysis expects the new policy to reduce Manhattan's marijuana charges from 5,000 per year down to about 200.
Minorities Arrested at Higher Rate
The D.A.'s office explained their rationale for the new charging policy as an effort toward a "more equal justice system." The statement cited a report which concluded that "black and Hispanic individuals in neighborhoods of color continue to be arrested for marijuana offenses at much higher rates than their similarly situated counterparts in predominantly white communities." The report went on to say that while the negative effects of those arrests can be significant, they serve "virtually no punitive, rehabilitative or deterrent purpose."
A Growing Trend of Decriminalization
The report also concluded that -- with increased public support for marijuana legalization -- a legal marijuana industry is likely to be established anyway. The Manhattan D.A.'s new charging policy is part of a larger trend of marijuana legalization and decriminalization. As part of that trend, D.A.'s in other cities, like San Francisco, Oakland, and Seattle, are considering plans to expunge weed-related convictions for conduct that would now be considered legal under state law.
Whether you live in Manhattan or the outskirts of Oklahoma, it can be difficult to keep up with the changing laws regarding marijuana use, possession, and cultivation. And regardless, it's still illegal at the federal level. Contact an attorney if you've been accused of a weed-related offense, or if you're unsure about your rights.
Related Resources:
You Don't Have To Solve This on Your Own – Get a Lawyer's Help
Meeting with a lawyer can help you understand your options and how to best protect your rights. Visit our attorney directory to find a lawyer near you who can help.
Or contact an attorney near you:
Content For You