Manhattan Misdemeanor Charges No Longer Require Bail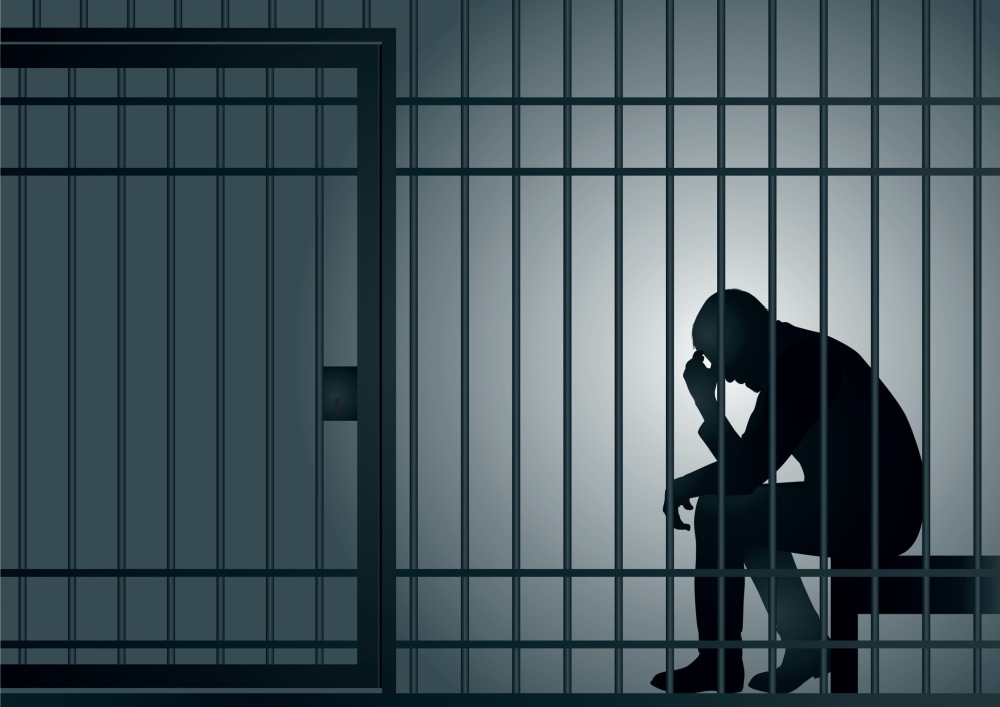 The money bail system, under which a criminal defendant may be required to post a cash bond to secure his or her release from jail before trial, has come under increasing scrutiny in the past few years. Critics claim that jurisdictions were using automatic bail requirements to raise municipal funds while keeping poor and indigent defendants incarcerated before any determination of guilt.
But several jurisdictions are proactively addressing the problems, one of them being New York City. Manhattan District Attorney Cyrus Vance announced the borough will no longer require money bail for most misdemeanor or violation cases. Here's what the change could mean.
The Eighth Amendment
As a general rule, courts may order a person accused of crime to remain in custody until their trial. But courts also have the discretion to release criminal defendants if their guilt can be determined or the charges are dropped. In order to make sure released defendants actually show up for their trials, courts set a bail amount, generally based on the seriousness of the offense and the defendant's criminal history and refundable at the trial's conclusion.
While the Eighth Amendment prohibits "excessive bail," money bail is not always required -- for misdemeanors or minor offenses, courts often release defendants on their own recognizance, without setting a bond amount.
The 21st Century
"A systemic reliance on bail for low-level offenses is out of step with a reformed, 21st-century justice system," Vance said in a press release. "It is fundamentally unfair and does not make us safer, given the range of effective alternatives to pre-trial detention now at our disposal." In April 2017, the Brooklyn District Attorney's Office implemented a similar policy. "When non-violent New Yorkers are jailed as a function of their inability to pay," Vance added, "we perpetuate inequality and mass incarceration, and bring about unnecessary immigration, employment, and family consequences. Beginning today, we will be guided by the presumption that bail is not appropriate for misdemeanor cases."
Similar changes may be coming statewide. New York Governor Andrew Cuomo announced a plan to eliminate cash bail for many crimes, along with other criminal justice reforms. "For too long," Cuomo asserted, "our antiquated criminal justice system has created a two-tiered system where outcomes depend purely on economic status --undermining the bedrock principle that one is innocent until proven guilty."
Efforts to eliminate automatic money bail can spare criminal defendants punishment before they've been convicted.
Related Resources:
You Don't Have To Solve This on Your Own – Get a Lawyer's Help
Meeting with a lawyer can help you understand your options and how to best protect your rights. Visit our attorney directory to find a lawyer near you who can help.
Or contact an attorney near you: