Mark Madsen, P2P.com & the 1st Domain Theft Arrest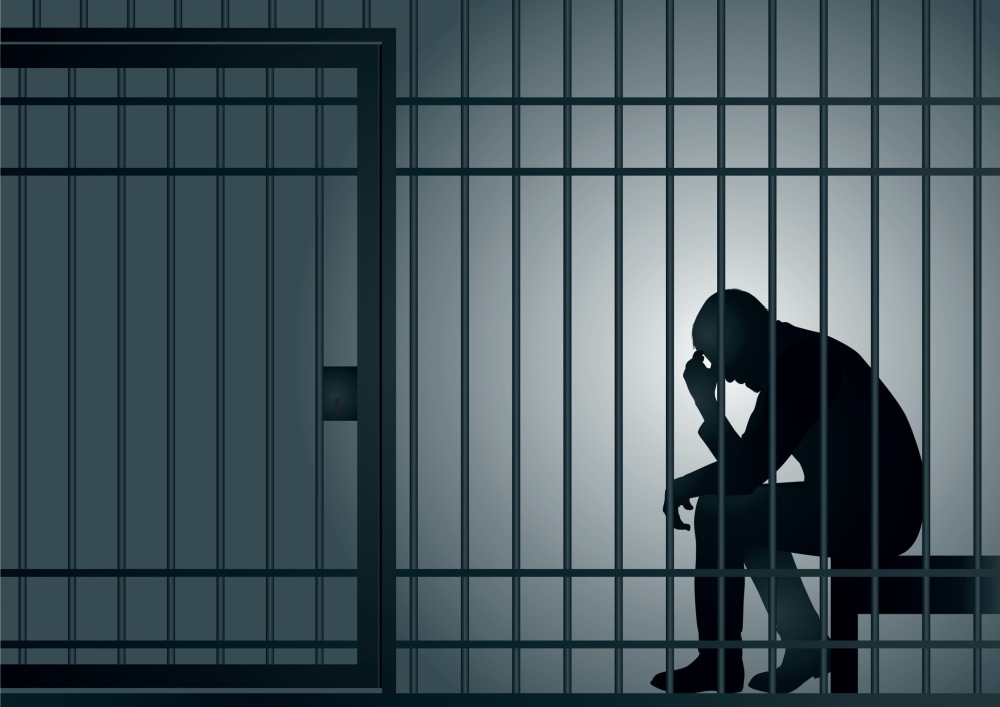 A New Jersey man has become the first to be criminally charged with theft of an internet domain. He allegedly stole the P2P.com domain, and subsequently sold it, oddly enough, to Los Angeles Clipper Mark "Mad Dog" Madsen.
Domain theft has been going on for a while. Perhaps the most famous case was the theft of the highly valuable sex.com, which was accomplished through some old fashioned forgery and fake letters. As the domain name might connote, the sex.com story is a bit more spicey, including years on the run and an alleged shoot-out between bounty hunters and Mexican police. While the thief was eventually arrested, it was not for theft of the domain.
However, according to Domain Name News, Daniel Goncalves of Union City, New Jersey is the first to be criminally prosecuted for domain name theft.
How did he allegedly do it? By hacking into one of the domain owner's email accounts, finding the login information for the owner's GoDaddy.com account (the domain registrar for P2P.com), and then transferring the domain to his own GoDaddy account (under a false name -- a mash-up of his and his fiancé's names, which likely will not help his defense).
He also allegedly fudged PayPal records to make it appear that the domain was purchased.
Then he simply auctioned it on eBay, with LA Clipper Mark Madsen winning with a bid of $111,000. What did "Mad Dog" Madsen want with it? Ends up that in addition to playing tenacious defense, the Stanford economics grad is a domain investor. He has not been accused of any wrongdoing regarding the domain.
Typically, disputes over domain names are resolved through the Uniform Domain Name Dispute Resolution Policy. This generally involves the private parties fighting over a domain name resolving the matter through an approved resolution service. What is ultimately at stake is registration of the domain, not jail time.
So why would it have taken so long for someone to be arrested for stealing a domain? According to experts who spoke to Domain Name News, reasons include:
the resources and technical know-how required to put these cases together;
issues of jurisdiction; and
differing views of whether domains are property under the laws of different states.
Unfortunately for Goncalves, he struck out on all three of these reasons domain thieves typically avoid criminal prosecution.
First, the victims, the domain registrar, and the alleged thief all are based in the U.S., making jurisdictional issues a much smaller hurdle.
Second, the victims also happened to include a major player in the domain field and a seasoned lawyer. They had the resources and desire to investigate and track down what happened. Their leg work and willingness to spend money investigating provided the basis upon which New Jersey authorities' would pursue the case criminally.
Lastly, New Jersey authorities were willing to consider the domain property for purposes of charging Goncalves with theft. We will see whether New Jersey courts agree.
You Don't Have To Solve This on Your Own – Get a Lawyer's Help
Meeting with a lawyer can help you understand your options and how to best protect your rights. Visit our attorney directory to find a lawyer near you who can help.
Or contact an attorney near you:
Content For You