Massachusetts Prison Mental Health Suit Continues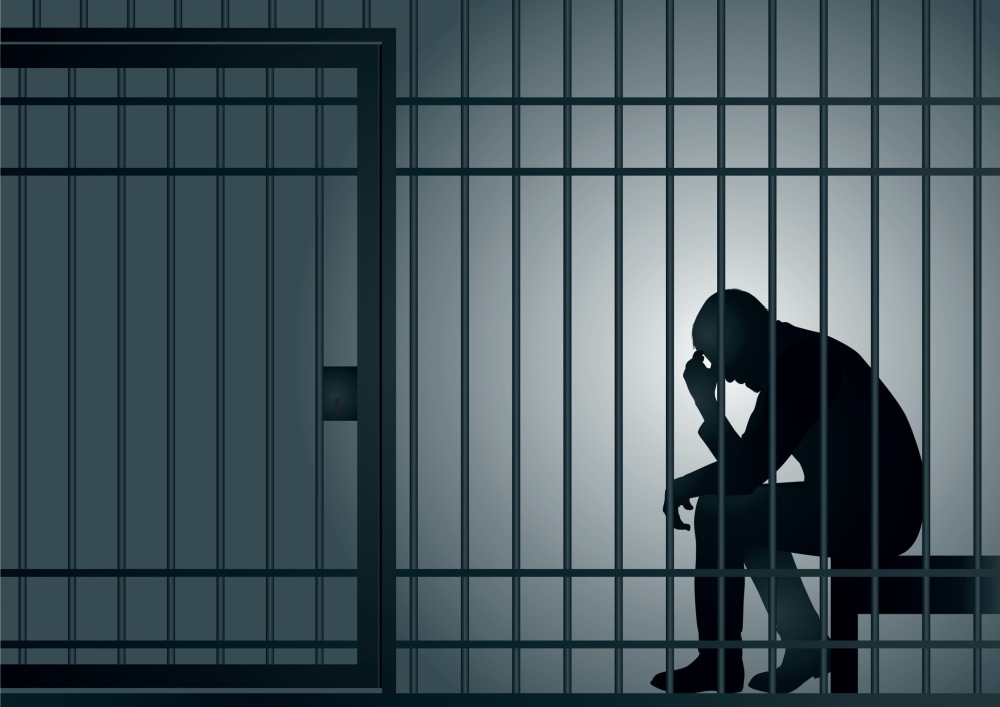 Formal negotiations to settle a civil law suit officially broke down between lawyers for Massachusetts prison officials and the Disability Law Center.
Apparently, negotiations fell a part after stalled plans to build special treatment units for hundreds of seriously mentally ill inmates.
The non profit Disability Law Center sued the state two years ago, claiming prison system's segregated units for mentally ill inmates is a violation their constitutional rights. They also alleged that the prison's 23 hour a day confinement of such inmates was inhumane and causing a rash of suicides.
This suit is similar to the kind that has led other states to improve their prison mental health care.
In California, prison officials recently announced a five-year plan to add beds to treat the state's 2,600 mentally ill inmates, the San Francisco Chronicle reports. In addition, a three-judge federal panel ruled in August that overcrowding was the main cause of poor health care inside prisons.
This was in response to years of federal court rulings that found poor prison mental health care California's penal institutions.
Lawyers for Massachusetts prison officials say the state's budget crisis is the main sticking point why the parties were unable to settle.
Last year, the two sides seemed as though they would resolve the issues quickly when plans were announced to build maximum-security residential treatment units. In addition, inmates would be exposed to more types of therapy.
According to the Boston Globe, the center has asked a federal judge in Boston to schedule a trial for January 2011. However, the state wants the trial to start a year later.
Content For You