Michael Dunn's Charges: What Jurors Are Debating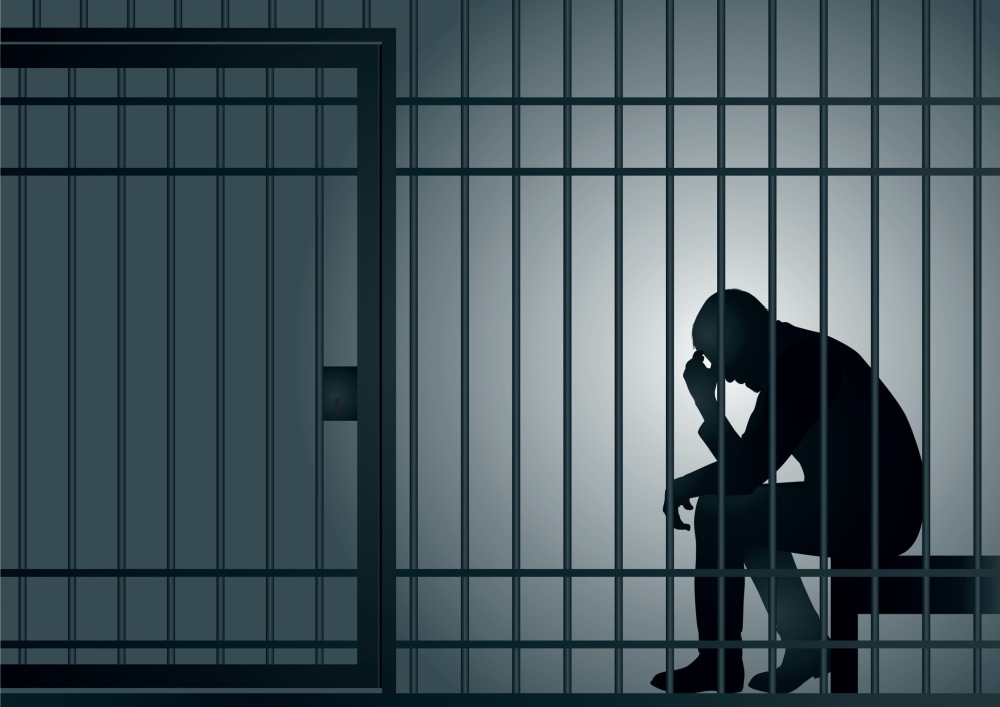 The fate of Michael Dunn, the Florida man facing a murder charge for a fatal argument over loud music, hangs in the balance of a jury currently in the throes of deliberations.
What are they debating? A variety of charges. Dunn, 47, is charged with first-degree murder in the killing of Jordan Davis, an unarmed 17-year-old boy. However, the judge told jurors that they can also consider lesser charges including second degree murder, manslaughter, justifiable homicide, or excusable homicide, ABC News reports.
Here's a breakdown of the various charges:
In addition to the murder charge for Jordan Davis' killing, Michael Dunn is also charged with three counts of attempted murder.
If convicted, Dunn faces the possibility of life in prison.
Related Resources:
Content For You